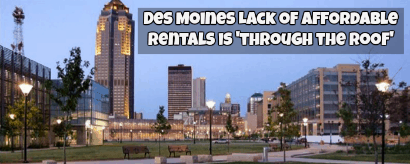 "I have no money for entertainment or anything extra. Every once in a while, I get a second job, but I just get tired," said Brett James, 38, of living in east Des Moines, Iowa in regard to the high rental rates in the area, per the Des Moines Register.
James brings home about $1,200 each month from his job as a line-cook at a downtown Des Moines Marriott Hotel – and because rents are so high downtown he commutes 2 hours on the bus to and from work each day.
"It's a good thing I work at a restaurant so I can eat there, or else all my money would be gone," James said.
Des Moines was once a thriving city for low-wage workers who needed affordable housing.  But in the last five years rents have increased by 15 percent, per data from Zillow.
Now, 44 percent of residents in Polk and eastern Dallas counties are considered "rent burdened", meaning they spend more than 30 percent of their income on rent alone. According to the Polk County Housing Trust, the area is short 8,000 units of affordable housing for workers making $15,000 or less annually.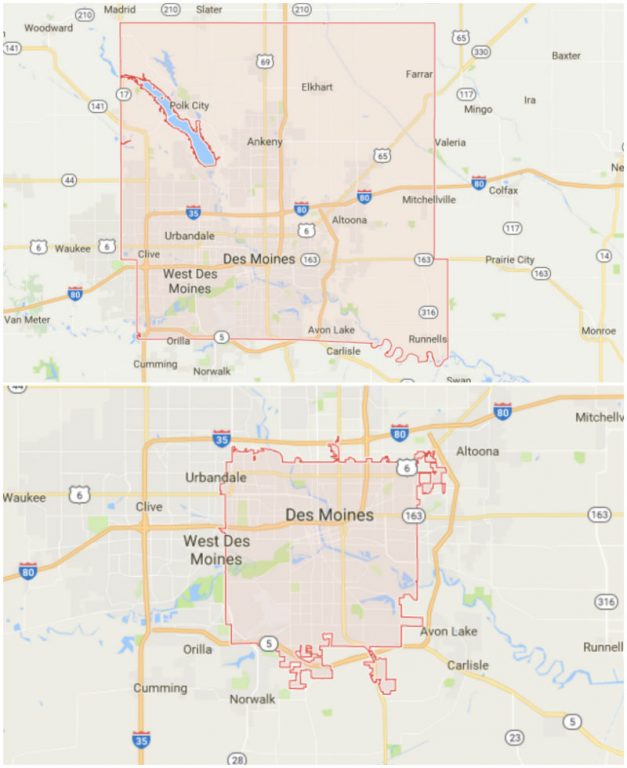 "Our demand for affordable units is through the roof," said Eric Burmeister, who heads the trust.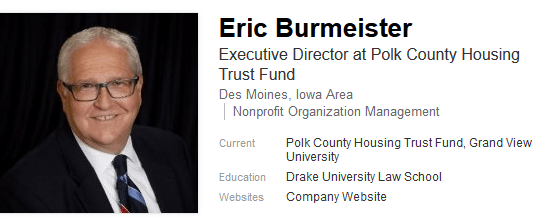 The situation in Des Moines is reflected in many parts of the U.S. as, two recent Daily Business News reports have shown.
This Midwest City, Part of a National Pattern
The first was the "2017 Out of Reach Report" from the National Low Income Housing Coalition (NLIHC), which found that market rental rates are increasingly out of reach for minimum and low-wage workers.
The Daily Business News also just reported that the Department of Housing and Urban Development (HUD) has recently released their "Worst Case Housing Needs 2017 Report to Congress", which came to the same conclusion – rents are too high for low-wage workers.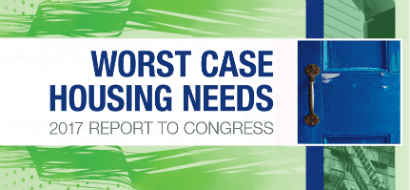 "Everything we've been building is market rate — and expensive market rate at that," Burmeister said.
There are subsidies and tax incentives in place to entice developers to include affordable or low-income housing in their plans – which according to the Des Moines Register – are part of the reason city council members have not been more active in pushing for more affordable housing.
However, regardless of these subsidies, in 2016 there were 1,966 new rental units constructed in Des Moines, all of which went for market rates, per Hubbell Realty Co.
So far this year, only one low-income housing tax-credit has been approved in Polk County by the Iowa Finance Authority. A new development, The Libertad, will contain 40 units of affordable housing.
The rest will go for market rates, per U.S. News.
Meanwhile, River Hill Apartments, which was one of the last large-scale subsidized apartments in downtown Des Moines, was bought up by BH Equities, who plans to remodel and rent the apartments at market rates, per the Des Moines Register.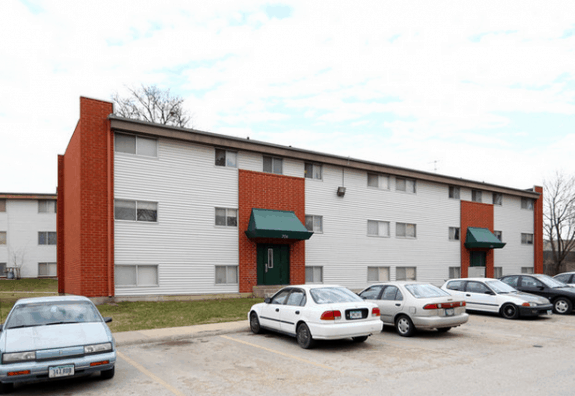 Residents of River Hill Apartments are already considering the fact that they will likely have to move in the near future when and if BH Equities raises the rent on them.
"I feel like we already have our share of affordable housing," city council member Joe Gatto told the Des Moines Register of the south and east sides.
Rental rates vary throughout the city – with some on the west side of Des Moines going for $780-911 per month, up to $1185 per month downtown, according to the Des Moines Register.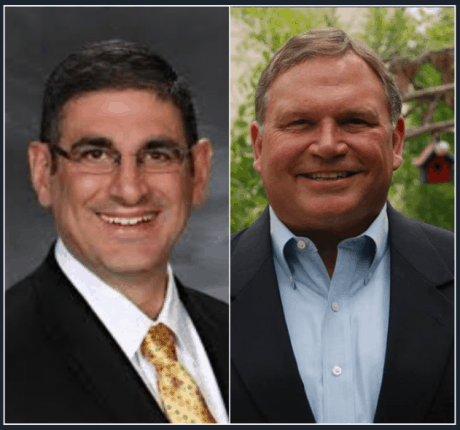 "We do need more. But in my area of town, the places they want to build already have them. Building more can create an unnatural concentration and drag the area down. To add fuel to the fire, there's also NIMBY (Not In My Backyard), so it's a fine line you gotta walk," said city councilmen Bill Gray.
"The longer we wait (to fill the void), the more trouble we're going to be in," Gray said. "You don't have to look very far to realize what happens when you wait too long."
One Considered Solution is a Tiny Home Village

A non-profit called Jobba, whose goal is to support those looking to escape homelessness, is looking for city leaders to support and approve his plans for tiny home villages for those in need of affordable housing.
The list of volunteers for the project is growing as they search for a site to place their tiny homes.  It includes students from six local high schools and Drake University.
These tiny houses would sit on a concrete foundation, and amenities would be shared throughout the entire village.
Some of the homes will be shelter only.  There would be with shared bathrooms and kitchen areas, for the homeless in transition. Others will have bathrooms and kitchenettes – like a studio efficiency – which would rent for around $300 per month.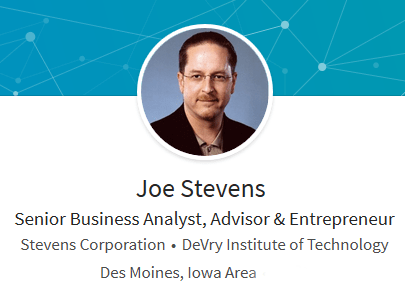 "We expect these to be very popular, and that they will be rented the minute they are built," Joppa founder Joe Stevens said. "Depending on the land, we should be able to scale up pretty quickly."
While Stevens is certain that they will be able to find the land to place their tiny home villages on, Executive Vice President of the Iowa Manufactured Housing Association Joe Kelly tells MHProNews that "since there is no mandatory building code for tiny houses, and since a densely populated "village" of tiny houses would result in push back from neighbors, I don't see tiny house villages as something the city council will embrace any time soon."
Finding a More Viable Solution through Manufactured Housing
"One obvious observation concerning the Des Moines Register's story about lack of affordable housing in Des Moines is the omission of manufactured housing as a solution." Kelly told MHProNews.
"There hasn't been a new manufactured housing community built in Des Moines in at least fifteen years.  The last developer to gain zoning approval in Des Moines ultimately decided on a different use for his land."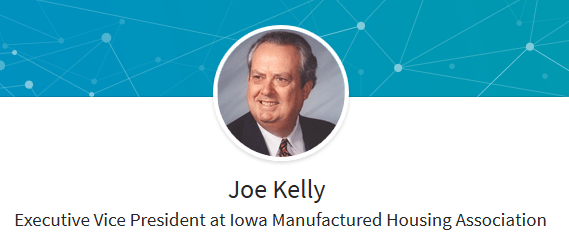 Other cities, like Amarillo, TX and more prominent cities like Chicago are turning towards manufactured and modular housing to create more affordable living opportunities. In Des Moines, based on the story above, it seems the option hasn't even been considered.
"Ironically IMHA pushed the legislature many years ago to pass a developer protection law for manufactured housing communities.  Governor Branstad signed the law," Kelly said. "Essentially a city would have a difficult time turning down a manufactured housing development if land were zoned for apartments as well.  This law has been upheld by the Iowa Supreme Court."
"It's difficult watching a housing boom going on and not seeing our industry gaining a larger share of the market," said Kelly. ## (News.)
(Image credits are as shown above, and when provided by third parties, are shared under fair use guidelines.)
Submitted by Julia Granowicz to Daily Business News for MHProNews.