"This agreement is a major milestone towards converting an unused stretch of land that represents Chicago's industrial past into a vibrant community that will contribute to Chicago's economic, cultural and recreational future," Mayor Rahm Emanuel said in a press release to MHProNews.
The Windy City's mayor addressed the plan to build and install up 20,000 modular housing units in south Chicago.
"This technology provides an industrial platform for large-scale housing construction, enabling rapid site assembly with high-quality materials, while promoting green technology, environmental sustainability, and community living," Cesar Ramirez Martinell, founder of Barcelona Housing Systems (BHS), said in a statement.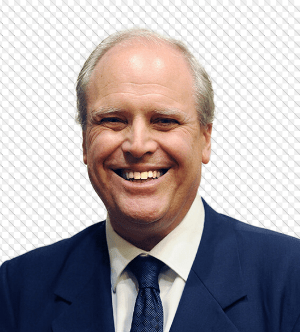 Emerald Living has a "purchase and sale agreement" in place to buy up a 440-acre lakefront property that was once the U.S. Steel South Works plant, which is still owned by U.S. Steel.
Despite prior hopes that the area would be redeveloped, per Curbed Chicago, the property has been sitting vacant since the steel plant closed in 1992.
Emerald Living is the name given to the partnership between a part of the Irish firm WElink Group and Barcelona Housing Systems.
WElink is a Dublin based Irish firm, partnered with a Chinese building materials company, who builds energy efficient modular housing.
BHS uses solar power and recycled materials in their homes.
BHS and Emerald Living hope to close the deal on the U.S. Steel property and quickly find themselves in the revitalizing process.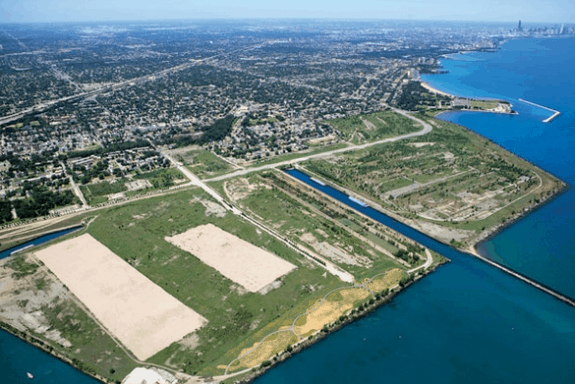 Long Awaited Revitalization May Finally Happen in South Chicago
Since similar plans have fallen through in the past, leading to the property's decades long vacancy, no one is ready to call it a done deal just yet.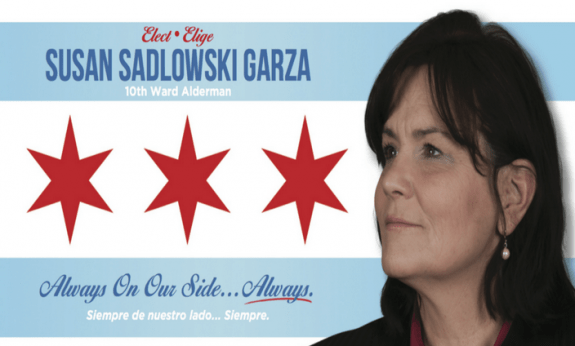 Local Alderman Susan Sadlowski Garza (10th) told the Sun Times that, "they still don't have a signed contract. We have a letter-of-intent….[But] environmental issues [could surface]…. So, anything could happen."
"We've been led down this path before. People who came before me [said], 'Mariano's is coming. [Former Aldermen] Sandi Jackson and John Pope. Everybody said, 'They're coming, they're coming.' Time and time again, our hopes were up high and the rug was taken out from under us."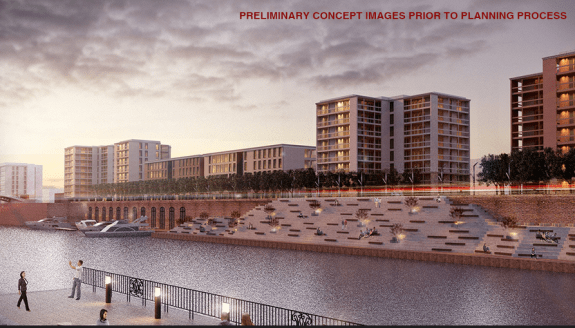 According to a press release from WElink, Emerald Living has 5 months to close on the sale of the U.S. Steel property, "following a period of environmental review and other due diligence required on the site."
"When I met with Cesar [Ramirez Martinell] from Barcelona, he was like a kid in a candy store walking that property. He couldn't believe the beauty and the majesty of it. He saw what it could be. I didn't see that in the other bidders," Garza said.
"It's not gonna be $500,000 or $600,000 homes in a community where there's a gate and you have to be buzzed in. It's gonna be conducive to what was once here: a working class neighborhood that provides solid housing and good amenities for people from the South Side."
The previous prospective buyer McCaffery had ambitious plans for the area, with hopes of building 13,000 homes, 17.5 million square feet of commercial space, and a marina with enough room for 1,500 boats, per the Sun Times.
Emerald Living however, has even grander plans for the 440-acre property.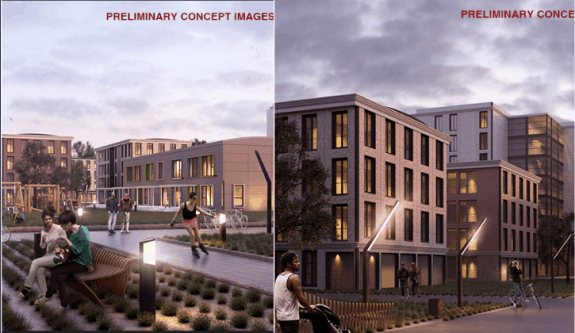 Plans start with a "union" plant, where they would manufacture modular homes.  Homes could be built in 35 days to provide plant employees an affordable place to live. In total, about 20,000 modular units are planned.  That's thousands more than the previous developer was shooting for.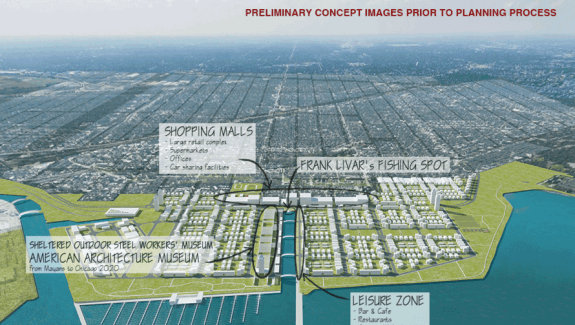 There are also plans for the "New SouthWorks" to include office, retail and recreational space.
They also plan to include boat slips, climbing walls, lakefront restaurants, a wind-surfing dock, plenty of green space and even a windmill farm to generate clean energy.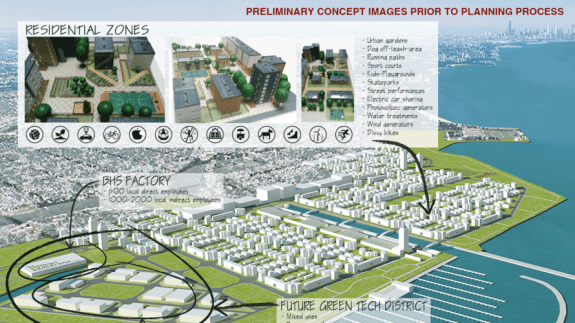 The City's History in Part Inspires it's Future
"U.S. Steel employed 23,000 men and women. Those people gave their blood, sweat and tears—and sometimes their lives to that plant," Garza said.
"When the mill left, so did the stores. So did the bars. So did the restaurants. It was devastating….After 30 years of just sitting there with nothing, it means a lot to people to see something happen there."
If Emerald Living does move forward with the purchase after all their reviews, they are hoping to start off building the factory and retail centers, and other places that would provide much needed job growth in the area, per a Chicago Tonight interview (video below).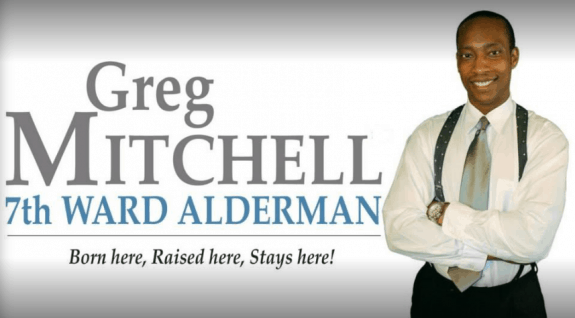 They also intend to include the neighboring communities in the decision making process for their plans to develop the area. Making sure that current residents are happy with the changes they are making is one of the most top priorities, Alderman Greg Mitchell (7th) and Alderman Garza explained in the video.
"We are excited by the tremendous opportunity available at the South Works site and look forward to working throughout this due diligence period to determine the best path forward," said Barry O'Neill, CEO of Emerald Living in a press release to MHProNews. "Over the coming months, we will be working with the city, Aldermen Sadlowski Garza and Mitchell, local community members, and other stakeholders to develop a new, exciting vision for this site and the surrounding South Chicago neighborhoods."
A prior report on this topic is linked here. ## (News)
(Image credits are as shown above, and when provided by third parties, are shared under fair use guidelines.)
Submitted by Julia Granowicz to Daily Business News for MHProNews.