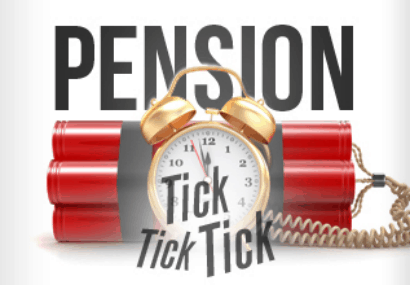 Retirees and those 50 or over make up about half of all manufactured home (MH) buyers, per sources such as Foremost Insurance's MH industry research.
So the security – or lack thereof – of pension funds could prove important – perhaps even critical – for the industry in markets where pension funds are at risk.
It is one of several problems the new Trump Administration will have to take on, after decades of Democratic and GOP failures to successfully address the issue.
How bad is the problem?
U.S. public pensions lack $3.85 trillion needed to pay the retirement benefits of current and retired workers, per research shared with Financial Times.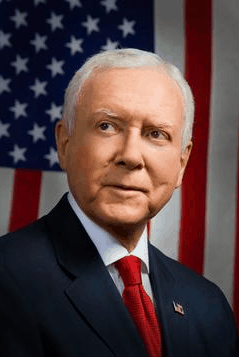 "This [research] further underscores the financial risks of the nation's public pension crisis and the need to act on smart policies that will help secure retirement programmes for Americans that work for state and local governments," a spokesperson for Orrin Hatch, chairman of the US Senate finance committee, said.
Not One Fund Balanced?
According to Stanford research, out of 649 pension plans reviewed between July 2014 and June 2015, not a single U.S. city or state was running a budget that was balanced to fund existing pensions.
Joshua Rauh, the author of the study, says that the situation is more difficult for cities such as Chicago, which has unfunded pension liabilities that come out to the equivalent of 19 years-worth of the cities tax revenue.
Greater Chicago, as many land-lease community professionals know, is home to several sizable operations, as well as dozens of "mom and pop" operations.
Other cities facing similar situations include Forth Worth, New Orleans, Philadelphia, and Dallas. States like Illinois, New Jersey and Kentucky also ranked poorly in the Stanford study.  Most of these locations have a significant manufactured home community presence, some are in areas where retailer operations are important to independents and the industry.
Zero Hedge recently reported that many Kentucky residents have been retiring early in order to lock-in their pensions as legislature and Governor Matt Bevin discuss making cuts to retirement plans.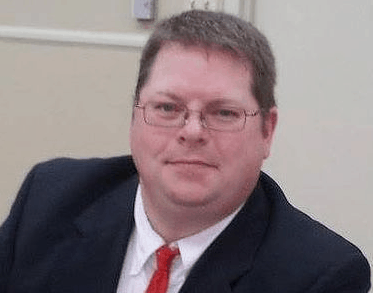 "There are folks that are saying you know what, I don't care, I'm going to lock in my retirement now and get out while I can and fight it as a retiree if they go and change the retiree benefits," said David Smith, executive director for the Kentucky Association of State Employees, per the Financial Times.
Pensions, for most government workers whether local, state or federal, are expected to support an individual through retirement.
With around half of manufactured home owners and buyers reportedly at 50 plus – retirees, and nearing retirement – this pension crisis is nothing to ignore for the industry's professionals.
"While it could prove a threat for some professionals current business model, it also could be an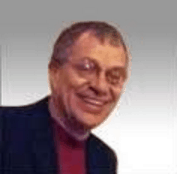 opportunity in disguise for others who prepare for this," says publisher and consultant, L. A. 'Tony" Kovach. "Still, the ideal is for national leaders to come to grips with this issue. That will require enacting a robust pro-growth agenda, combined with prudent action to stabilize funds.  Otherwise, there's not enough money in the system today to fix this issue."
"A government with a serious pension funding problem is like a ship trying to sail with its anchor stuck in the mud." said Ed Bachrach, chairman of the Centre for Pension Integrity, an organization that studies public pension plans. ## (News, analysis.)
(Image credits are as shown above, and when provided by third parties, are shared under fair use guidelines.)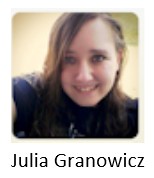 Submitted by Julia Granowicz to the Daily Business News for MHProNews.