Senator Mark Kirk (R-IL) is ready to tackle a huge task: reforming the Federal Emergency Management Administration (FEMA) during the post-election session of Congress.
"Last week I met with tornado survivors from Washington, Illinois to discuss efforts to rebuild their community after the 2013 tornado that destroyed thousands of homes and caused more than $25 million in damage," Senator Kirk told MHProNews.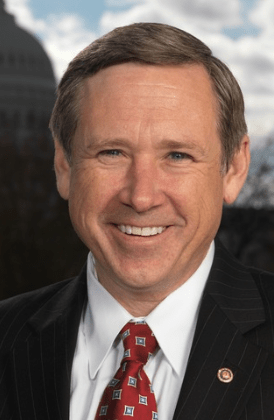 "Communities, like Washington, should be eligible for FEMA aid, instead of being denied assistance when it is needed the most. That's why I will continue to work to pass legislation I introduced with Senator Dick Durbin, S. 870, the Fairness in Federal Disaster Declarations Act, to bring fairness and consistency to FEMA's declaration process and ensure communities in our state get the assistance they need to rebuild and recover from natural disasters."
Kirk also shared that "a disaster is a disaster, regardless of what state or community it happens in," and that "time and again the Federal Emergency Management Agency (FEMA) has denied disaster assistance to Illinois communities and families when they need it the most because the formula for determining aid is broken."
The Senator said that Illinois almost always comes up short on disaster assistance because of the large population in his state, especially when the disasters happen in small communities like Washington, Harrisburg or Ridgeway.
"I'll try to stick this (bill) in in any way we can," Kirk said to the Daily Business News.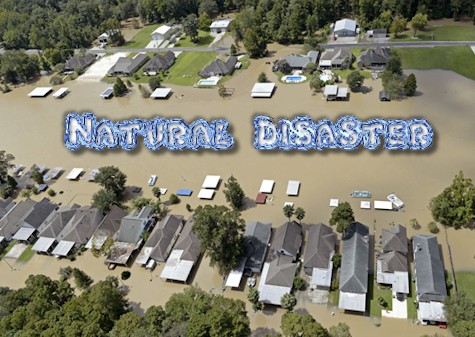 According to the Peoria Journal Star, Kirk did not say what the likelihood of passage was in the Senate, but argued that since he is "now a member of the Senate majority and now a chairman of an appropriations subcommittee" he would hope to attach it to an omnibus bill funding the federal government.
"I can go to (Senate Majority Leader) Mitch McConnell and say we need to do this," he said.
MH Industry Implications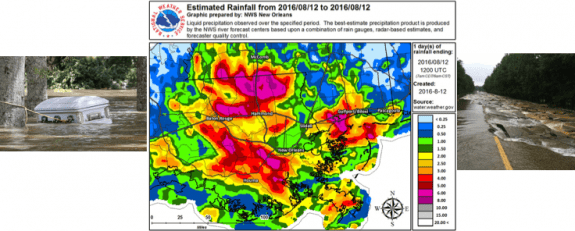 As readers of the Daily Business News are aware, the actions proposed by Senator Kirk could have a significant impact on the manufactured housing industry.
Often thought of as "housing of last resort" by FEMA, manufactured housing has recently taken center stage in Louisiana with the August floods. We have provided extensive coverage of the storm, the fallout from it and the MH industry response.
The Daily Business News reported last week that FEMA issued a formal solicitation for "off the lot" manufactured homes. These actions came on the heels of FEMA's concerns about contractors not being able to meet demand in time. ##
(Image credits are as shown above.)

Submitted by RC Williams to the Daily Business News for MHProNews.