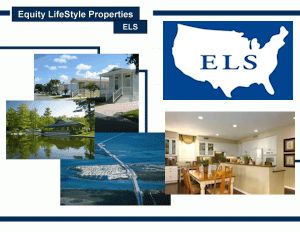 Hoya Capital Real Estate published its real estate weekly review via Seeking Alpha on October 15th, which showed a recovery for Real Estate Investment Trusts (REITs), led by Equity LifeStyle Properties (ELS) and Sun Communities, Inc. (SUI).
After what Hoya called the "worst week in several years," the REIT sector saw a modest increase of 1.5% overall, but the manufactured housing segment led by Equity Lifestyle and Sun Communities was up over 4%.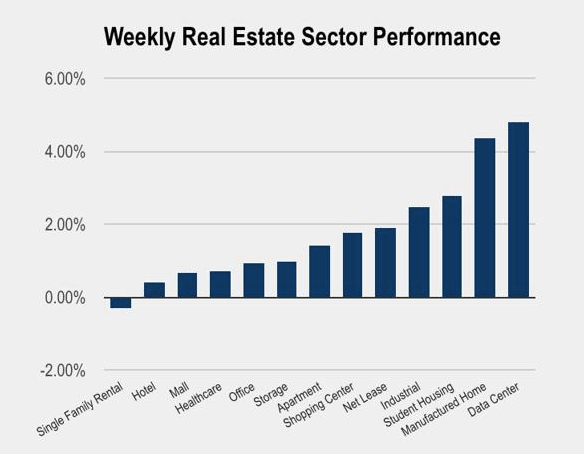 According to the report, real estate economic data was mixed on the week. Key themes include continued strength in the jobs market, mixed results in retail sales, consumer confidence remaining relatively strong and producer prices ticking slightly higher.
Mortgage rates remain near all-time lows, and the overall mortgage market appears healthy.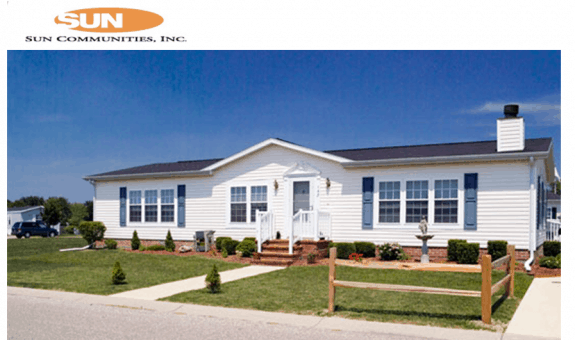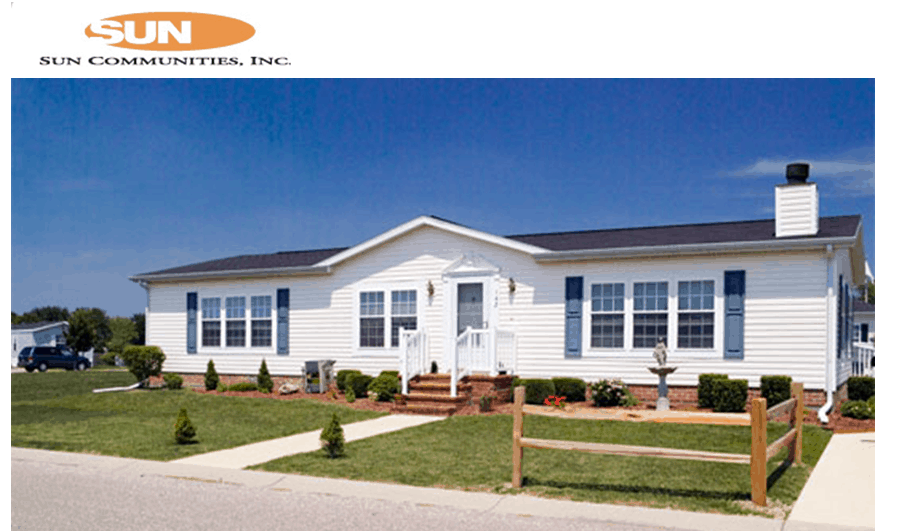 Hoya anticipated that the REIT sector will average 7.5% growth in free cash flows (FCF), and they are looking for signs of oversupply in the nonresidential space, which is generally more opaque and difficult to track than the residential sector.

ELS is due to report earnings today (October 17th.). The Daily Business News has covered ELS extensively here and here. Additionally, our exclusive report on Sam Zell's views of the MHC industry are linked here.
Sun Communities was recently covered here.
Sun Communities and Equity LifeStyle Properties are two of the industry stocks monitored each business day on the MH Industry's leading professional news resource, the Daily Business News, on MHProNews.  For the most recent closing numbers on all MH industry-connected tracked stocks, please click here. ##
Editor's Note – Other Sun Communities – recent reports – as downloadable resources:
(Image credits are as shown above.)

Submitted by RC Williams to the Daily Business News for MHProNews.