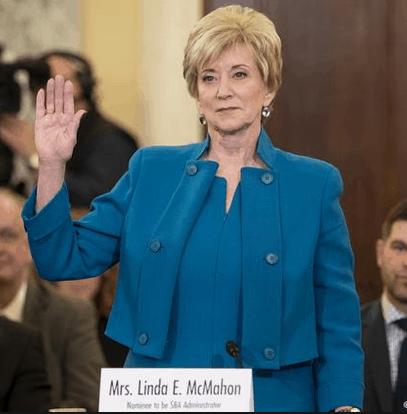 The former CEO of World Wrestling Entertainment (WWE), Linda McMahon, has been named a member of the Trump Administration's Cabinet, heading the U.S. Small Business Administration (SBA).
The Small Business Administration is a government run agency that provides support to small businesses and entrepreneurs in the form of loans, counseling, other assistance, and resources.
The SBA Ignite Tour is one of the latest efforts by McMahon and the SBA to understand the needs and wants of small business owners across America.
"The SBA Ignite Tour is a listening tour where Administrator McMahon will travel to the 68 SBA district offices and meet with local small business owners to hear their experiences and concerns," the White House told MHProNews in a press release.
Another goal of SBA Igite is to help bring awareness about other services offered by the agency outside of loans.
McMahon hopes to increase awareness through a marketing plan that will better reflect today's entrepreneurs. These plans are expected to be announced during Small Business Week in April 2018.
"Administrator McMahon is focused on creating an efficient and effective SBA that is responsive to the needs of today's busy entrepreneurs," per the White House press release to MHProNews.
McMahon is working to improve the SBA in other ways as well, including improved services with an expanded online experience through HUBZone and Lender Match.
HUBZone online now offers a map which helps small businesses in urban and rural areas determine if they are eligible to participate in the HUBZone program. Lender match is exactly what it sounds like, a tool that provides referrals for small businesses looking for funding opportunities.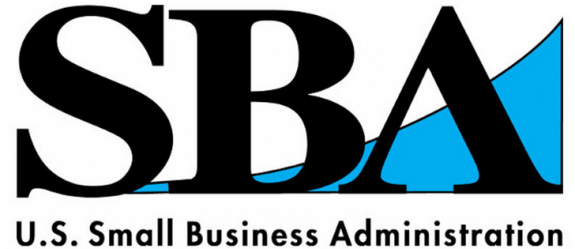 The Trump Administration's Recent Efforts will Benefit Small Businesses
In the most recent MH Market Update from Daily Business News, the White House told MHProNews that Executive Orders signed by President Trump will speed up permitting processes for highways and other infrastructure. In the video found in the article the president explains that this will lead to millions of new jobs.
Millions of new jobs will continue to boost the economy, which will in turn benefit small business owners all over the U.S.  As jobs and incomes rise, more homes are purchased. So these plans should benefit the manufactured housing industry sector too.
NFIB Reports Optimism in Small Business Owners, Reflected by Increased New Businesses
Since the election last November, optimism among small business owners was steadily increasing.
There has been a small drop in small business confidence recently, as the Daily Business News recently reported.  This is most likely because Congress has not yet passed legislation on any key issues that the National Federation of Small Businesses (NFIB) has advocated for, such as repealing and replacing ObamaCare, and tax reform.
The increased optimism among small business owners and entrepreneurs has led to an increase in small businesses. In fact, the Daily Business News recently reported that for the first time in years there are more businesses opening than their are ones closing.

That article took a look at the main reason's that small businesses fail – and the SBA is working to provide the resources needed for more small businesses to succeed.
"My goal is to spread the word about the agency and all the support it gives to the engines of our economy — small businesses," McMahon told the Detroit Free Press. "It's one of the best-kept secrets for their success. That's why I'm doing this SBA Ignite Tour to spread the word and spark the knowledge." ## (News)
(Image credits are as shown above, and when provided by third parties, are shared under fair use guidelines.)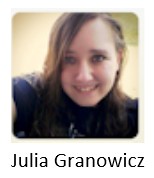 Submitted by Julia Granowicz to Daily Business News for MHProNews.