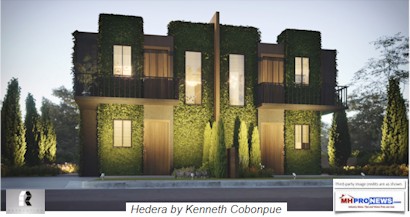 When the Daily Business News first began doing periodic reports on Revolution Precrafted Properties, the Trump family had some interests in their operation.
For the purposes of this update on their star-studded designs and plans, we've not delved into that aspect of their business at all.
But that previously reported Trump-connection is mentioned in part because factory-built housing professionals ought to know that the person in the Oval Office at 1600 Pennsylvania Ave. in Washington, D.C. arguably has a stronger understanding of PreFab homes than most – if not all – of his predecessors.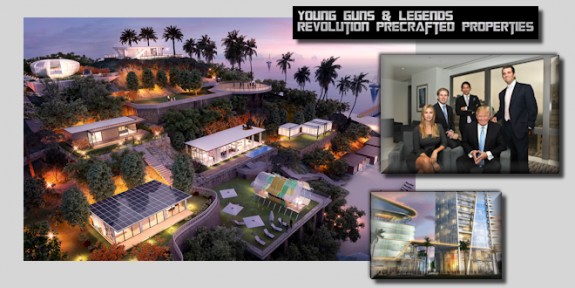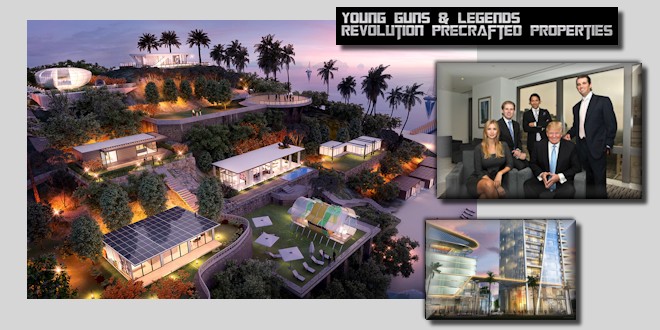 Similarly, Vice President Mike Pence has – per MHProNews sources – a strong grasp of HUD Code manufactured homes. For example, VP Pence understands and uses the correct terminology, is what the Daily Business News has been told, and observed.
From federal public officials, that's refreshing.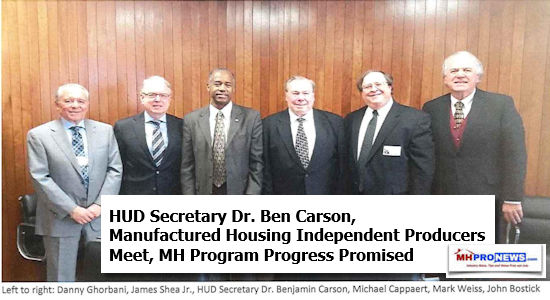 Then there is HUD Secretary, Dr. Ben Carson, who has personally met with both MHARR and MHI.
Secretary Carson – per sources and his own published statements – is a strong advocate of free enterprise solutions.
Secretatry Carson believes that government can play a positive role, but isn't able to solve every problem. Thus, a mix of private and public-sector actions, working together within their respective spheres, can do more than government acting alone is able to achieve.
The Trump Administration's demonstrated desire to roll back "useless" and "self-destructive"  regulations, and more recently, cut taxes, are widely known.
It is ushering in a period of growth that hasn't been seen since the housing crash of 2008.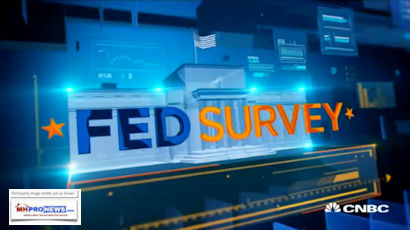 Against that professional, economic, political, and regulatory backdrop, the update on Revolution Precrafted Properties is timely.
From a series of recent statements from Revolution Precrafted to the Daily Business News,  we'll flesh out this update, which includes links to some of our prior reports.
This "unicorn" – a term meaning a startup company valued at over $1 billion – is disrupting Asia, and has its sites set on the world.
The Daily Business News continues to provide updates,
because it's trade news,
and as a reminder to industry professionals not to be complacent.
Other nation's are advancing their versions of prefab construction.
Ikea for Homebuilding? Revolution Precrafted Eyes Unicorn Status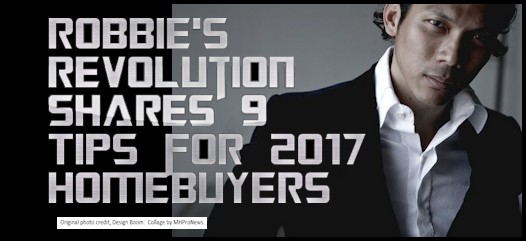 American business and governments at all levels ought to take the necessary steps to tap the domestic opportunities.
Survey Top 2017 PreFab, Modular, Tiny and 3D Printed Housing News Stories
Other prefab builders from Asia, Europe, and the Americas have their sights set upon the U.S. market.  Even some African operations are exploring how they can tap the need for over 8 million affordable housing units that the United States currently requires.
Revolution Precrafted, the first Philippine "Unicorn," Sets Sight on Global Stage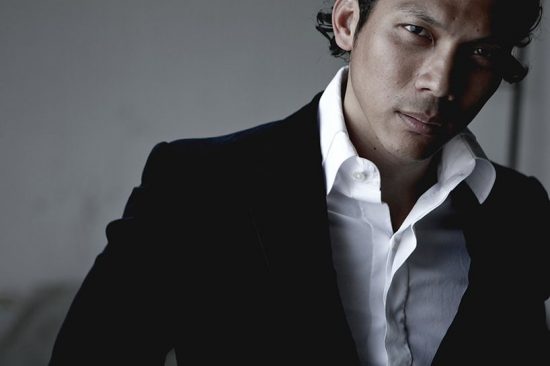 "The Philippines found its first unicorn in 2017, when Revolution Precrafted, a provider of prefabricated properties – homes, condos, pavilions, hotels, among others – raised an undisclosed Series B funding round that valued the company at over $1 billion," per Deal Street Asia.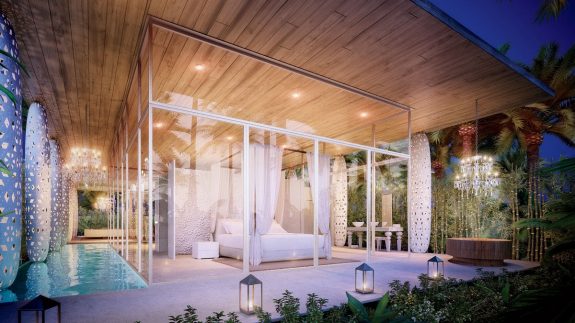 "Antonio, the youngest to feature in Forbes' 2017 list of the 50 richest people in the Philippines, spoke to this portal about Revolution Precrafted's business model, expansion plans, and his company's recognition as the country's first unicorn," Deal Street said.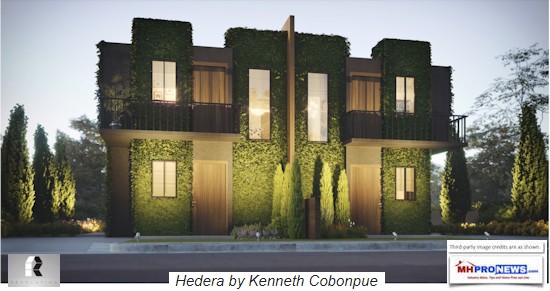 Revolution Precrafted Pushes "Design Democratization"
Revolution's concept is to bring high end design that is affordable to the masses.
"With our vision of becoming the world's largest supplier of homes, Revolution Precrafted is using technology to reimagine how a home is built. We don't own land, we sell globally, and our homes are built and sold within months instead of years. But more than being a disruptor in the real-estate industry, Revolution Precrafted is all about design democratization," said Jose Roberto Antonio, to the Business Mirror.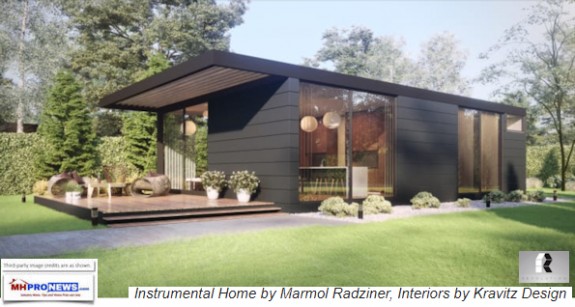 "Revolution's call for a radical transformation in the existing order. In the local property sector, drastic change is being advocated by Revolution Precrafted, harnessing the power of technology and using precrafted technology," per the Business Mirror.
For those who've forgotten, the 45th president while a business man, had a knack for spotting talent.  He clearly sees that in Robbie Antonio.  The Trumps are also known for class and quality.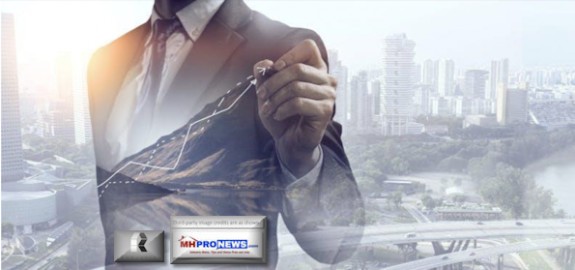 Antonio, beyond promoting his homes, is also promoting art.
Indeed, the Revolution Precrafted Properties concept is to make class, and high-end "artistic" design work available for prices that rival conventional building. ## (News, analysis, and commentary.)
Sign Up Today! Click here to sign up in 5 seconds for our factory-built home industry-leading and growing emailed headline news updates. You'll see in the first issue or two why big, medium and 'mom-and-pop' professionals are reading them by the thousands.  These are typically delivered twice weekly to your in box.
Follow us on Twitter:
ManufacturedHomes
@mhmsmcom
(Image credits are as shown above, and when provided by third parties, are shared under fair use guidelines.)

Submitted by Soheyla Kovach to the Daily Business News for MHProNews.com.
Soheyla is a managing member of LifeStyle Factory Homes, LLC, the parent company to MHProNews, and MHLivingNews.com.