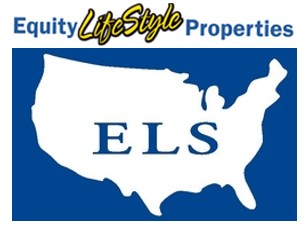 Equity Lifestyle Properties, Inc. (NYSE:ELS) is expected to pay a $0.43 dividend on Oct 14, 2016.
ELS shareholders owning stock before Sep 28, 2016 will be eligible to receive the payout. Based on Equity Lifestyle Properties, Inc.'s current price of $79.70, the dividend is 0.53%. The indicated annual dividend is $1.70.
As manufactured housing professionals, investors and enthusiasts know, ELS is a REIT – a Real Estate Investment Trust – and is one of the largest owner/operators of manufactured home communities and RV parks in the nation.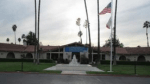 The company has a market cap of $6.83 billion, and is one of the manufactured home industry connected stocks tracked every business day by the Daily Business News, with the most recent report, linked here.
According to Kentucky Post News, ELS stock decreased 0.41% or $0.33 on September 26, hitting $79.70, has risen 13.68% since February 23, 2016 and is trending upward. It has outperformed by 1.98% the S&P500.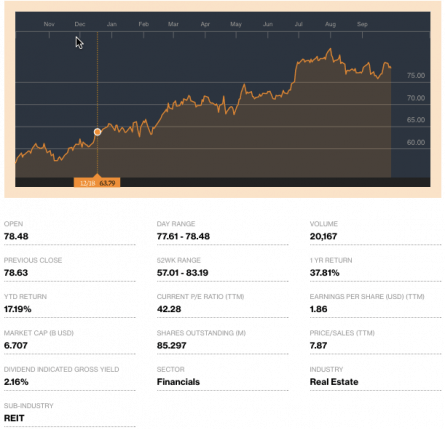 The next ELS earnings call is scheduled for October 17th at 4pm ET.
Sample Investor Breakouts:
Resolution Capital Ltd holds 5.63% of its portfolio in Equity Lifestyle Properties, Inc. equal to 1.07 million shares.
Irving Magee Investment Management owns 141,811 shares or 5.54% of their US portfolio.
First Western Capital Management Co has 3.83% invested in the company for 130,859 shares.
The New York-based Waterfront Capital Partners LLC has invested 2.41% in the stock.
Independent Order Of Foresters, a Ontario – Canada-based fund reported 29,956 shares.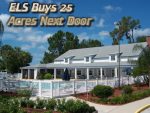 The Daily Business News has covered ELS in depth for years, including their recent September 8th acquisition in Ellenton, FL.
Additionally, our exclusive report on Sam Zell's views of the MHC industry are linked here. ##
(Image credits are as shown.)

MH Industry Market Report by RC Williams to the Daily Business News for MHProNews.