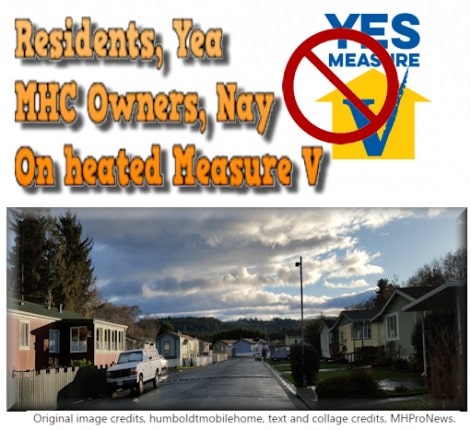 A full-blown battle over rent control is on in Humboldt County, CA, reports the Lost Coast Outpost's Ryan Burns.
The Humboldt Mobilehome Owner Coalition established a ballot measure, Measure V, that would regulate rent hikes on manufactured home land-lease sites. It aims to prevent a community's owners from making what the measure's advocates say are big and/or frequent site rent increases.
The way Measure V would work is manufactured home community owners would be permitted to raise rent once annually, and the increase would be tied to inflation through the Consumer Price Index.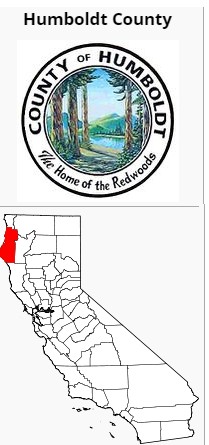 Under the measure, when a home is sold or transferred, the new residents site fees could only increase five percent higher than the previous residents paid.
If a community owner/operator could raise rents higher to pay for improvements, but must first get written approval from more than 50% of the homeowners/residents. Community owners can also appeal to the county if they feel they aren't getting a fair return.
Measure V has caught the attention of property owners, who have spent $135,000 to date to fight it.
Opponents see this measure as an "unfair" and "unnecessary" rent control initiative that would hurt a manufactured home community and the availability of affordable housing, rather than help it.
Opponents cite the costs of the bureaucracy needed to administer the law, as well as potential court costs should Measure V pass.  That observation dovetails with a similar one made by UMH Properties CEO Sam Landy, JD, linked here.
Community owners also see a decrease in property tax revenues, as part of the fall out if Measure V becomes law.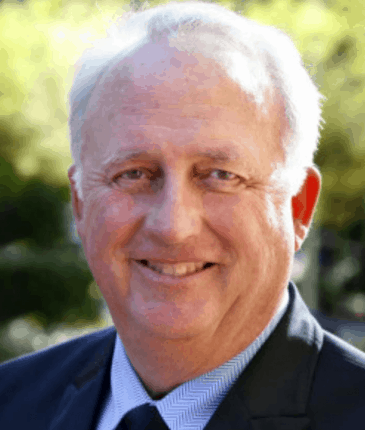 The biggest donors to the "No on Measure V" campaign are:
Greg Evans, president and general manager of Evans Management Services – $70,000,
FollettUSA president and CEO Matt Follett – $35,000,
Cisco Systems principal engineer Guntram Wolski – $20,000, and
Sea View Estates agent Steven Lester and Western Management owner John Bovone, who donated $5,000 each.
Meanwhile, the Humboldt Mobilehome Owner Coalition says, "As the moms and pops that built our mobile home parks age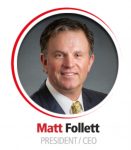 out, predatory, out-of-town corporate investors have been taking over," Measure V proponents said in their ballot argument.
That group believes that Measure V will protect vulnerable residents, seniors in particular, from being exploited by corporate park owners. The coalition's thinking is manufactured homeowners live on limited incomes and their equity is tied up in the home itself, which makes them, "captive renters."
"Once rent control is adopted, politicians will – by the tenants' votes – be giving the landlord's property to the tenants," said UMH's Landy. "It happens all the time."

Daily Business News recently weighed both sides of another rent control argument, including a download from Henry Hazlitt arguing that rent control creates a long term harm, in a story found here.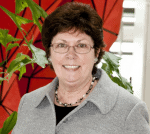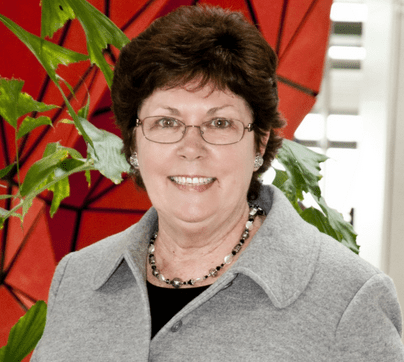 Rent Control is the Wrong Prescription for California's Housing Crisis, says Sheila Dey, Executive Director of the Western Manufactured Housing Communities Association. MHProNews will continue to track this developing story. ##
(Image credits are as shown above.)

Submitted by Joe Dyton to the Daily Business News, MHProNews.