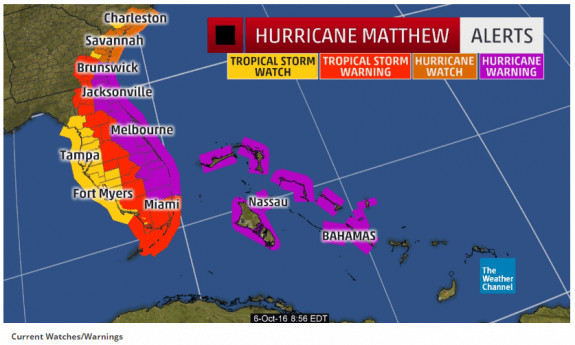 Hurricane Matthew has devastated Haiti, has hit Cuba and the Bahamas, and is barreling toward Florida, where Governor Rick Scott has declared a state of emergency. Governors in Georgia, South and North Carolina have issued similar warnings.
What impact will the storm have on MH?  Will it have an impact on the 2016 elections?
FYI – central Florida is the base of operation for MHProNews and MHLivingNews. While the websites should not be impacted, possible power outages could impact the Daily Business News and other articles, delaying new posts.
The fallout of hurry-Kaine vs. Mike Pence VP debate continues.  Hillary Clinton is already preparing for the Sunday night debate.
Headlines from various news and commentary sources from around the web.
NewsMax CNN: Obama Hits Record 55% Approval
CNN Who's worried about America's $19 trillion debt?
BREITBART/GRAVIS POLL: JUST 36% CALL OBAMACARE SUCCESS
Hillary already in seclusion ahead of Sunday debate…
NewsMax – Trump Likely to File, Release 2015 Taxes This Month
Fallout from creepy Kaine performance continues…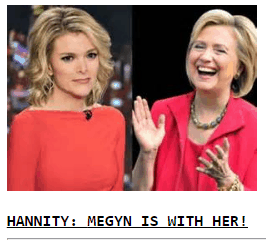 NewsMax – GOP Strategists Hope Trump Learned Pence's Debate Tactics
'BILL A RAPIST' SIGN DISRUPTS RALLY…
Republicans looking at 'a dozen' ways to block Obamacare bailout
TRUMP VOWS TO HELP 'MILLIONS OF LATINOS TRAPPED IN POVERTY' IN NV
EMAILS: Clinton Sought Pentagon, State Dept Contracts for Chelsea's Friend…
There have been hurricanes for centuries before the modern era…
NBC Reporter: UN Climate Deal 'Designed to Stop' Hurricanes…
37 million viewers: Audience for VP debate was smallest since 2000, less than half of first presidential debate
Dems reject call to protect Internet news, talk radio from new regulations…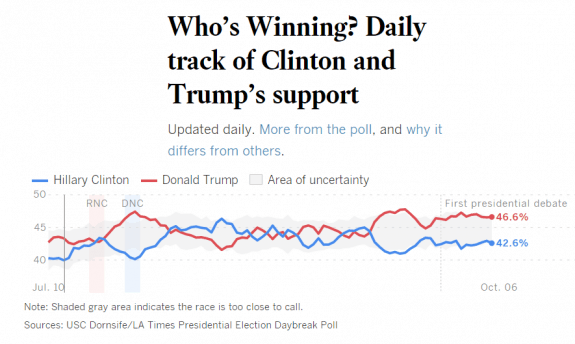 http://www.latimes.com/politics/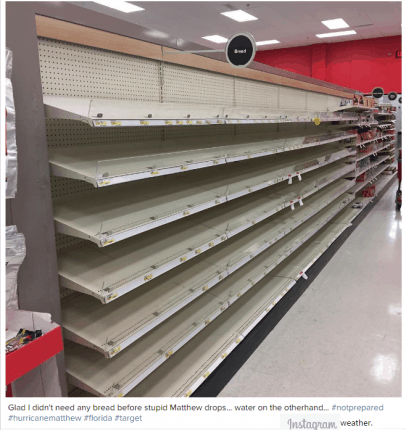 CAT 4 BEFORE STRIKE…
RESIDENTS NOT TAKING SERIOUSLY…
AREAS 'UNINHABITABLE FOR WEEKS OR MONTHS'…
SATELLITE… RADAR…
The next Hillary Clinton vs. Donald Trump 2016 presidential debate, town hall style, will be Sunday night. Yesterday's election headline news and shorter video clips from the VP debate are linked here.  "We Provide, You Decide." © ##
(Image credits are as shown.)

Submitted by L. A. "Tony" Kovach to the Daily Business News, MHProNews.