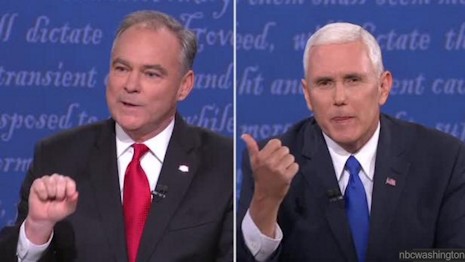 The unscientific Drudge Report's flash poll reflected a lop-sided victory for GOP VP hopeful, Mike Pence over the Democratic Nominee, Time Kaine.
CNN also showed Pence as the winner, as they reported:
 "An unflappable Pence benefited from the contrast and won the night — with 48% of those who watched it saying he had the best night, compared to 42% saying Kaine won, per a CNN/ORC poll of debate viewers."
A quick tour of some early election headlines, from around the web follow.
The Hill – KAINE INTERRUPTED  70 TIMES!
Washington Examiner – Pence: 'Millions more people in poverty' under Obama…
CBS Moderator Repeatedly Attacks Republican in VP Debate…
WASH POST: WINNERS AND LOSERS…
More Illegal Voters Surface in Philly…
Hot Air – VP Debate Winners and Losers: Pence solid, Kaine canned and annoying
LifeZette – Most international observers ever to 'monitor'…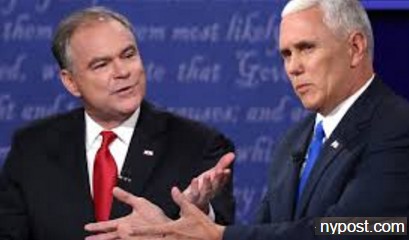 Politicio – Judge won't release drafts of Whitewater indictment…
Politico – CLINTON: 'I don't recall joking about droning Julian Assange'…
Heat St. – HER 'RIGHT-HAND PERSON'
Washington Post – THE DEBATE DEBACLE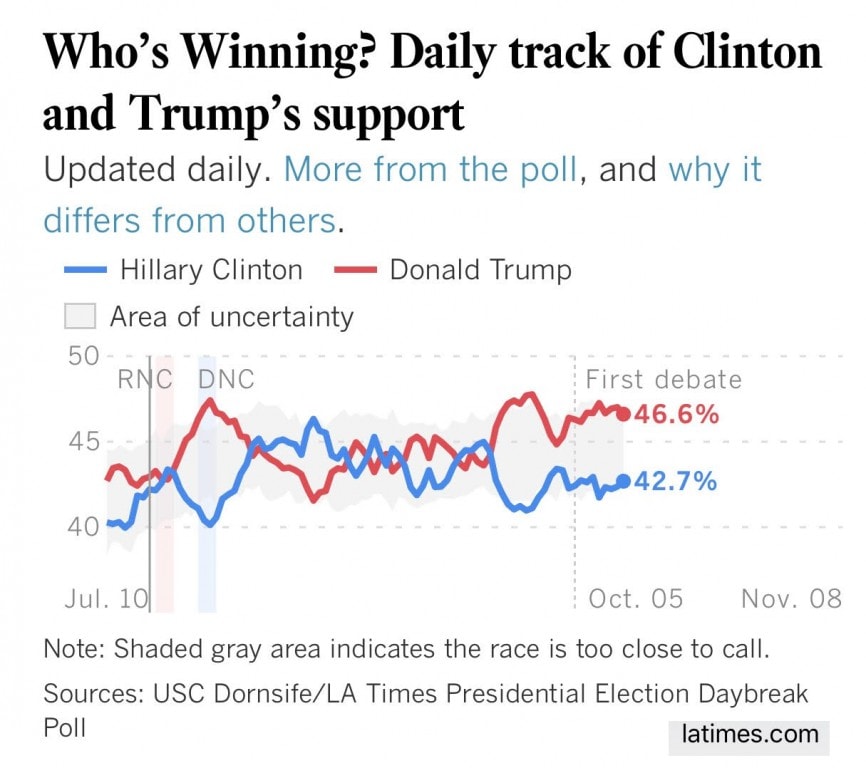 Heading into the debate, most polls showed Clinton in the lead. But will evangelicals, conservatives and some moderates be moved by last night's debate?
Will the sole scheduled VP debate move the needle?
ICYMI – the Daily Business News plans to bring you more VP debate video in our next report.
The next presidential debate will be Sunday night.  For yesterday's election headline coverage, please click here. ##
(Image credits are as shown.)

Submitted by L. A. "Tony" Kovach to the Daily Business News, MHProNews.