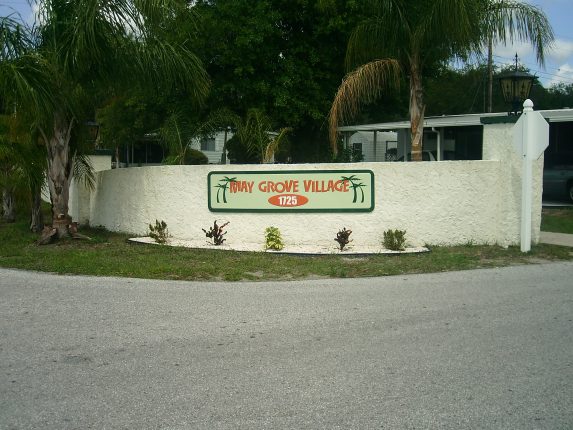 The U.S. Department of Justice (DOJ) has filed a federal discrimination lawsuit against May Grove Village Manufactured Home Community based in Lakeland Florida, alleging that employees actively worked to keep African-Americans out.
"Managers falsely told African-Americans that no mobile homes, (sic) or fewer mobile homes, (sic) were immediately available for sale, but told similarly situated white persons that more mobile homes were available, (sic)" the DOJ said in a release. "Managers also quoted prospective African-American purchasers higher prices and worse financial terms than similarly situated white purchasers." 

According to the lawsuit obtained by the Daily Business News, between July and November 2015, undercover investigators with the DOJ Fair Housing Testing Program posed as buyers at May Grove Village and found that preference was being given to white buyers.
MHProNews readers are aware that use of the Fair Housing Testing Program has been on the increase, including in a settlement by Effingham Illinois based Four Seasons Estates last year.

In an MHProNews column, attorney Nadeen Green, JD, shared that while attending the John Marshall Law School annual conference on fair housing that "the audience, particularly those involved with Fair Housing Assistance Programs (FHAPs), were chastised for not aggressively seeking emotional damages in their fair housing cases."
Green went on to share that "agencies and attorneys were coaching attendees to aggressively seek emotional damages in their fair housing cases," and, that "the denial of housing or housing rights does not only mean that someone does not get to live in their housing of choice."
Green, referencing information shared during the conference, continued. "It can also mean that they are angry, hurt, shamed, discouraged, and perhaps facing consequences that could be life defining, such as their child not being able to attend the good public school in that area." 
In the May Grove Village case, Bay News 9 spoke with community residents who were surprised by the allegations.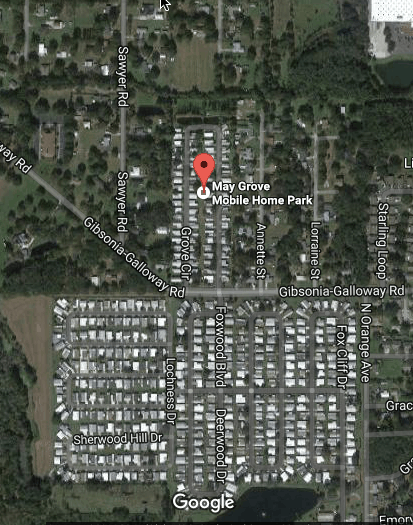 "It would be very shocking if there were any truth to it," said resident Chuck Baggett. "Because of all the other people we have had in here."
"I was surprised because it is the first time I hear that," said long-time resident Ana Ocasio.
According to Bay News 9, other residents said that African-Americans had been regular community residents over the years.
May Grove owner James C. Goss and park managers Cathy Plante and Joey Gwozdz are named as defendants in the suit. The Daily Business News was unable to reach parties for additional insights or comments.
The lawsuit asks for a jury trial and monetary compensation for anyone turned away due to their race. ##
(Image credits are as shown.)

Submitted by RC Williams to the Daily Business News for MHProNews.