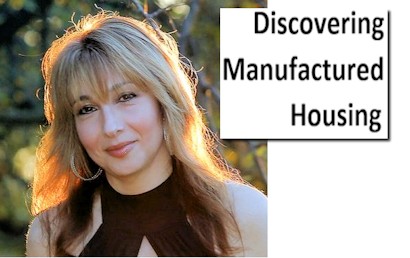 When someone in the mainstream media begins to truly 'discover' today's manufactured home, it can be an insightful – and emotionally enriching – exercise.
Staten Island Advance reporter Tracey Porpora was chosen as "Journalist of the Year" by The Newswomen's Club of New York for her coverage of Hurricane Sandy.
Porpora – is a real estate and business reporter for New York's Staten Island Advance. The paper's website says she has some 25 years of experience.
Porpora's report about the sale of a single section home to "Alice" in "New York City's only" manufactured home community was in some ways, quite delightful.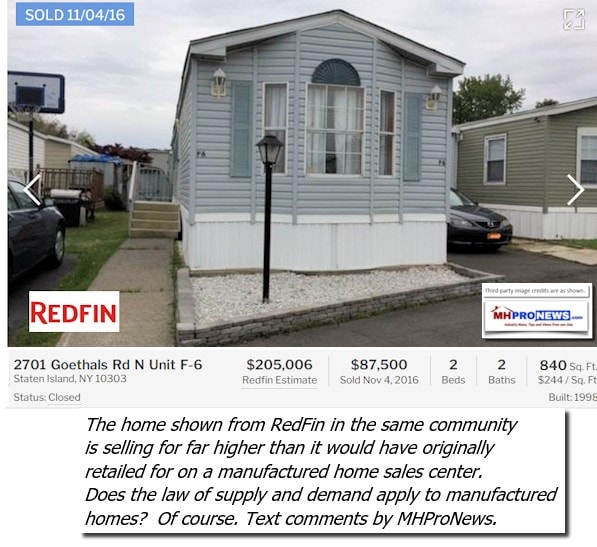 Alice got a "steal" on a pre-owned home that reportedly sold for a mere "$87,000." "I love living here," Alice said, per Porpora's report.
And why not?
Per the local paper, "apartments in Urby — the 900-unit residential development in Stapleton — which started taking in residents earlier this year and commands rental starting prices of $1,795 for a studio, $2,255 for a one-bedroom and $3,200 for a two-bedroom, according to an Urby spokeswoman."
"Home prices have risen over the last year for every type of home," stated the SIAdvance.  "In fact, the median sale price of all Staten Island homes increased by more than 10 percent to $526,000, from September 2016 to September 2017, according to the Staten Island Board of Realtors…"
According to Garden Homes Management Corp – which manages the Goethals Mobile Home Park in Mariners Harbor on Staten Island, NY – the only home listed for sale is a new 14×60' that goes for a relative bargain in the local housing market; $150.000.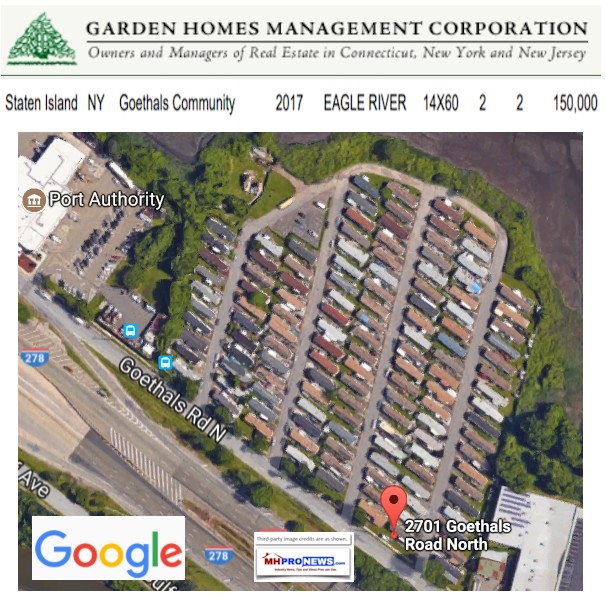 Lessons for Industry Professionals, Public Officials, Media, Others?
"On one hand, the story shows just what manufactured housing can accomplish — ie., provide, safe and attractive homeownership at an inherently affordable price that is within the reach of the vast majority of Americans — even in an otherwise high-cost housing market like New York City," said Mark Weiss, President and CEO of the Manufactured Housing Association for Regulatory Reform (MHARR) to MHProNews.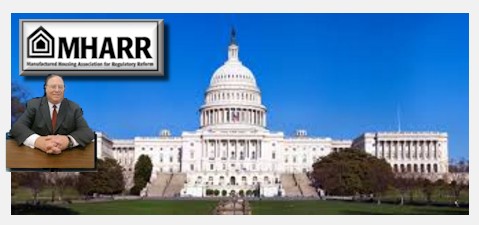 "On the other hand," said Weiss, "imagine how much more the industry could do for American families if the placement of manufactured homes was not artificially and needlessly restricted by baseless, outdated and discriminatory government restrictions like the one noted — a phenomenon that is replicated in other jurisdictions around the country to the detriment of millions of Americans in need of affordable housing."
Industry professionals from around the country have shared similar views with MHLivingNews and/or MHProNews.  Stan Dye, in the video below, specifically calls on Dr. Ben Carson to enforce the law.
That law is the Manufactured Housing Improvement Act of 2000 (MHIA 2000), which Congress used to give manufactured homes "enhanced preemption."
But HUD under its current administrator has failed to enforce that enhanced preemption.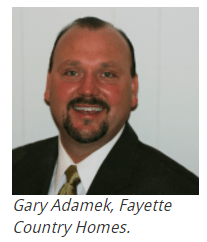 As Texas retail said, "It should be a municipality's responsibility to supply housing choices compatible with the income of that zip code. They're doing the opposite of that," Gary Adamek told MHLivingNews.
"At the end of the day, they're looking for what will generate the most amount of tax revenue

per acre," stated Jay Hamilton, executive director of the Georgia Manufactured Housing Association. "And people wonder why we've got an affordable housing crisis in America."
Back to Staten Island, NY…
Geralyn Liverani, associate broker of Keller Williams Realty Empire in Dongan Hills, sold a two-bedroom mobile home in the Mariners Harbor land-lease community for some $90,000 in May, per SILive.
"The market was high at the time. We had it listed for $89,999. It sold quickly, and we were still getting calls two months after it sold because of the price. For that price, why would they rent?" Liverani added.
Porpora noted that the sales could take place fast with a manufactured home.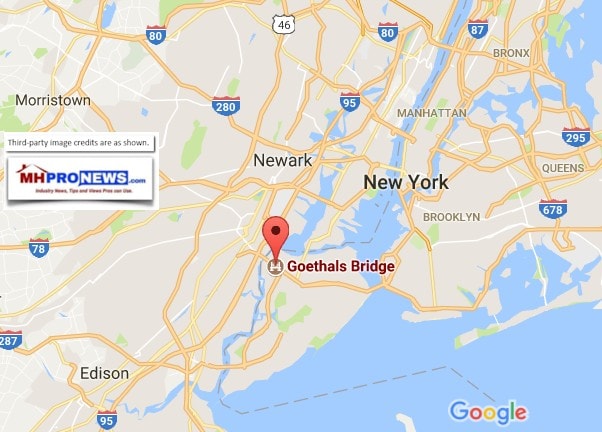 "You like a house today, on Monday — and on Wednesday it's yours. There's no title search, and you don't even need an attorney. It's more like buying a car than a home," stated Eli Ruiz, broker of Excel Realty in West Brighton.
"These [manufactured] homes are not easy to get. … A lot of the time you are dealing with all cash," said Neila Nuzzi, a real estate associate for Neuhaus Realty in Richmond, NY.
A Lesson for FHFA, GSEs and Others?
These accounts all point to a reality discussed here on MHProNews and on HUD PD&R research reported on MHLivingNews; the reality of appreciation in metro areas with manufactured homes.
Appreciation on a big-ticket item like a home is largely about supply, demand, location, condition, and financing.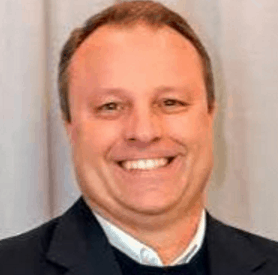 "Manufactured housing, just like site built homes, can both appreciate and depreciate.  There are many factors such as location, market conditions, mobility, the condition of the home, etc., that affects the home's value," Credit Human regional manager Barry Noffsinger told MHProNews.
Without a complete picture about manufactured housing, outsiders that 'discover' the industry's product may leave with serious questions that they want answers to; be those curious minds in media, lending, public policy, or prospective home buyers.
When open mined people begin to grasp those modern realities, the "aha" moment often occurs. ## (News, analysis, commentary.)
(Image credits are as shown above.)

Submitted by Soheyla Kovach to the Daily Business News on MHProNews.com.