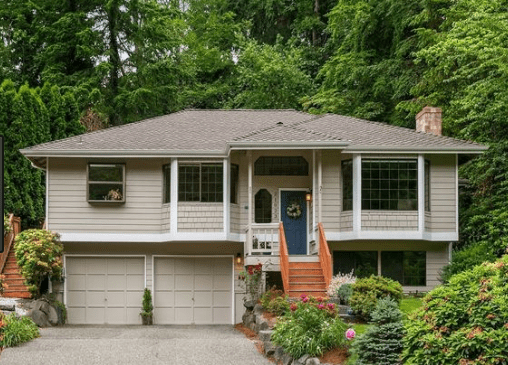 "It is of concern to me," Hjelle said. "We are seeing a significant increase in the affordable housing area, which I would consider starter homes, mobile homes [sic], condos and apartments. More so than in the higher-end homes." Snohomish (WA) County Assessor Linda Hjelle, was commenting on the increase in assessments in this county just north of Seattle.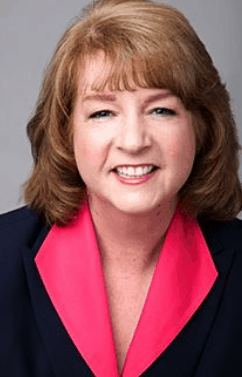 Prices for commercial and residential real estate have risen considerably in recent years, and the lower end of the market is now considered anything  up to $350,000. Home values have increased 11.9 percent and commercial values are up by 9.3 percent, according to the Herald.
However, almost two-thirds of the county's 17,509 manufactured homes are outside of communities, and their value rose 20 percent, a big blow to one of the best sources of affordable housing. It is attributed to the fact that many communities have been scooped up by developers despite officials making it more difficult.
Residential property values rose $9.9 billion since 2016 to $93.1 billion, while commercial values rose $2.7 billion to $32.1 billion.
The appreciation of the manufactured homes also defies the stereotype that MH depreciates more rapidly than conventional housing, and compromise the values of nearby homes.
Numerous Third Party Studies on MH Valuations
In an MHLivingNews story linked here, Consumers Union, in a report from 2003, said, "Regarding differences in home price appreciation, manufactured homes sited on owned lots exhibit appreciation rates that are comparable to those of site-built homes.
Furthermore, several studies find no evidence of any impact of manufactured homes on the sale prices of adjacent properties (Apgar et al. 2002; Warner and Scheuer 1993; Stephenson and Shen 1997; Hegji and Mitchell 2000). Despite this evidence, community residents continue to harbor stereotypes against manufactured housing and will likely continue to appeal to local government officials to impose regulatory restrictions on such housing."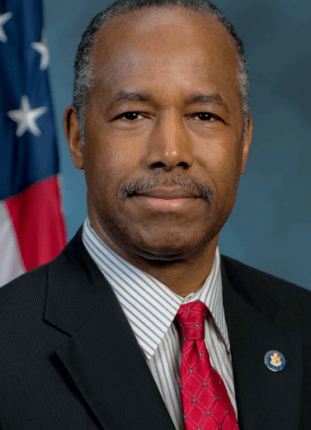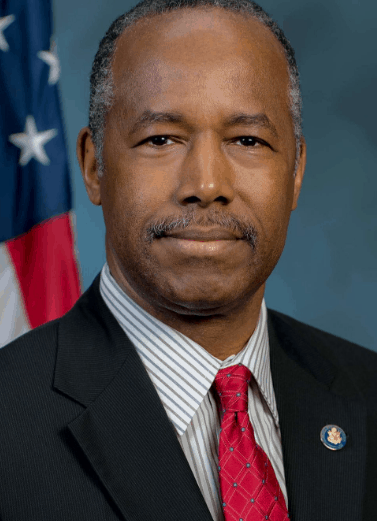 While Dr. Ben Carson, the new Secretary of the Department of Housing and Urban Development (HUD) has said he will promote MH, HUD has a long history of failure to enforce the enhanced preemption the MHIA law calls for. If that law were to be enforced, it could potentially unleash millions of dollars in sales of MH and provide affordable housing to millions of people who cannot presently afford suitable housing. It would also present thousands of job opportunities for people to build, transport and prepare sites for the new homes, not to mention the stimulus to the economy for the materials used to build the homes.
HUD has invested millions of dollars in subsidized housing projects only to see the buildings deteriorate and become abandoned, and yet the FHFA has asserted that manufactured housing typically loses value over time.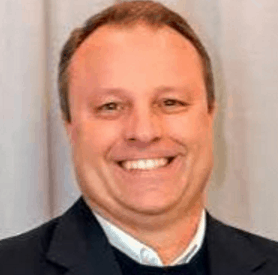 Barry Noffsinger has a different  take: "Manufactured housing, just like site built homes, can both appreciate and depreciate.  There are many factors such as location, market conditions, mobility, the condition of the home, etc., that affects the home's value," Noffsinger told MHProNews.
Below is a video of an interview with William Matchneer, JD, former administrator of the Manufactured Housing Program at HUD.

Behind the Scenes – Expert Look at Manufactured Homes from ManufacturedHome-ModularHomeNews on Vimeo. ##
(Image credits are as shown above, and when provided by third parties, are shared under fair use guidelines.)

Submitted by Mathew J. Silver to Daily Business News on MHProNews.