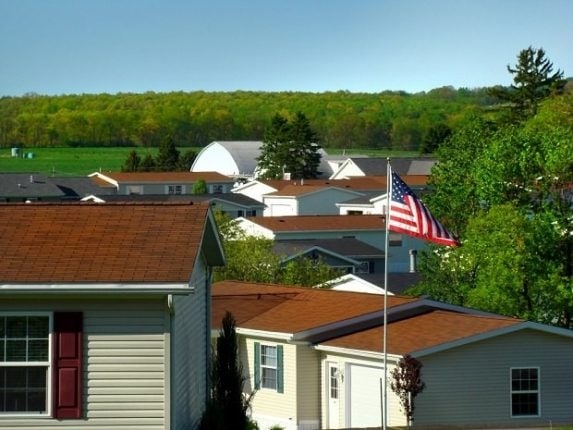 UMH Properties, Inc. (NYSE: UMH) has been busy in the week leading up to the Christmas holiday.
UMH announced on December 19th that it has closed on its $4.33 million acquisition of a community in Ohio. The all-age community contains 124 developed homesites situated on approximately 121 acres with and occupancy rate of approximately 82%.
The purchase represents the third acquisition in their five-community portfolio located in Ohio, which contains a total of 821 sites situated on approximately 337 acres.
The acquisition of the remaining two communities is expected to close before the end of the year or shortly thereafter.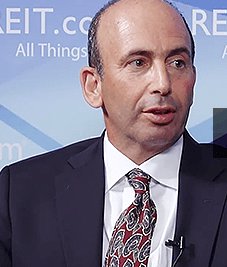 "UMH is pleased to continue to grow through acquisitions in areas where we believe there will be above average economic growth," said Sam Landy, President and Chief Executive Officer.
"We are beginning to see an increase in demand in the energy rich Marcellus and Utica shale regions. This community will fit nicely into our operating platform and should see occupancy and revenue growth in the near future. This community has substantial acreage for potential future expansion. UMH continues to seek acquisitions that fit our growth criteria."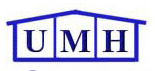 Also on December 19th, UMH announced that Brett Taft, Vice President of Acquisitions and Integration, has been promoted to be Vice President and a corporate officer of UMH Properties.

"Brett Taft has been a major driving force in UMH's growth in size and growth in income," said Landy. "He is fully familiar with UMH's business plan, our people and all of our properties. He has demonstrated an ability to put things in perspective, work with people, and achieve our goals."
For more about Sam Landy, see "A Cup of Coffee…" interview with him, linked here.
According to Equities, UMH stock hit a new 52-week high on December 19th, hitting a peak of $14.59. Shares closed at $14.49, up from an opening price of $13.80, an increase of 5.23 percent.
The company now has a market cap of $415.42 million.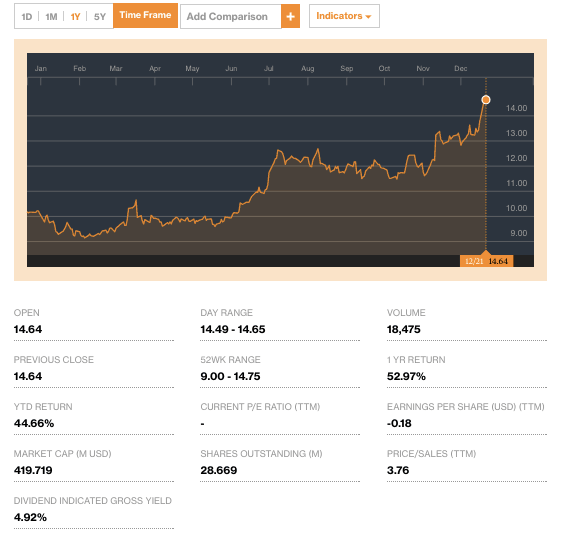 As Daily Business News readers already know, UMH is a real estate investment trust (REIT) that owns and operates 98 manufactured home communities (MHCs) in seven states east of the Mississippi, composed of 17,800 developed home sites.
UMH is also one of the various industry-connected stocks monitored each business day in the industry's only daily market report, featured exclusively on the Daily Business News.
For the most recent closing numbers on all MH industry-connected tracked stocks, please click here. ##
(Image credits are as shown above.)

Submitted by RC Williams to the Daily Business News for MHProNews.