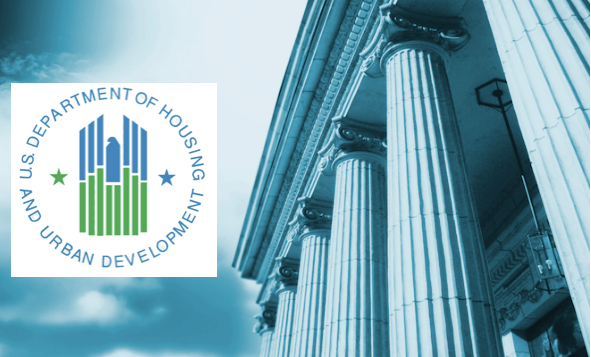 As President-elect Donald Trump moves closer to inauguration day, he is narrowing the list of candidates to fill critical roles at the Department of Housing and Urban Development (HUD) and Federal Housing Administration (FHA).
Per National Mortgage News, sources familiar with the situation say that the Trump team is considering Edward Brady, an Illinois home builder, and Debra Still, president and chief executive of Pulte Mortgage and a former chairman of the Mortgage Bankers Association, as FHA commissioner.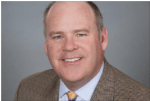 Brady is the president of Brady Homes and was chairman of the National Association of Home Builders (NAHB) this year. When asked, Brady confirmed that he had met with the Trump transition team and decided to "throw his hat in the ring to serve as the FHA commissioner."
"I want to streamline the lending processing and make the FHA program more user-friendly," said Brady. "The president-elect is putting practitioners in positions of leadership and I think that is a really smart move."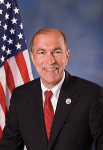 Also in the running for the commissioner slot, Rep. Scott Garrett, (R-N.J.), who recently lost his reelection bid. The Wall Street Journal cites that sources also believe that Garrett is in the running for roles at the Federal Housing Finance Agency (FHFA) and the Securities and Exchange Commission (SEC).
Debra Still has not commented publicly regarding opportunities with the Trump Administration.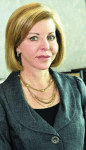 As the Daily Business News has reported, Brian Montgomery, a former FHA commissioner who is currently serving as vice chairman of The Collingwood Group, is being considered for the deputy secretary of HUD role, along with Pam Patenaude, President of the J. Ronald Terwilliger Foundation for Housing America's Families and Rick Lazio, a four term member of the U.S. House of Representatives.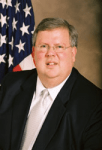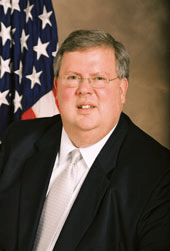 Brady expects that the transition team will put experienced staff around Dr. Ben Carson who has been nominated for the role of housing secretary, so he has the resources to be successful.
"We think he will be a great spokesman and make housing a priority," said Brady.
The Trump Administration's decision regarding roles at the FHA will likely depend on how much it wants to expand the agencies role in the mortgage market. National Mortgage News says that Republicans have been critical of the FHA, arguing it is not adequately pricing for the risk it takes in serving less creditworthy borrowers.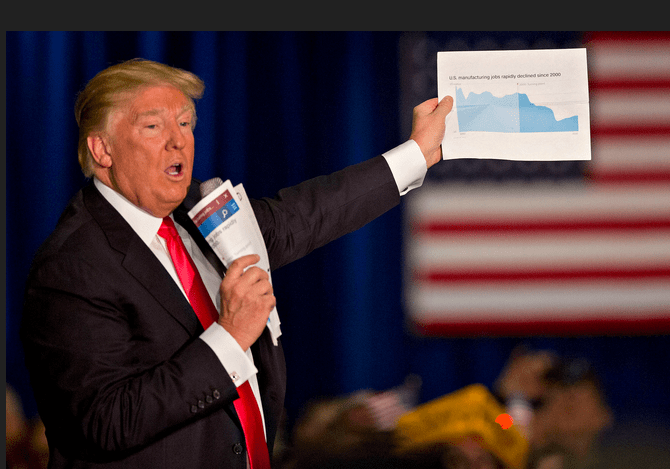 Trump, a builder by trade, has a unique take and understands that one of the biggest job creators lies in the housing and home building industries.
"Homebuilding is close to my heart. My father built homes in Brooklyn and Queens," Trump said at an NAHB event in August.
"Homeownership rate is at lowest level in 51 years and taxes and regulations are horrible. We will remove the bureaucrats who only know how to kill jobs," said Trump.
"I know where you come from. I know your mindset. I know you can do amazing things. So go home, build homes and create jobs and we will make together America great again."
The Daily Business News will continue to monitor the developments on HUD, FHFA and FHA as the leadership of those roles take shape under President-elect Trump's administration. ##
(Editor's Note: For an in depth look at Dr. Ben Carson at HUD, see the Open Letter, linked here.)
(Image credits are as shown above.)

Submitted by RC Williams to the Daily Business News for MHProNews.