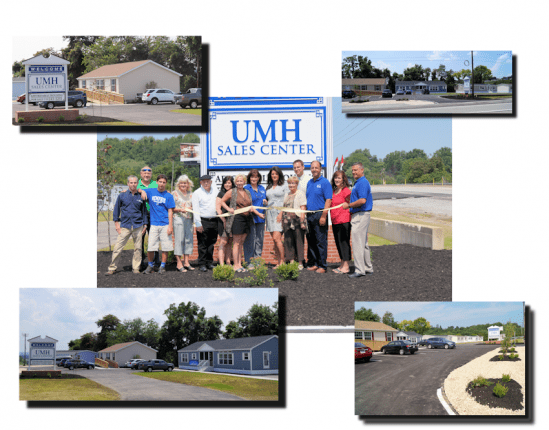 A big day is coming up for UMH Properties, Inc. (UMH: NYSE).
The company tells the Daily Business News that it will celebrate its 50th anniversary at the New York Stock Exchange (NYSE) on January 19th.
"The Company is honored to celebrate its 50th Anniversary at the NYSE. We will be having our quarterly Board Meeting there, as well as a dinner reception attended by many of UMH's close partners whose help has been instrumental in our long-term success," said Eugene W. Landy, Chairman of the Board of UMH.
"UMH is one of the oldest publicly-traded REITs in the world, and as the Founder of our Company, I could not be prouder of our many achievements. UMH's total-return performance ranked third of all 180 REITs in 2016. The Company is very well positioned for continued outperformance in the years ahead."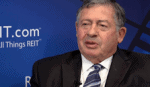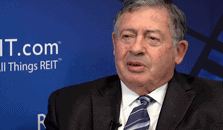 UMH has seen its stock price has rise recently on positive growth news, including expansion plans in three manufactured home communities in Nashville, Tennessee to accommodate more than 550 new homes. That story is linked here.
"Nashville is a wonderful market for us," said Jeffrey V. Yorick, UMH's vice president of engineering. "It's the economy in Nashville — employers moving to the area, redevelopment is occurring all across the region."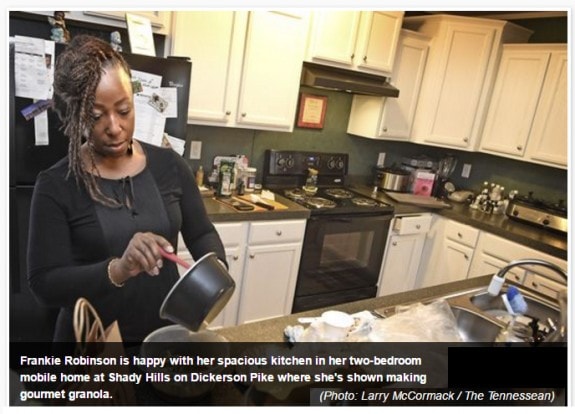 UMH CEO Sam Landy also commented recently regarding NPR's latest broadcast and published article dubbed "With Few Legal Protections, Nashville Mobile Home Park Residents At Risk Of Losing It All," (see their article, linked here).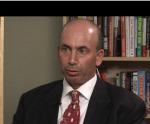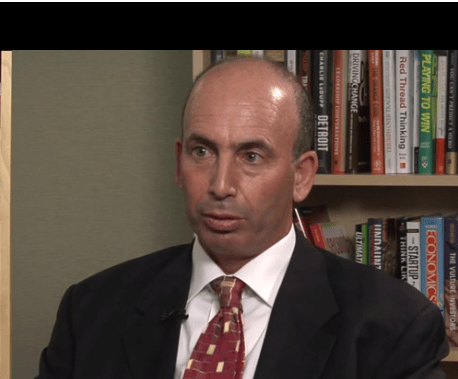 In it, NPR paints a radically different picture than what the USA Today network affiliate, The Tennessean did less than a month ago regarding the UMH expansion (see that article, linked here). "UMH has improved the lives of well over 1,000 manufactured home residents in the Nashville area. We have significantly upgraded communities," said Landy.
"Our residents overwhelmingly support the companies actions."
Sam Landy also said his firm is preparing a detailed response to the NPR article about their Nashville locations.
As Daily Business News readers already know, UMH is a real estate investment trust (REIT) that owns and operates 98 manufactured home communities (MHCs) in seven states east of the Mississippi, composed of 17,800 developed home sites. ##
(Image credits are as shown above.)

Submitted by RC Williams to the Daily Business News for MHProNews.