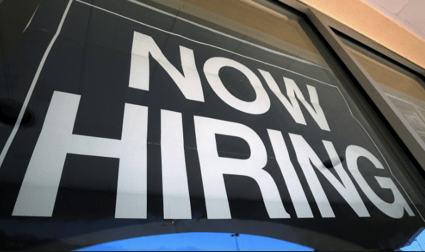 President Donald Trump is known for his no-nonsense, get things done style. Coming into the White House, he had no plans to change it.
"I will be the greatest jobs producer God ever created," said President Trump just before his inauguration.
"Believe me."
By all appearances, he's on his way to delivering on that statement.
The ADP March private payrolls report is out, and showed another big jump.
According to CNBC, companies added 263,000 jobs for the month, which is well above the 185,000 expected from economists surveyed by Reuters and also better than the 245,000 reported for February.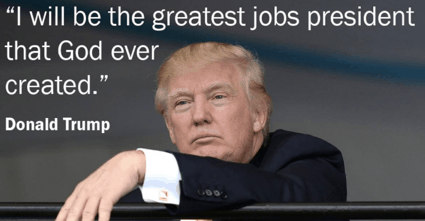 Goods producing firms added 82.000 jobs, with construction accounting for 49,000 of that number.
Professional and business services was the leading sector for new jobs with 57,000, and leisure and hospitality added 55,000. Health added 46,000 jobs, manufacturing payrolls grew by 30,000 and trade, transportation and utilities rose by 34,000.
Also of note is where the jobs were created. As part of an ongoing commitment by President Trump to help small business, companies with fewer than 50 employees saw the biggest growth in jobs for March with 118,000, while companies with 50 to 499 employees added 100,000 jobs.

"Job growth is off to a strong start in 2017," said Mark Zandi, chief economist of Moody's Analytics.
"The gains are broad-based but most notable in the goods producing side of the economy including construction, manufacturing and mining."
Markets were hopeful yesterday that President Trump could deliver on his pro-growth agenda. The report from the Labor Department is due at 8:30a ET tomorrow morning.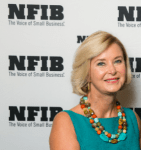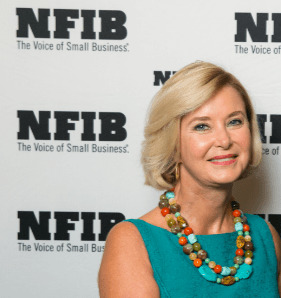 As Daily Business News readers are aware, the January, February, and now March reports reflect anticipation of President Trump's policies, meetings and movement, including the highest Small Business Optimism Index in 37 years from the NFIB.
"We haven't seen numbers like this in a long time," said NFIB President and CEO Juanita Duggan in January.
"Small business is ready for a breakout, and that can only mean very good things for the U.S. economy. Business owners are feeling better about taking risks and making investments."
A View from the Industry
Even with the progress that's been made, President Trump still faces an uphill battle.
"As well as the markets and new job creation are already responding to his initiatives, where could we be if there wasn't a non-stop assault on our new president?" said MHProNews and MHLivingNews Publisher L.A. "Tony" Kovach.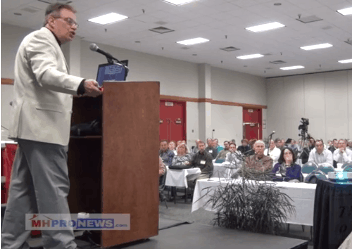 Back in November, Tim Williams told MHProNews that, "I am deeply encouraged that less than 24 hours into President Trump's term, he has frozen new, potentially burdensome regulations."  For his full comments, click here.
MHARR CEO, M. Mark Weiss, JD, shared similar thoughts with MHProNews in a story, linked here.
For more on the progress of the Trump Administration, including proposed budget cuts to National Public Radio (NPR) and the Corporation for Public Broadcasting (CPB), click here. ##
(Image credits are as shown above.)
Submitted by RC Williams to the Daily Business News for MHProNews.