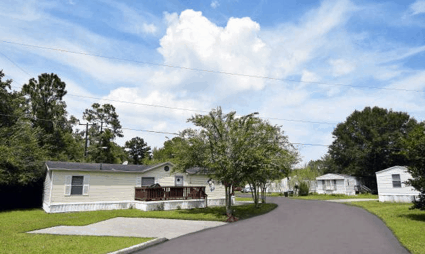 In Jacksonville, Florida, residents of the Ortega Village community say that they are tired… of the smell.
But it turns out that some residents may be causing the issue.
Per First Coast News, behind an attractive entrance to the community, lies a smelly, and potentially hazardous problem.
Sewer lines continue to back up at Ortega Village, and according to at least one resident, it's been an ongoing issue.
"It is disgusting and it has been going on too long," said resident Kameelah Haywood.
"I've been here a year and it has probably been five times where we have had sewage backed up into my toilet, and into the tub."
The community, operated by Michigan Based RHP Properties and Bayshore Home Sales, has managed to identify the problem in a recent letter to residents.
"We are experiencing high volume of sewer back up due to non- flushable items…. Socks, Shirts, Baby Wipes, golf balls, grease."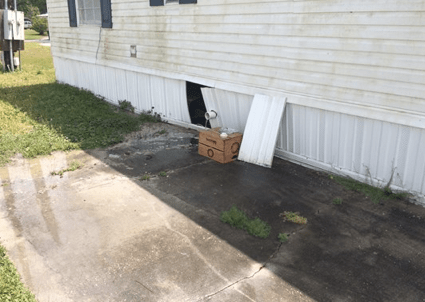 Haywood says that in past instances, plumbers would come out to fix the problem, but that the fixes were temporary, as the backups would happen shortly afterwards. She also can't figure out why the non-flushable items would affect her.
"I'm not putting any of those things down the drain so why would I have that problem?" asked Haywood.
"It is my neighbor and the other neighbor, it is three of (them) that I know of."
Residents say that the backups happen so often, they have to remove the sewer clean out cap to get the stench and sewage out of their homes. They also believe that they know what the issue is – the community's lift station, which moves wastewater from lower to higher elevations.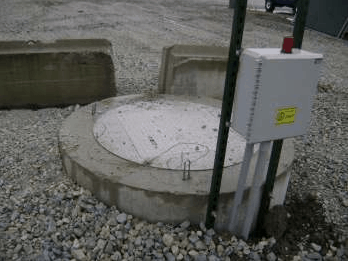 Haywood, who pays $650 a month in rent, says that she just wants the problem solved.
"I feel it is their problem they should take care of it," said Haywood.
"Put me in another trailer [sic] or take care of the problem permanently."
The Daily Business News recently has reached out to RHP Properties for comment and will update this story accordingly.
For more on sewage related challenges for manufactured home communities, including the case of Elmwood Mobile Manor in Puyallup, Washington dealing with the effects of flooding from a new community development, click here. ##
(Image credits are as shown above.)
Submitted by RC Williams to the Daily Business News for MHProNews.