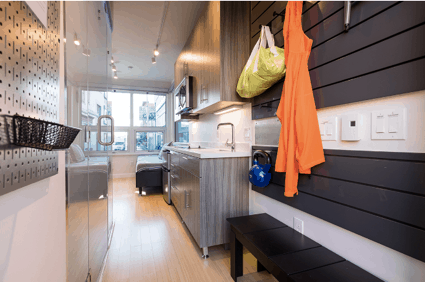 Patrick Kennedy, owner of Panoramic Interests, a San Francisco, California based developer specializing in prefab homes, believes he has a partial solution to the Bay Area's chronic homelessness problem.
Now he's invited the East Bay city of Berkeley to take a look at that solution with a prototype installed next to City Hall.
According to Berkeley Side, Kennedy, whom the Daily Business News covered recently in his quest to solve the homeless challenge in San Francisco, believes the answer lies in the MicroPAD — a fully furnished, 20 by eight foot steel box, reminiscent of a shipping container that's designed to house one person, or possibly a couple.
The formula? Stack many of them on top of each other, and they become a building of small housing units.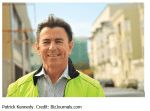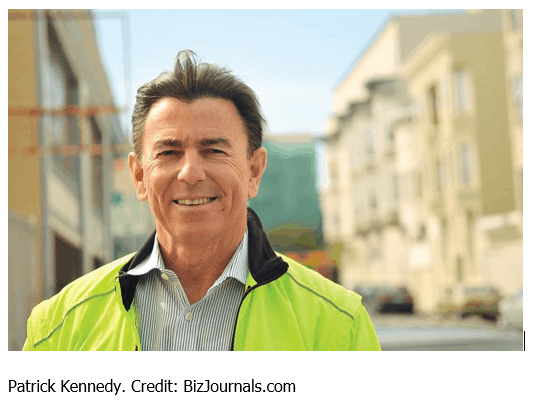 "Homelessness has reached a boiling point, and it's going to get worse," said Kennedy.
"This is a way of creating fast and effective permanent housing for people without homes. And many people are just one paycheck away from being homeless."
Kennedy hopes to build micro housing in Berkeley and nearby Oakland, with an overall goal of providing housing for 5,000 Bay Area homeless people in the next five years.
The Berkeley city council appears to be open to the idea. Council members Ben Bartlett and Linda Maio put an item on the council meeting agenda recently to discuss the units.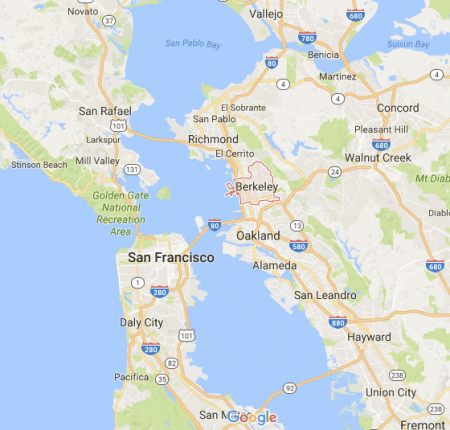 The recommendation is that the city identify public land where such housing could be erected, obtain zoning and permitting approval for a 4-story, 100-unit building, identify a housing nonprofit to manage and operate the property, and establish criteria to determine who would be eligible to live there.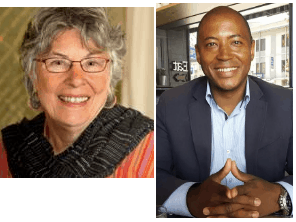 "I ran across micro-units about a year ago and I was really excited," said Bartlett.
"Having people on the street is a huge concern for me and my constituents. The waiting time for housing for many of the homeless is over a decade and the funding sources for supportive housing is drying up. This could be a way to build housing rapidly and cheaply — it looks like a silver bullet."
As was the case in San Francisco, Kennedy is aware his proposals will be met with some scrutiny, and perhaps resistance, in Berkeley.
He also believes there is an urgency to address the ongoing housing crisis, and that there are options for funding.
"Paying for housing city by city is problematic," said Kennedy.
"Why should Berkeley fund it all? Homeless people are not citizens of any city. It would make sense for the county, or even the state to fund it, to spread the burden, use some creative financing."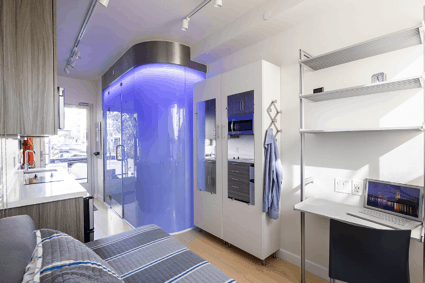 At least one member of the homeless community is already scrutinizing the idea.
"Me and one of my friends have seen the MicroPAD and it doesn't look very well built," said Mike Zint, founder of First They Came for the Homeless.
Zint and other advocates support building "tiny homes" as a solution.
Homeless advocate Mike Lee said that he believes tiny homes can be built for $10,000 each.
As Daily Business News readers are already aware, the rules governing tiny homes vary greatly by county, as we covered in the case of a Washington State builder recently. ##
(Image credits are as shown above.)

Submitted by RC Williams to the Daily Business News for MHProNews.