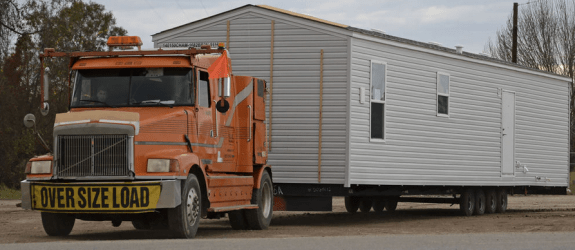 Although an article in The Advocate from Oct. 16, 2016 states Federal Emergency Management Agency (FEMA) manufactured housing units (MHUs) targeted to survivors of flooding in August in Louisiana cost around $100,000 to build, transport and install, a current article in the same publication states FEMA is paying $129,200 for each home on the survivor's property. The cost to install an MHU in an existing community is $149,000, and as much as $179,000 if sited in an FEMA designated group area.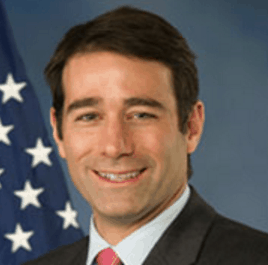 "It's idiotic. It's the fleecing of America, example No.10,000," U. S. Rep. Garret Graves, a Baton Rouge Republican, tells MHProNews. "You're spending more money, and it's taking longer. You're saying, 'We may be slow, but at least we're more expensive.'"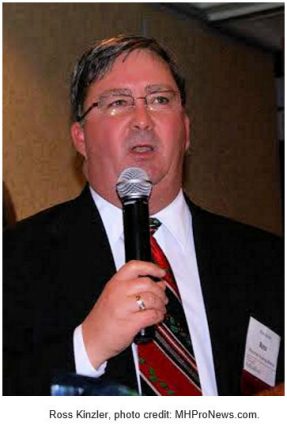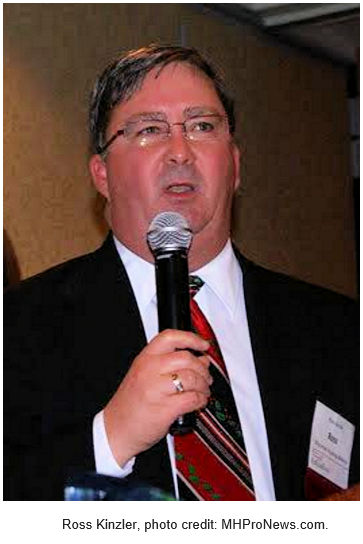 Ross Kinzler, manufactured housing industry consultant and prior Wisconsin Housing Alliance executive director commented to MHProNews, "Who is shocked any more by $10,000 government toilets?  Nothing FEMA does makes sense."

Four months after the floods that killed 13 and displaced 100,000, families that have been approved may have to wait another 90 days for the homes that range from one to three bedrooms, and are up to 980 sq. ft.
FEMA estimates it is paying $62,500 for each unit, $23,000 for installation, $15,400 for maintenance and then adds $23,000 as administrative overhead cost, according to what the agency told Rep. Graves.
FEMA's federal coordinating officer, Tito Hernandez, when asked about the excessive cost compared to market rates, said, "The FEMA unit is strong, it's a higher quality, it's more solid than many being sold commercially."

Local Dealers Strongly Dispute that Assertion
Troy Davis, a Hammond, LA manufactured home dealer with over 30 years in the industry, stated he could sell that particular model for $38,500 including delivery and installation and still make a profit as a retailer, less than a third of the FEMA price. Noting he was approached by middle men who asked him to sell for too low a price, said, "They're not paying no more than $32,000 for the units, and then they're getting marked up by the middle men."
He thought the true wholesale cost of the FEMA MHU's to be around $20,000, if FEMA made a bulk buy. Others MHProNews spoke with thought that figure was too low, and would in fact cost more than 20k.
Agreeing with Davis is Factory Expo Home Centers General Manager Robert Chambers. When told FEMA was spending $129,000, he responded, "I can sell you a very big home for that." He estimated transport should cost around $6 a mile and installation $2,000. 
With 2,616 people placed in FEMA homes, there is a waiting list of 2,700 who Hernandez said should be in their homes by the end of January.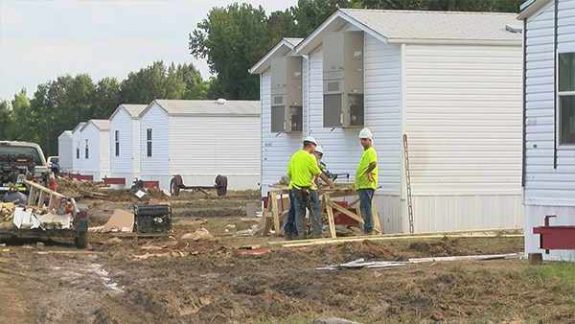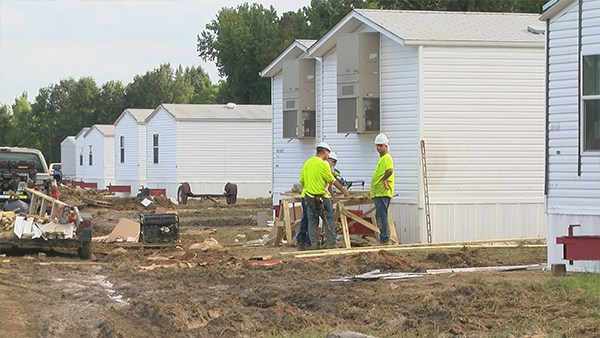 Local Official, Angered by the FEMA Crawl, Purchases MH for Employees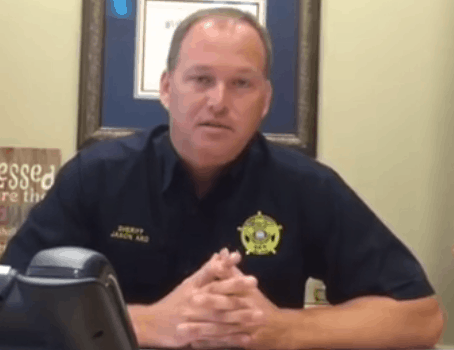 While Rep. Graves and other local and state officials have consistently complained about the slow pace of the homes coming in, Sheriff Jason Ard of Livingston Parish, fearing he would lose deputies whose homes were destroyed in the flooding, and were still living in tents, used departmental money to acquire 25 manufactured homes of 1,200 sq. ft. each for $35,000 apiece. While it took only 28 days to complete the deal, the cost to Ard came to $100,000 per home because he had to purchase land to site the homes after FEMA rejected a less expensive alternative because it was in a flood plane. However, he still saved $50,000 to $75,000 each, based on FEMA's projected cost for group sites.
While Hernandez insists FEMA's priority is to provide safe homesites as quickly as possible, he says, "I'm not thinking about the price."
The state may have other thoughts: Louisiana has to pick up ten percent of the tab. ##
(Editor's Note: for a prior article on FEMA MHUs, click here.)
(Images credit as shown above.)

Article submitted by Matthew J Silver to the Daily Business News on MHProNews.