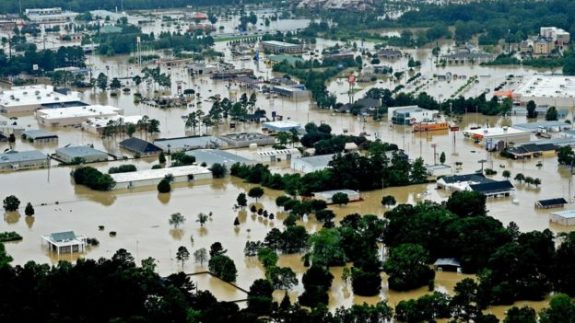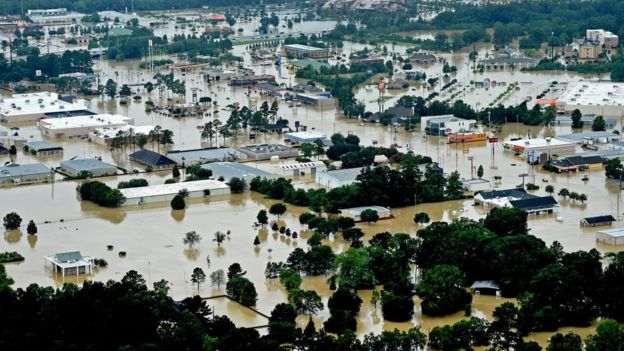 According to the advertiser, the Lafayette City, Louisiana Parish Council introduced an ordinance that will allow the temporary placement of manufactured homes at home sites for residents to live in while repairing their homes damaged by the August floods.
As it currently stands, residents in the unincorporated parts of the parish can put manufactured homes on their property; however, the city of Lafayette's Unified Development Code prohibits it.
Should the ordinance be adopted on Dec. 6, only manufactured homes approved by the Federal Emergency Management Agency (FEMA) would be allowed, and they would need to be permitted by the city and properly connect with city utilities.
The ordinance calls for their removal by the end of February 2018.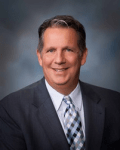 "Only two residents in the city of Lafayette have been approved so far for the FEMA manufactured homes," said Mayor/Parish President Joel Robideaux.
The Daily Business News has been monitoring the fallout from the Louisiana Floods, FEMA's efforts to secure enough manufactured homes to deal with the needs in Louisiana, and potential need as a result of Hurricane Matthew.
On October 13th, FEMA issued a formal solicitation for "off the lot" manufactured homes. That story can be found here.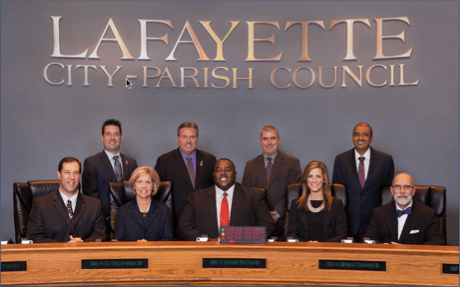 The council also approved an introductory ordinance to rescind the electric net metering service fee, dubbed by locals a "solar tax" that was approved with Lafayette Utilities System (LUS) rate hikes as part of the 2016-17 budget that went into effect Nov. 1.
The fee was originally designed to recoup costs for the LUS to provide wires, poles and other infrastructure needed to provide the parish with electricity when the solar panels do not provide enough power.
Andrew Duhon of LUS said only about 250 customers, just over 2 percent of all LUS customers, are affected.
"We realized that we got some feedback that was negative," Duhon told the council. ##
(Image credits as shown above.)

Submitted by RC Williams to the Daily Business News for MHProNews.