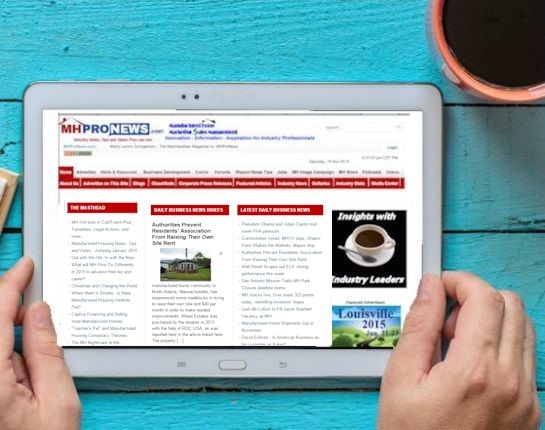 Continuing the celebration of our 7th year of uninterrupted factory-crafted housing trade media publishing, we began the month with this thought-provoking theme: Obstacles and Opportunities in Affordable Housing – October 2016. That link will take you to all of the featured articles and interviews this month.
Manufactured, modular and prefabricated home professionals know that how a home got to its location should not define a person or their dwelling.
What the Daily Business News spotlights day by day are the tragedies, triumphs and struggles for acceptance of the obvious solution for millions for the growing affordable housing crisis in the U.S. and beyond.

When you read the lineup for the month found on Obstacles and Opportunities in Affordable Housing – October 2016, you can reflect on another motto as you chart your own professional path ahead: "We Provide, You Decide."  ©
What's New On MHLivingNews
Novogradac's Report – Affordable Housing 2046 – Does MH Hold the Key?  and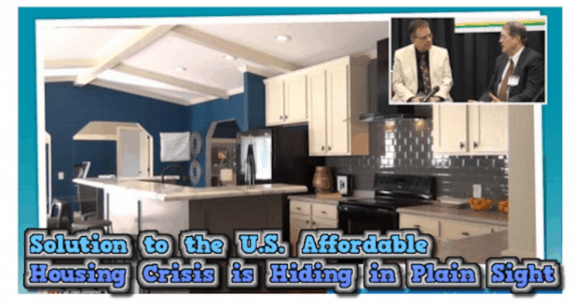 "The Solution to the Affordable Housing Crisis is Hiding in Plain Sight"
What's New On MHProNews 
Sunday, October 16th, 2016
Special Election Report – Dodd-Frank, CFPB, Transcript-3 Leaked Clinton Goldman Sachs Speeches – Manufactured Housing Industry Impact?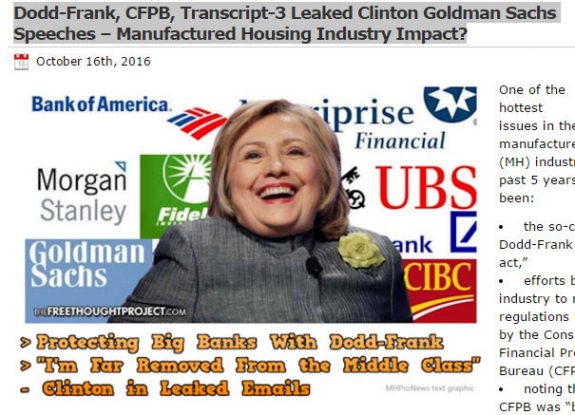 Saturday October 15th, 2016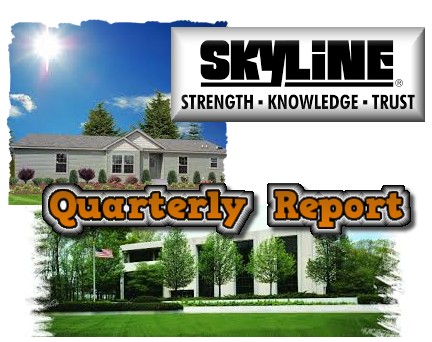 Skyline Announces Q1 2017 Results
Friday October 14, 2016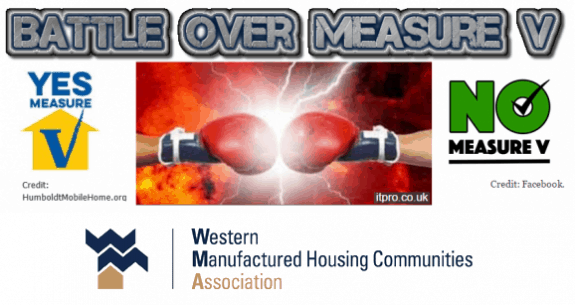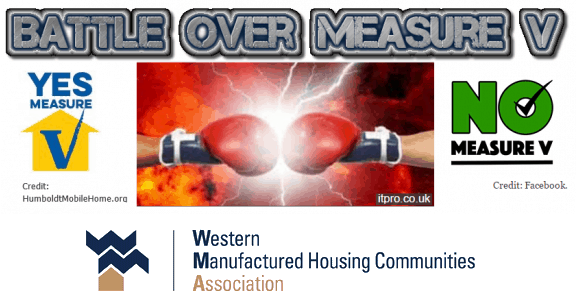 Rent Control-WMA Rolls out 'No On Measure V' Video, Talking Points
Official wants Mandated Amenities for MH Communities 
Concerns Increase in Louisiana Flood Damaged Housing
Novogradac Report – Affordable Housing 2046 – Does MH Hold The Key?
Thursday October 13th, 2016 
ELS, SUN Up – Manufactured Housing Composite & Broader Markets Down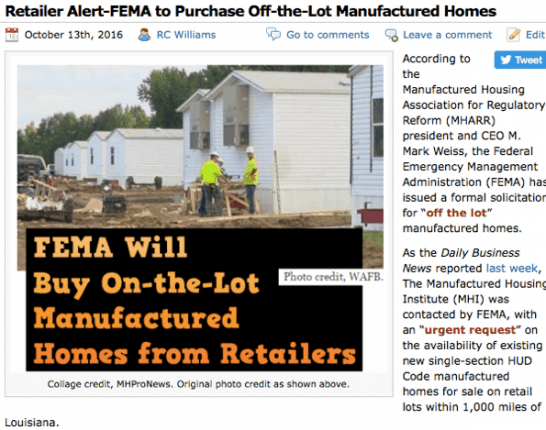 Retailer Alert-FEMA to Purchase Off-the-Lot Manufactured Homes 
New Law Allows City To Build Tiny Homes For Homeless 
Is Apple iPhone latest News Update an Effort to Influence 2016 Election?
New State Law Would Change Eviction Rules For Manufactured Homes
Wednesday October 12th, 2016 
MHC Leaders ELS, Sun – Assess Hurricane Matthew Impact
MHCV Bounces Back Strong, SUI and ELS Lead – Outpaces Broader Markets
Post-Hurricane Matthew, Windstorms, Stereotypes and Manufactured Housing
State Under Pressure to Count Manufactured Homes as Affordable Housing
Tuesday October 11th, 2016 
CFPB ruled Unconstitutional, What's Next? 
Down Day for MHCV, Broader Markets – CFPB Unconstitutional
Why are Equities Impressed by Skyline Homes?
Town's Residents Concerned about New Manufactured Home Community
Carl Ichon goes Biblical Defending Trump – WikiLeaks drops Clinton Campaign H-Bombs
Monday October 10th, 2016
New Columbus Day Report, Dozens of Media Sites Pickup on MH 
Florida Manufactured Home Owner Describes Hurricane Matthew Experience 
Patrick Industries Leads Strong Day for MHCV – Broad Markets Up on Oil News
Measure V – Battle Lines Drawn
Will FHA Auditors Bring Good News Come November?
Sunday October 9th, 2016
Sunday Morning Weekly Recap – Manufactured Housing Industry News – October 2nd – Oct 9th, 2016 ##
(Image credits are as shown above.)

Submitted by RC Williams to the Daily Business News for MHProNews.