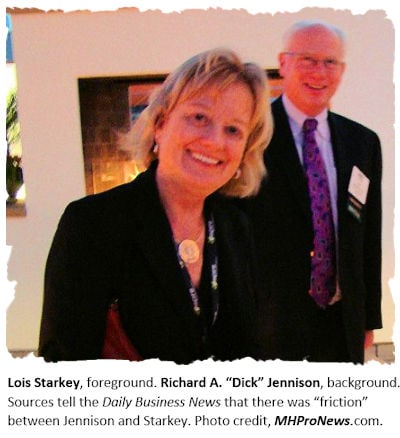 Multiple sources tell MHProNews that two "senior staff" members have been "fired" from the Manufactured Housing Institute (MHI).
Lois Starkey – former Vice President of Regulatory Affairs – with MHI, and Tom Heinemann – previously the Vice President of Federal Government Affairs at MHI – are both gone.
Their names have been removed from the staff directory.
MHI, when asked to comment on the matter, did not formally respond.
They failed to formally respond, even after it was pointed out that the names were not on the directory any longer.
This latest incident harkens to Frank Rolfe's comments about MHI and their practice of lack of response to media.
Others call it MHI's "secrecy." A long-time MHI member told the Daily Business News today he was unaware of the shakeup, but that source referred to themself as  "now an outsider," not 'an insider,' with respect to the Arlington, VA based trade association.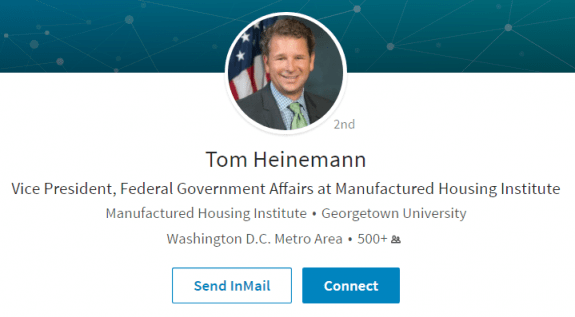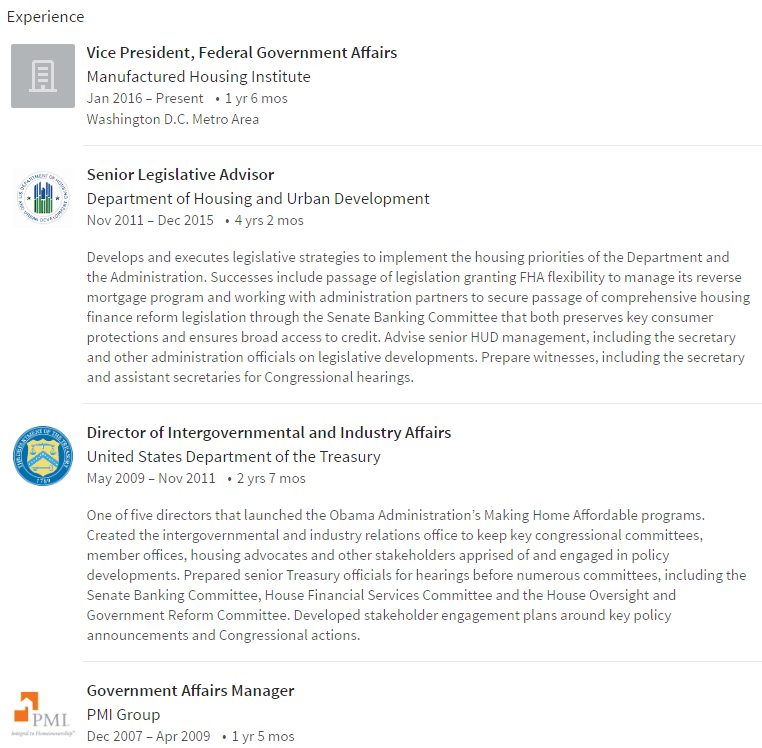 Institutional Memory?
"Where's the institutional memory now at MHI?" an MHProNews source quipped.  Starkey was the most senior person listed with a vice president or above title.

Was Gooch Behind the Terminations?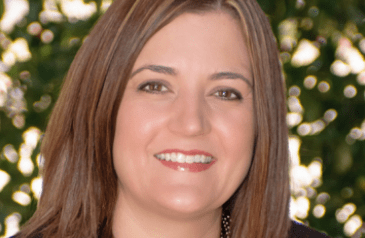 Another source told MHProNews that Lesli Gooch, Ph.D. and a 'Senior Vice President' at MHI wanted the terminations.  Allegedly, she got them.
When asking a well placed party to confirm that claim, the Daily Business News was told that "I don't know, but I wouldn't be surprised."
Additional reporting will follow this shake up as more facts and insights develop. ##
(Image credits are as shown, and when sourced from third parties, are provided under fair use guidelines.)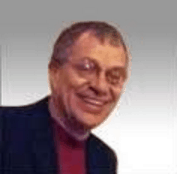 By L. A. "Tony" Kovach, managing member, LifeStyle Factory Homes, LLC, dba MHProNews.com and MHLivingNews.com.