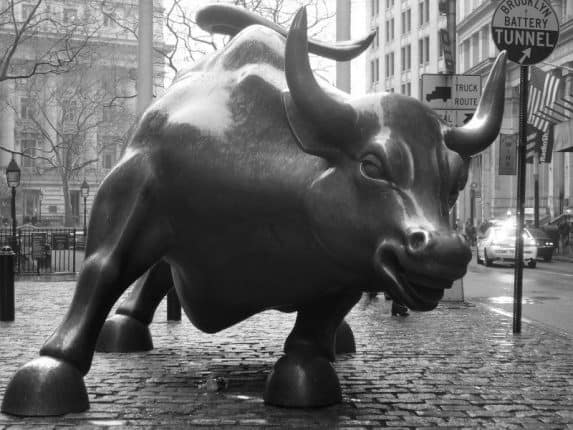 Santa Claus is back at the North Pole and today the market went South. The Dow closed down almost 140 points after strong recent performance. The Yahoo Finance Manufactured Housing Composite followed, ending the day down nearly five percent.
The days decliners include Allied Management Group, down $2.39 (2.47 percent) to $94.39. Vanderbilt Mortgage and Finance, as well as MH home-building, lending and other housing suppliers parent company Berkshire Hathaway, ended down $1,162 (one percent) to $114,800. Cavco, the day's biggest decliner, was down $2.31 (5.59 percent) to $39.03. Drew Industries ended the day down .86 cents (3.41 percent) to $24.37. Equity Lifestyle Properties closed lower by .39 cents (.60 percent) to arrive at $65.95. Skyline Corp was down .08 cents (1.91 percent) to $4.11. Sun Communities was down .32 cents (.87 percent) to $36.32. Third Avenue Value Fund was down .17 (.42 percent) to $40.03. Universal Forest Products ended down .93 cents (3.01 percent) to $29.96. UMH properties was down .21 cents (2.26 percent) to $9.08. Walker Dunlop ended down .24 cents (1.92 percent) to arrive at $12.23 at the closing bell.
The lone advancer Wednesday was Patrick Industries, up .39 cents (9.79 percent) to $4.39. Deer Valley, Liberty Homes, Nobility Homes and Palm Harbor closed flat.
(Image Credit: Eric Miller)