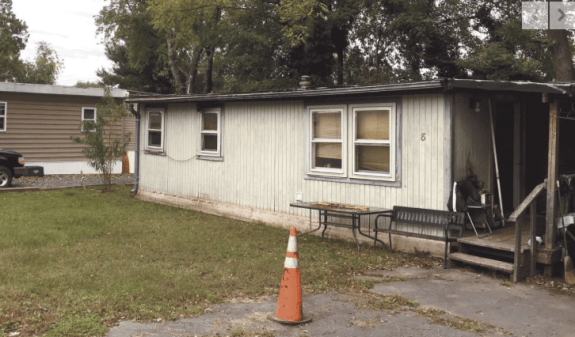 A manufactured home community in Manassas, Virginia is facing a unique set of circumstances.
The city is ready to step in and solve a long running sewage problem at the community by purchasing it.
But only if the residents move off the property.
According to InsideNova, residents of the East End Mobile Home Park have been long subjected to spewing sewage into their yards, lots of promises to resolve the issue and inaction.
"I've had sewage under my trailer [sic], underneath the porch," said long time resident Jill Hurdle. "My mom couldn't come out here and sit because it was worse than living with your face against a skunk's butt…It's frightening when you have so much toiletry coming at you." 
Hurdle told InsideNova that she's been calling the city for years about problems with the sewer system.
But because Manassas doesn't own the infrastructure, the city hasn't been able to come in and make the necessary repairs, according to city spokeswoman Patty Prince.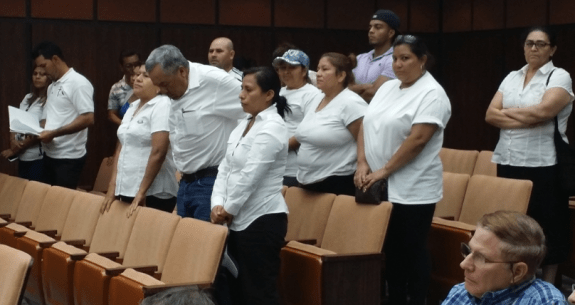 In a review of public documents by InsideNova, the city has been pressuring attorneys representing property owner Helen Loretta Clarke to make the necessary repairs for at least seven years.
In one letter from July 2009, city deputy director of water and sewer Dominic Brancaccio told Clarke's lawyer that the city discovered "many issues" by doing "smoke testing" on the system. Brancaccio noted that many of the problems in the community were in violation of city code, and threatened, "court action to correct these issues" if Clarke did not provide an action plan to fix them.
According to InsideNova, the two sides corresponded several times over the years, with the city frequently threatening action. But Clarke's attorneys ultimately claimed that she lacked the funds to repair the sewer system and couldn't get a loan for the process, leading to an impasse.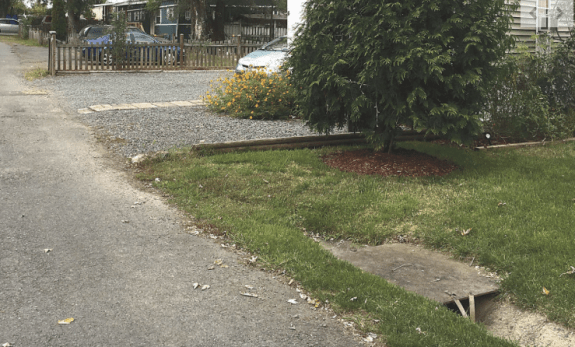 As Daily Business News readers are aware, delayed actions by some government agencies have caused issues at various places around the country, most recently in San Antonio, which we covered here.
"Our system, for better or worse, is vulnerable to dragging things on because the state tries not to tread on people's property rights," said Manassas Vice Mayor Jonathan Way.
The City Takes "Action"
The city of Manassas worked out a deal to buy the property for an assessed value of $1.86 million and agreed to offer relocation assistance of up to $2,300 per household via its Department of Social Services.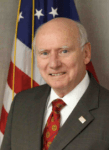 This action may cause unintended consequences.
Vice Mayor Way wishes the city had never waded into the dispute in the first place. He voted against the move to buy the land in April, claiming it "rewarded bad behavior" by the property owner.
"I don't mean to be hard-hearted, but the city didn't create the situation. The landowner created the situation," Way said.
"The city doesn't have a legal responsibility to relocate people. We made a gratuitous gesture, it was kind of small, and if that were supposed to cover everything, it would nowhere near be adequate. But the city isn't trying to cover everything. It's trying to be a helper, not a bail-outer, and the residents, if they have recourse, it's against the landowner."
The department is limiting the aid it offers based on each household's monthly gross income. This is a stipulation that state Sen. Jeremy McPike, (D-29th District) believes will hurt many of the "working families" in the park who make just enough money to miss out on those funds.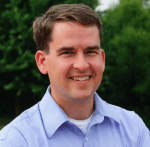 "This also is going to potentially wreck their credit scores, so this really is a double whammy; you lose a home, and you take a hit to your credit," McPike said.
"We want to make sure that they explore what these options look like…with the goal of providing some means and mechanism to secure their financial viability without having to declare bankruptcy."
"The city of Manassas is concerned for the welfare of its residents," said city officials in a fact sheet on the matter. "Allowing the property owner time to close the property and providing some assistance to renters is evidence of that concern."
Yorceli Reyes, who recently moved to the community, felt that the plan the city had to buy the property and force 58 families to move was not ideal.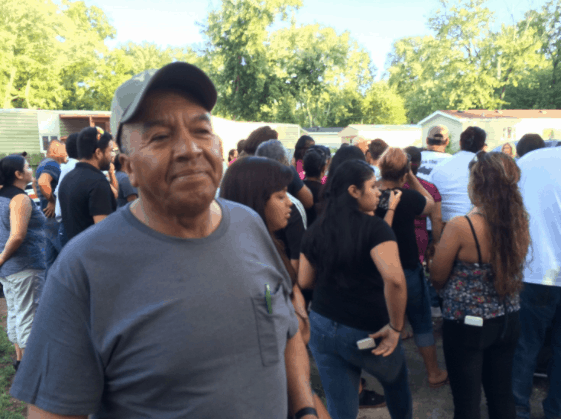 "We plan to move to a home, in six years, five years, but for right now, this is a good place," Reyes said. "There's no crime, like in other neighborhoods. It just isn't fair."
Another Option
Local advocates may provide residents the ability to stay or get additional financial relief.
While Senator McPike told InsideNova that it's unclear just what form that assistance might take, Lee Carter, a Democrat running to represent the area in the House of Delegates' 50th District, said he managed to connect the residents with an attorney to help them explore legal options.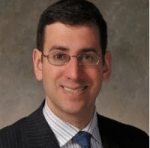 Jonathan Francis of the Dumfries-based Smith Francis Law Group has agreed to examine the issue free of charge, and is working with people in the park to see who might be interested in his representation on a pro-bono basis.
CASA, a Latino advocacy group, is also working with residents to offer resources and draw attention to the situation.
This includes the possibility of a cooperative to buy the property.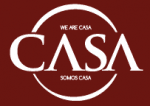 "They'd be able to take ownership of where they live, and there's a certain amount of pride and stability in that," said Michelle LaRue, senior manager of CASA's group's health and human services programs. "And that's the typical American dream, being able to own a little piece of property for your family."
Francis told InsideNova that if he were retained by any of the residents, he'd pursue action to reduce the rent they're paying until they have to leave in February or even get some of their rent refunded. However, he said he doesn't have the expertise to pursue a suit against the property owner or the city, and believes another attorney could step in for that process.
Thomas Simeone, an attorney specializing in personal injury and civil rights cases with the Washington, D.C.-based firm Simeone & Miller LLP, also believes that the residents may have a case to stay on Constitutional grounds.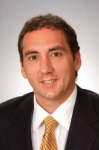 "You could argue that 'the government is trying to use a private party to avoid paying 'just compensation' under the Fifth Amendment," said Simeone.
"This is something that a court may need to resolve, which is something that could generate a settlement. Both sides would likely prefer to pay the residents to move than to pay the costs of a multi-year court case. Plus, the government or owner still has to deal with and pay for maintenance of the property, including the sewage issues, pending resolution of the case."
The Daily Business News will continue to follow this story as it develops. ##
(Image credits are as shown above.)

Submitted by RC Williams to the Daily Business News for MHProNews.