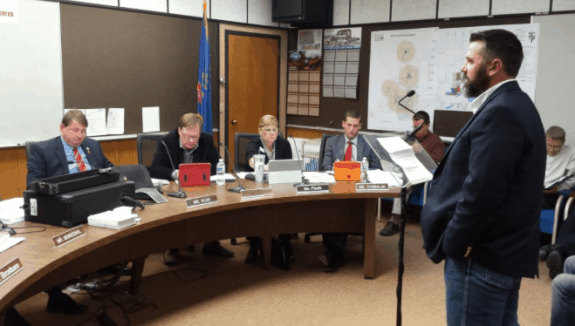 Fearing another "crew camp" situation – one in which transient workers use parked RV's for living – the Williston, North Dakota Planning and Zoning Commission denied two special use permits that would allow RV parking at Glen Villa and FM Parkway manufactured home communities, owned by Rick Carriger.
According to the Williston Herald, in 2012 the city banned RV parking with the purpose of living in the vehicle, although there are specific zoning designations that allow RVs with city approval.
Most RVs, as the name recreational vehicle implies, are not designed for full time living.
In the case of Glen Villa and FM Parkway, they are located within what is called an "R-5: Mobile Home and Park Zone." Carriger had rented vacant spots to RV owners.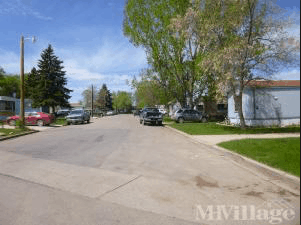 "We have an RV license from the state and we have for many years," said Carriger. "The city chose not to honor that and that's all I have to say about it."
The Herald reports that a complaint had generated an investigation by the city.
Although there were reports of no more than seven RVs, the sporadic placement among permanent manufactured housing drew concern that it could create a temporary workforce-housing situation.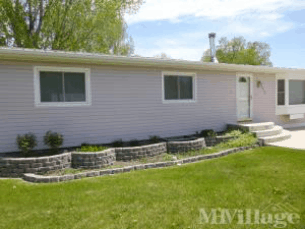 Since the end of 2015, Williston has fought against "crew camps" within city jurisdiction, in an effort to shed its transient association and improve living situations for families that have made Williston their home.
"I don't think the city is wanting to open a can of worms," said Williston city attorney, Jordon Evert.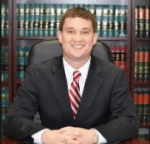 Carriger had filed an appeal after his request was denied. The issue came before the Williston City Commission on Oct. 11.
In exchange for dropping the appeal, city commissioners granted an extension to November 30th to remove the RV's from both parks after speaking with management company representative Erica McDermott.
As manufactured home community owner/operators know, the merits and drawbacks of allowing RVs in manufactured home communities is controversial for many professionals. ##
(Image credits are as shown above.)

Submitted by RC Williams to the Daily Business News for MHProNews.