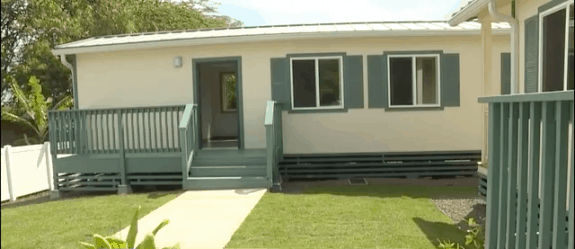 The problem of homelessness in Hawaii is well known, and affordable modular housing is being used to help solve the problem.
According to KHON, the three homeless families in the Waianae community will be calling then home.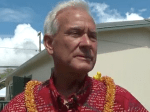 "This is to house people out here on the west side who right now live on our beaches and in the hale koa and other places and helping them get their dignity back and their hope back," said Honolulu mayor Kirk Caldwell, who mentioned they are working on building more of the units in the future.
The project cost about $800,000 to complete.
The units include two two-bedroom homes and one one-bedroom home. All come equipped with a full bathroom, appliances, and utilities.
KHON reports that officials said families make up a large portion of Waianae's homes population.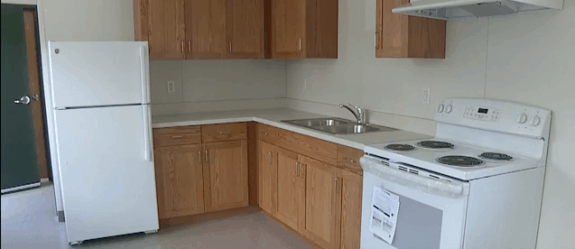 "Many of us said we're tired of doing things the old way, just shoving everyone into shelters. We really want to get in the business of building hope and building homes," said Honolulu City Councilwoman Kymberly Marcos Pine. With rents on the units from $950 to $1050 per month, the units are designed to help families get their footing.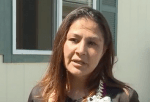 "Some want to achieve home ownership and some want to achieve home rental," said Tanya Tehotu of Kealahou West Oahu, the company managing the homes.
"This project is basically is to help them, give them the opportunity to correct their credit, save money and we're here to support them along the way."
Families will be chosen through an application process and those chosen will be able to move into the units sometime in November. ##
(Note: for prior coverage of modular housing projects in Hawaii, click here.)
(Image credits are as shown above.)

Submitted by RC Williams to the Daily Business News for MHProNews.