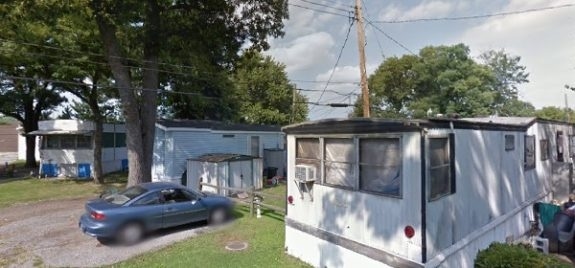 Updating a story MHProNews posted June 10, 2015 regarding the closing of Gerry Park for Mobile Homes in Gary, Indiana, and residents concerns of having to move, Gary Mayor Karen Freeman-Wilson says a meeting between company officials and residents has resolved some of the issues.
No company representative was at the previous meeting, leading the mayor to ask for another meeting at which Arogas, Inc. officials said they did not realize some resident concerns, such as manufactured homes with patios attached. In addition, some of the destination communities may not be ready to accept new residents by the end of June. Arogas had offered residents $3,810 if they moved by the end of June.
Mayor Freeman-Wilson was told by company officials they had reached agreements with about 70 percent of the residents, although some residents have retained an attorney and have a list of concerns they want addressed, according to nwitimes.
"My overwhelming sentiment from the meeting was that while the residents still remain concerned and understandably so— that's their home — that the leadership from Arogas is willing to work with the residents and they certainly heard their concerns. And I think that ultimately the residents will be treated in a fair and equitable manner," Freeman-Wilson said.
She added that while negotiations are between private parties, the city of Gary is willing to help if possible. ##
(Photo credit: google images-Gerry Park for Mobile Homes, Gary, Indiana)

Article submitted by Matthew J. Silver to Daily Business News- MHProNews.