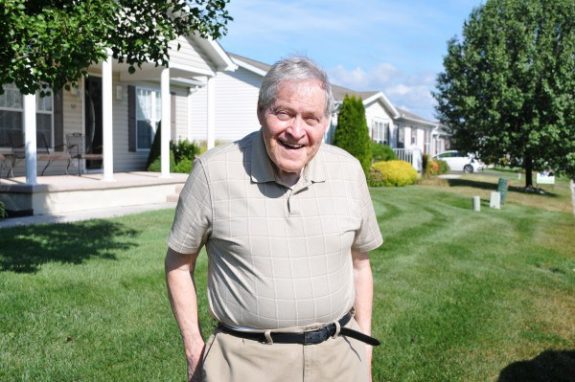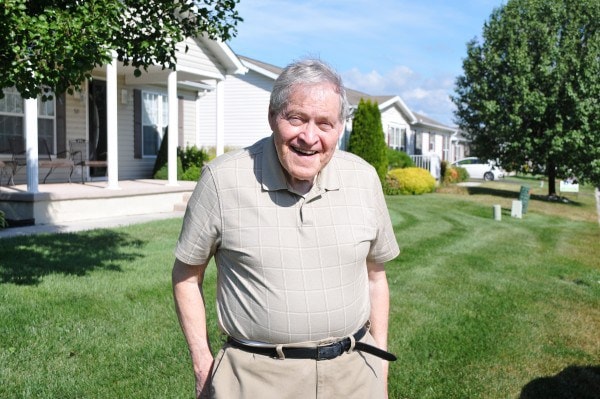 "It started last fall when we issued a permit to allow a manufactured home on a regular single-family lot," said Ann Marie Townshend, director of Dover's Planning and Community Development. "It got some people upset so we fixed the definition of single-family dwellings so that couldn't happen again," reported Mike Finney for the DelawareStateNews.
The "…story out of Dover, DE is yet another example of a blatant agenda and discrimination against our industry," manufactured home veteran Brad Nelms told MHProNews. "More importantly, this is discrimination against affordable housing and the individuals who live in manufactured or pre-fabricated homes."
Finney states the city of Dover reportedly recognized that their mobile and manufactured home ordinance was outdated in terminology and in other ways, so an updated 20-page revision of standards and verbiage known as Ordinance #2026-16 was enacted for Dover.
Townshend said the process began in Nov. 2015 and was passed unanimously by the members of city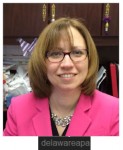 council at their Aug. 8, 2016 meeting. Attorney and award-winning manufactured housing professional Marty Lavin pointed to Dover's ordinance as an example of how "the HUD Code has become a deadly "discrimination code," especially as it applies to manufactured home financing. But it doesn't end there."
As most MH industry professionals know, "the HUD Code" are the strict, federally preemptive standards that govern manufactured housing's construction and safety standards; the trailer house era and mobile home days are decades in the rear-view mirror.
Dover Councilman Fred Neil, a resident of Wild Meadows, active adult manufactured home community near the Dover International Speedway, described the ordinance this way, "It's a licensing law, and while it's only $25 per home on a lot, the fact is if [the community owners] don't do what they have to do, you can lift their license and put them out of business."
Finney said Neil believes the now-required annual licensing of manufactured and mobile homes will improve things for residents.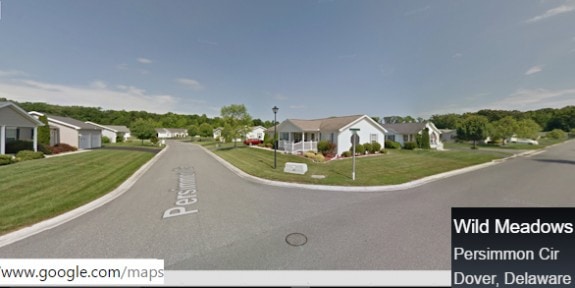 New Regulation – helpful or harmful in the long run?
A Daily Business News brief in April, 2015 reported that the location's operator, December Corporation, was denied a site fee increase under the rent justification law, which the company said was necessary to do more than ordinary improvements and maintenance at Wild Meadows.
The experience of rent control in California may provide clues to what's coming in Dover.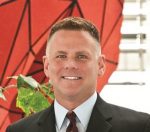 Doug Johnson, of the Western Manufactured Housing Communities Association – which represents manufactured home communities and mobile home park owners in various issues and legal disputes – opposes rent control. "It's very complicated and it pits the owners against the residents," Johnson said. "We don't believe rent control works — it raises mobile home prices and is expensive for the taxpayer."
"Government imposed regulations and fees are leading contributors to why California is the most expensive place to live in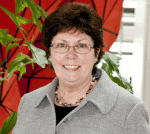 the U.S., placing homeownership out of reach for many middle-class Californians," said Sheila Dey, Executive Director of the Western Manufactured Housing Communities Association (WMHCA), speaking about a similar scenario, linked here.
MHProNews previously reported a case out of Canada, where CBC TV provided a look at an actual example of rent control's long term impact on manufactured home residents and owners alike.  That video is below.
Meanwhile, for some residents, it's the fear of the impact of rapid-rent hikes that spark the concerns and calls for rent control.
Insider Report from Delaware
"This Fred Neil has been a thorn in our side for 14 years now," an informed source in Delaware told MHProNews. "He is now a City of Dover councilman and he has also been active on the state-wide tenant association for years."
The source stated in confidence that there are a handful of communities in the City of Dover, which are in the early stages of planning a legal challenge to the city's new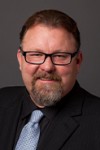 ordinance. The tension, it seems, won't be resolved for either side of the struggle over the new ordinance.
"I believe more than anything that these injustices should be motivation for us as an industry to do everything we can to elevate our brand identity," Nelms, as part of a longer statement on this and a related issue linked here, stated. "If we continue to be complacent, history will continue to repeat itself and we will see more and more zoning laws that harm and hinder our much needed American manufactured home industry." ##
(Image credits are as shown.)

(Editor's Note: Matthew Silver is taking some much needed and well-earned time off, and L. A. "Tony" Kovach will be helping fill the Daily Business News role in the interim).
Article submitted by L. A. "Tony" Kovach, to the Daily Business News for MHProNews.