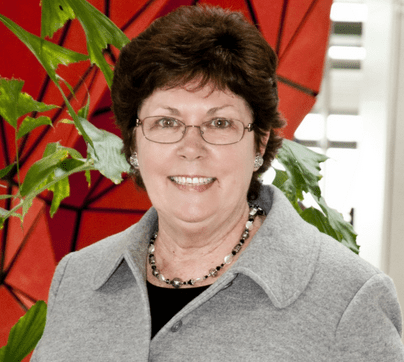 As Sheila Dey, Executive Director of the Western Manufactured Housing Communities Association (WMHCA), writes in publicceo, rent control is not the solution to the affordable housing crisis now gripping the state. Comparing a doctor trying to fix a broken leg by applying a band-aid, she said, "Government imposed regulations and fees are leading contributors to why California is the most expensive place to live in the U.S., placing homeownership out of reach for many middle-class Californians."
Noting that rent control has never expanded nor preserved affordable housing, manufactured home communities (MHCs) have become a favorite target, "as if private property owners are responsible for the housing crisis." Instead, since MH is 30 percent less costly than site-built homes, government should focus on incentivizing the building of more MHCs.
MHCs offer all the good attributes of traditional neighborhoods: social interaction and the security of close neighbors, open space and proximity to necessary goods and services. Not all MHC residents are poor and in need of financial assistance.
MHCs operate like small villages or cities: instead of collecting taxes, community owners collect rents to pay for upkeep on roads, landscaping, lighting, utility lines and other essential services. Some communities have clubhouses, fitness and exercise facilities and swimming pools, all requiring maintenance.
She said, "When the government imposes a rent control ordinance that reduces or freezes rents at below market rates, it threatens a community's quality of life. Just like cities, when revenue does not exceed expenses, essential services are reduced or eliminated altogether, and as the maintenance of neighborhoods decline, so do property values as blight takes root."
Community owners who are under rent control may have to personally subsidize residents if the rents are not sufficient to provide sustainability, in which case they may be forced to sell their property, which in turn may force residents to leave.
This can also undercut the financial incentive for owners to expand or build new MHCs, which further limits the availability of affordability housing. Said Dey, "This is why state and local government regulators should abandon the current course of driving up the cost of housing with costly, unneeded regulations, only to hastily impose price controls that don't work once homeownership becomes unattainable. It is time for real and meaningful solutions. Making housing construction less expensive and more plentiful so that the savings can be passed on to all prospective homeowners is a good place to start." ##
(Photo credit: publicceo-Sheila Dey)

Article submitted by Matthew J. Silver to Daily Business News-MHProNews.