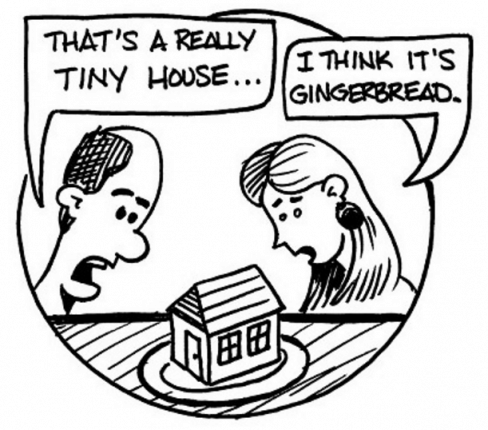 For several years, MHProNews has been following the booming growth of the Bakken oil field in western North Dakota, as in the example that is linked here.
The boom created an influx of thousands of job seekers, and their need for prompt availability of homes was primarily met with factory-built, or workforce housing.
That surge slackened when oil prices have fell.  It left a glut of empty housing.
Not far away in Missoula, Montana, the director of nonprofit Homeword, Andrea Davis, has long seen small manufactured homes as a gateway to homeownership for low income people.
When she saw the price tag of $35,000 for each home, appliances included, she ordered ten and figured she would determine how best to use them. (Most low-income housing projects start with demand.)
"It was such a good opportunity that we didn't want to let it go," she says, "but we didn't have a project yet."
Those 450 to 550 square foot homes were shipped to Missoula, per the Missoula News, and Homeword just received a $270,000 federal HOME grant awarded by the city this month.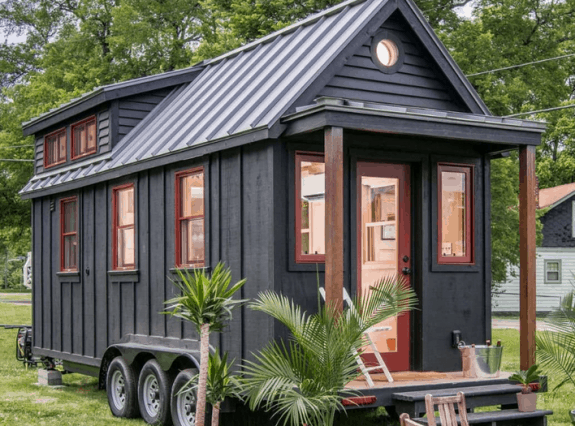 According to the Missoula Organization of Realtors, only eight percent of the homes sold last year in Missoula were priced under $150,000. Missoulians need an annual income of $63,000 to afford a median-priced home in the city. The HOME grant will allow five of the homes sold to people earning less than half that amount.
In many cases involving factory-built housing, zoning can be a problem as can objecting neighbors. Through discussions with other nonprofits, Davis has discovered an acre plot of land adjacent to the Missoula Food Bank where six of the units can be clustered on permanent foundations.
Including purchase of the property, installation of the homes and a little sprucing up, Davis figures the homes can be sold for $100,000 or less. "There's just an opportunity to make these cute," Davis says.
For purposes of comparison, $270,000 divided by five equals $54,000 for each home, if the total HOME grant is used for the total cost and installation of the homes. As MHProNews reported in a recent article, linked here, the Census Bureau reports that the average price in Dec. 2016, for a new single section, 14X70′ HUD Code manufactured home is $49,900.
Presuming that typical home in the Census Bureau reporting is a 924 square foot 14×70′ – consider the comparison. Granted, it's nearly $15,000 more than the used Bakken oilfield home then Homeward paid, but that 'average' single sectional is also shiny, new and considerably larger.
Missoula, are you listening? ##
(Image credits are as show above, and when provided by third parties, are shared under fair use guidelines.)

Submitted by Matthew J. Silver to Daily Business News on MHProNews.)