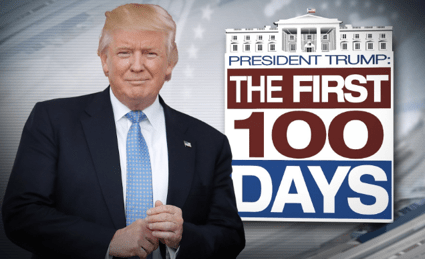 As President Donald Trump reaches the magic 100-day mark in office, new polling and statistics show that many American's believe he's getting the job done.
According to Lifezette, approximately 73 percent of American voters approve of President Trump's performance in fighting for American jobs in an ABC News/Washington Post poll released this past Sunday.
"As noted, this poll finds no evidence of buyer's remorse among Trump supporters," the polling analysis read.
"Among those who report having voted for him in November, 96 percent today say it was the right thing to do; a mere 2 percent regret it. And if a rerun of the election were held today, the poll indicates even the possibility of a Trump victory in the popular vote among 2016 voters."
The poll surveyed over 1000 voters, with the goal of measuring President Trump's performance during his first 100 days in office. The poll also showed that a significant majority of Americans believe the President is keeping the pressure on U.S. based companies to keep jobs in the country, and 53 percent see the President as a strong leader.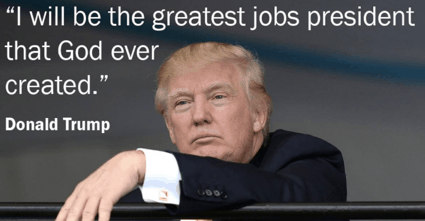 In addition, data from the Bureau of Labor Statistics (BLS) shows that over the first 100 days, the unemployment rate for 16-24 rear olds has decreased from 10.1 percent to 9.1 percent; the rate for 20-24 year olds has decreased from 8.3 percent to 7.3 percent, and the rate for 25-34 year olds has decreased from 4.9 percent to 4.5 percent.
Over 317,000 non-farm jobs have been created, and there have been surges in both the construction and manufacturing sectors.
"Confidence is playing a large role," said Mark Zandi, chief economist of Moody's Analytics.
"Businesses are anticipating a lot of good stuff – tax cuts, less regulation. They are hiring more aggressively."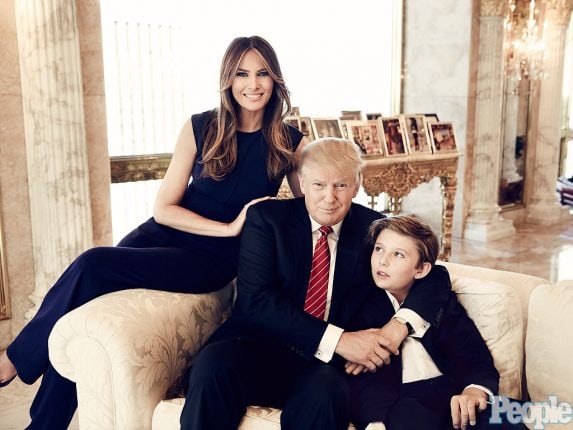 A View from the Industry

Even with the progress that's been made, President Trump still faces an uphill battle. While there are certainly skeptics in the industry, MHProNews routinely hears from those who are happy and encouraged by the president's efforts and actions.
This week, Todd Lamb of Lamb Investments told MHProNews,  "Pray for Donald Trump, the President is under constant attack."
MHARR CEO, M. Mark Weiss, JD, shared similar thoughts with MHProNews in a story, linked here. MHARR's top staff have praised the early Trump Administration efforts, as the video shown above demonstrates.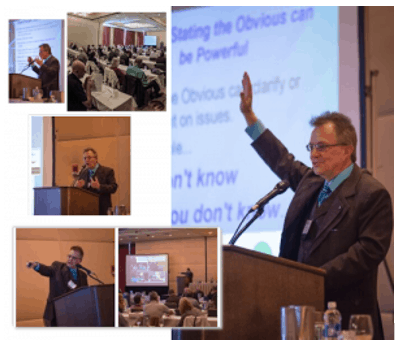 "As well as the markets and new job creation are already responding to his initiatives, where could we be if there wasn't a non-stop assault on our new president?" said MHProNews  and MHLivingNews Publisher L.A. "Tony" Kovach.
Back in November, Tim Williams told MHProNews that, "I am deeply encouraged that less than 24 hours into President Trump's term, he has frozen new, potentially burdensome regulations."  For his full comments, click here.
For more on the progress of the Trump Administration, including proposed budget cuts to National Public Radio (NPR) and the Corporation for Public Broadcasting (CPB), click here. ##
(Image credits are as shown above, and when provided by third parties, are shared under fair use guidelines.)
Submitted by RC Williams to the Daily Business News for MHProNews