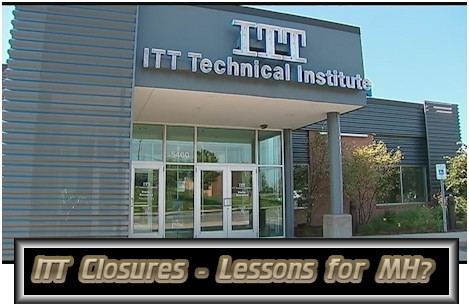 Less than a week after federal official decided to ban ITT Technical Institute from enrolling new students using federal aid, the for-profit schools opted to stop enrolling students at more than 130 campuses in 38 states, according to the Springfield, IL  State Journal-Record.
On Aug. 25, the U.S. Department of Education announced that ITT Tech was banned from enrolling new students using federal financial aid.
Illinois U.S. Senator Dick Durbin (D) stated that ITT Tech is under investigation by numerous state AGs.  Indeed some 19 state attorneys generals (AGs), including Illinois', have taken action.  The charges include misleading and deceptive practices.
ITT is also being sued by the Consumer Financial Protection Bureau (CFPB) and the Securities and Exchange Commission (SEC).
"As stated in our public 8-K filing on Aug. 25, we are evaluating the additional sanctions and requirements, as well as all options available to us," Nicole Elam, ITT spokeswoman, said in an e-mail to The State Journal-Register. "We have voluntarily suspended all new student enrollment as we assess our options. This is our only comment at the moment."
ITT student Niel Smith, per the Indy Star, said he could have finished his degree at ITT Tech in less than a year.
"Is there going to be any way for me to finish my degree? What's happening here?"
The Indy Star says that Smith, 27, now has $30,000 in student loan debt, and is concerned his class credits may not transfer over to another school or college.
"When I took out those loans, my goal was to get a degree," he said. "It wasn't my goal to stop halfway through and have to pay back something that I have nothing to show for."
One report says that the U.S. Department of Education has ordered ITT to aside $247.3 million in case the school went out of business. ITT blamed their closure on those sanctions, saying they were "unwarranted," "inappropriate" and "unconstitutional."
However, some experts believe that ITT may have brought the issue on themselves, as they've been under investigation by one or more state AGs since 2002.
Takeaway for Manufactured Housing?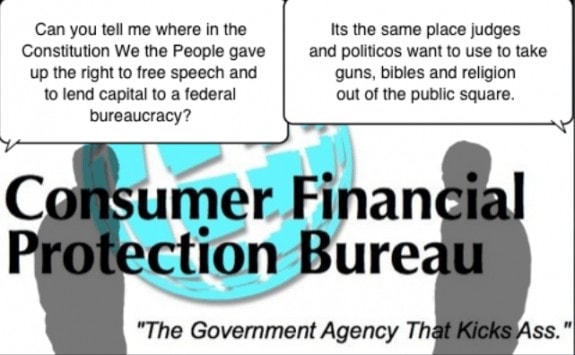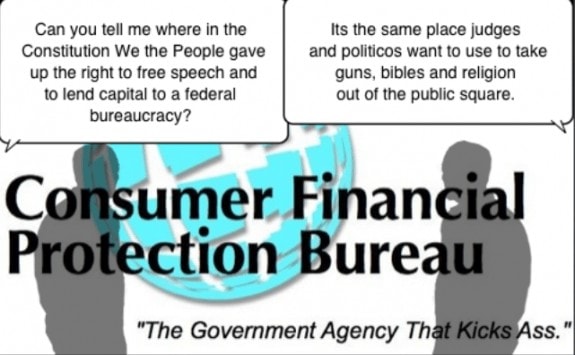 Industry professionals may wonder why a story that has no direct connection to manufactured housing is being featured in the Daily Business News.  But are there any warning signs in ITT's experience for MH industry professionals and the associations that represent them?
From time to time, manufactured housing is also negatively in the news, for example, over finance related or community related issues.
From time to time, similar MH related issues arise in one jurisdiction that have also occurred in others.
While this does not presently rise to the level of what ITT seems to be facing, what if an aggressive regulator or administration comes into office in Washington, D.C.?
Thus, there is a need to publicly refute the misleading and often false claims that may make it into the media, while industry professionals must also be willing to publicly tackle those instances when something truly troubling has occurred.
Absent the industry routinely defending and policing itself, what would happen if one or more federal departments – perhaps in concert with state attorney generals – decided that various entities in manufactured housing were engaging in deceptive or unfair tactics? How far could they go in shutting down significant portions of our industry?
Note that ITT, per their website, is a $17+billion a year enterprise. That's some 3 times the volume of all new manufactured home sales. Don't forget, a rogue regulator in New York has reportedly said that he wants to put manufactured housing out of business in his state within ten years. ##
(Image credit, WPIX.)

Article submitted by L. A. "Tony" Kovach, for the Daily Business News, MHProNews.