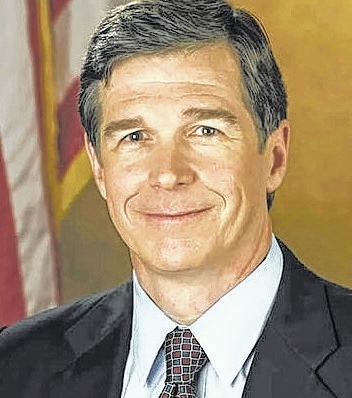 "Using the dream of homeownership to trick consumers out of their hard-earned money is just plain wrong," North Carolina Attorney General Roy Cooper said. "My office is here to protect consumers from these misleading and fraudulent business tactics."
Cooper filed suit against George Henry Smith of Robeson County, for collecting payments from consumers who wanted to purchase manufactured homes, then failing to provide the homes as promised or return buyers' money.
It was not immediately clear at press time if this is the same George Henry Smith which Atlas Public Records reports was a 64 year old charged on January 22, 2016 with "Assault On A Female," also of Robeson County.
The attorney general's offices stated that Smith showed prospective buyers manufactured homes he was not authorized to sell at Prevatte Home Sales, and at Terry Pate Home Sales in Lumberton.
Smith allegedly told consumers that he met via ads off property that he was a salesman, and when he arrived at the retail centers, Smith told the firm's staff that he was an agent for the consumers.
Cooper's office states that "Smith advertised used and repossessed manufactured homes to consumers at his workplace, mobile phone store Page Talk, and at other locations in the Robeson County area. Smith targeted consumers who spoke limited English, including using business cards written in Spanish."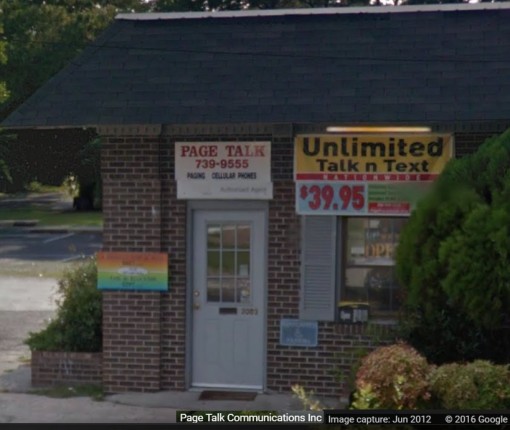 The release states that, "Smith reportedly pressured consumers to sign phony purchase agreements and pay deposits as large as $9,800. When the manufactured homes failed to arrive as Smith promised, consumers contacted the sales lots and learned that the homes they thought were theirs had already been sold to someone else or had never been available for sale. Smith has refused to refund victims' money, leaving several families unable to afford rent and forced to move in with relatives."
Cooper's statement has a problematic angle for honest manufactured home retailers, because it states that: "Before you put down money on a manufactured home, check out the dealer or agent thoroughly."  But shouldn't the same 'buyer beware' caution apply to the far more common scam of selling a conventional house to the unsuspecting and vulnerable consumers?
To get a sense of the scope of sheer volume of fake housing sales, USA Today reported that just one man in Detroit, MI fraudulently "sold" $18.5 million in houses; that man went to prison in 2015.
The attorney general's pleadings asks the court to cancel all of the alleged bogus contracts buyers signed with Smith, to order Smith to pay refunds to consumers and $5,000 in civil penalties.
Cooper also asks the court that Smith be permanently barred from:
Engaging in unfair or deceptive business practices
Advertising or attempting to sell manufactured homes without a license
Accepting new orders or payments in North Carolina  ##
(Photo credit of attorney general Roy Cooper, LaurinburgExchange.)

Submitted by L. A. "Tony" Kovach to the Daily Buisness News, MHProNews.