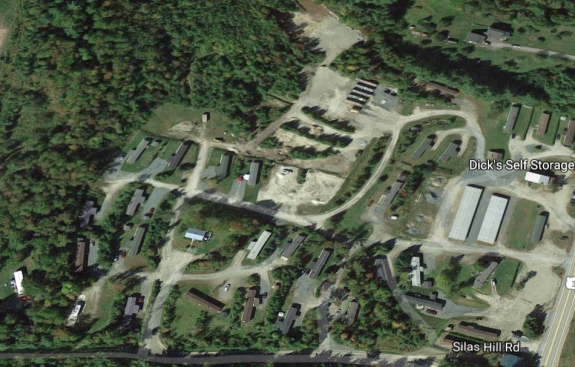 Dick Harris, owner of the Whitefield, NH Country Village Mobile Home Park recently received apparent good news regarding his park expansion proposal, The Caledonian Record reports.
Harris was given unanimous approval from the planning board to expand his community.
The first phase of this three-phase expansion will add four homes near the existing community. The second and third phases, if approved, would add another two and three homes, respectively.
Harris purchased 150 acres to accommodate the expansion.  He is now stumping and clearing out the land. The project is expected to take three to four years, as he'll handle all of the expansion tasks of installing sewers, pouring concrete and completing the engineering himself.
"I'm a one-man band," Harris told The Record. "I don't hire out. I do it all myself."
The expansion was seen by the planners as a chance to add more affordable housing for the community. Plus, Harris currently adds approximately $40,00 annually in property taxes in Whitefield.  He believes this expansion will bolster the town as well as its tax base.
Harris plans to leave the enterprise to his son, Richard Harris Jr., as a signal of continuity.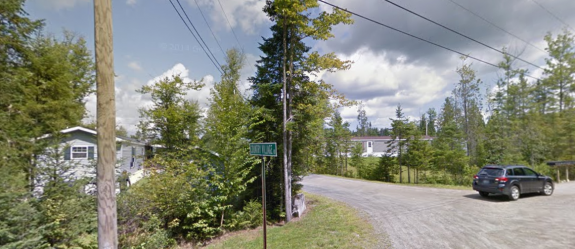 But…
A number of abutters aren't into the expansion. An abutter is a person – or entity – whose property is adjacent to the property of another. Those abutting this property are appealing the approval, based upon their view that it is prohibited by the town's current development plan.
The appeal process has been going on for six months, and the abutters' attorney Jay Riff plans to take it to zoning and the Coos Superior Court.
"You have a guide to have organized development," Riff said. "When you don't follow the guide, it defeats the purpose."
The Daily Business News plans to follow the progress, if any, on yet another apparent case of NIMBYism.  ##
(Image credits, Google.)

Submitted by Joe Dyton to the Daily Business News, MHProNews.