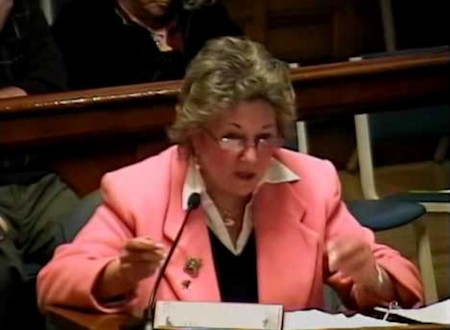 After almost no debate, a new ordinance was approved unanimously by the Lowell, Massachusetts City Council which will put new restrictions on the appearance of homes outside a historic district. The new ordinance seemed to be aimed directly at "mobile" and manufactured homes by adding regulations that would keep them out of the city of Lowell, according to the lowellsun.com.
Apparently the ordinance was an effort to keep the city from looking like "a trailer-park."
City Councilor Rita Mercier centered her argument around the stability of manufactured homes. It was her view that if a home wasn't "bolted down" that it could become dislodged from its foundation.
M. Mark Weiss, an attorney who is the president and CEO of the Manufactured Housing

Association for Regulatory Reform (MHARR) said in a related commentary, "The reality — in many, if not most cases — is that "zoning" is simply a fig leaf for what amounts to discrimination; discrimination against our homes to be sure, but, more importantly, discrimination against the people who buy them, own them and live in them."
By defining a manufactured or mobile home as a structure "transportable in one or more sections," the city believes it would be able to reject structures like manufactured homes.
Their actions likely stem from a lack of knowledge on the facts about manufactured homes, which are required by state and federal standards to be anchored or attached to a foundation in a fashion that creates the very stability Mercier expressed concerns over. Furthermore, the federal government has defined what a manufactured home is, namely, a home that is constructed to the HUD Code for manufactured housing.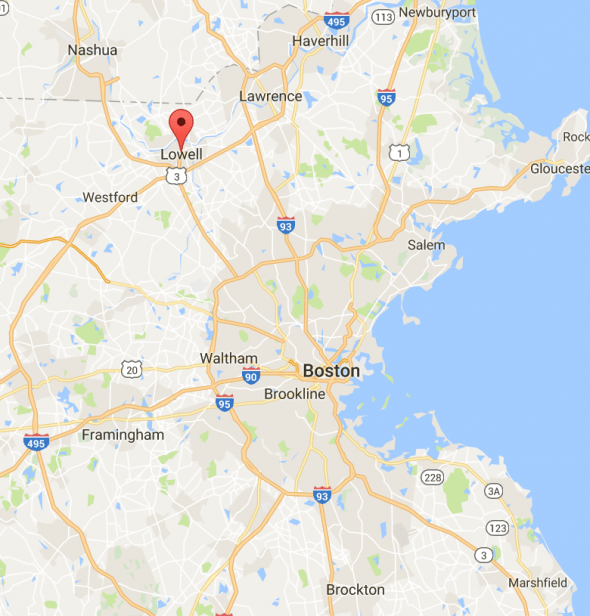 This debate began as a result of a home on Varnum Avenue. Pawtucketville Citizens Council and city councilors said the home should not be allowed because of its appearance.
The issue lingered for months, and in the end, the city councilors chose the recommendations submitted by the Pawtucketville Citizens Council, which the city's own law department opposed. The recommendations focused more on aesthetics than whether a building was movable.
But how can the understanding and image of manufactured homes be remedied?
In an interview with MHLivingNews, Mary McBrady, Executive Director of Massachusetts Manufactured Housing Association, talked about just that dilemma.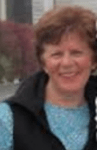 "Yes…the solution seems so simple…Some days I feel that there are just too many regulators involved – many who believe all of the homes we have available are pre-'76 HUD (Code) homes" McBrady said, and that when planners see a modern manufactured home, it often changes opinions.  "When there are opportunities for decision-makers to visit properties it does seem to turn them around."
An article in the Boston Globe from 2014 discusses zoning, and how allowing manufactured homes could open the doors of home ownership in a city were most people can't afford to live. So local support for considering factory-built homes to solve housing issues exists.
Planners see the lack of affordable housing for lower and middle income singles, couples and families is the biggest threat to the Massachusetts economy. Many industry professionals as well as policy advocates feel that manufactured homes could be the answer to quality, affordable housing.  ##
(Photo credit, Rita Mercier, YouTube.)

Article submitted by Robin Gardner, to the Daily Business News, MHProNews.