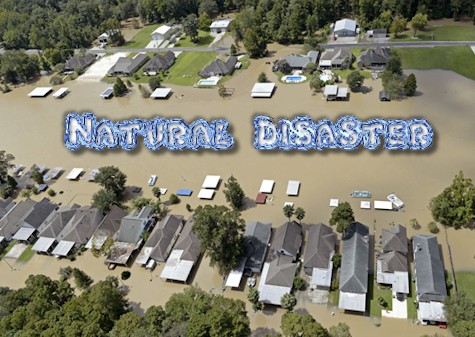 East Baton Rouge Parish's Metro Council will bypass city-parish law, that will make way for longer-term, temporary housing.
The measure was instated to assist those that were affected by the recent, historic floods, allowing them to site the temporary homes in front of their damaged properties.
The law normally allows for only a 30-day period on temporary dwellings; this move will extend the period to 180 days.
The housing units will include travel trailers and what the article termed "mobile homes," which they likely meant HUD Code "manufactured homes." The program will be re-evaluated after the allotted time period.
The Business Report's article reflect that upwards of 58% of East Baton Rouge was inundated by the floods – damaging approximately 40,000 houses.
Included in the damage are nearly 4,000 commercial buildings, and up to 2,000 public facilities.  Somber statistics place the known death toll at 13 people.
Councilman Buddy Amoroso said, "All of Baton Rouge was hit hard. That's one thing we see. The floodwaters did not discriminate."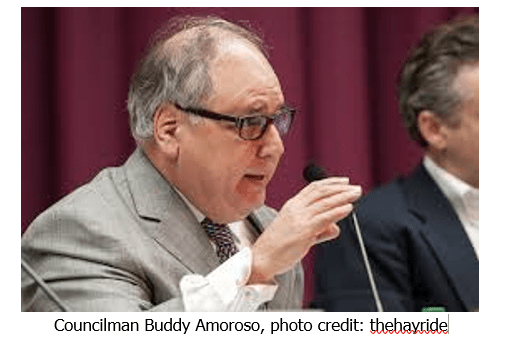 Amoroso expressed the Council's effort to rid provisions and support where possible, "Right now what we're trying to do is get the government out of the way as they're trying to get their houses together."
MHProNews reported on the previous flood in Louisiana that had then seen some 70,000 claims for assistance. FEMA may bring manufactured homes, and private factory-built housing pros are taking steps to meet the massive needs too. ##
(Image Credit: Flood – The Advocate, Councilman – The Hayride)

Article submitted by Frank Griffin Daily Business News – MHProNews.