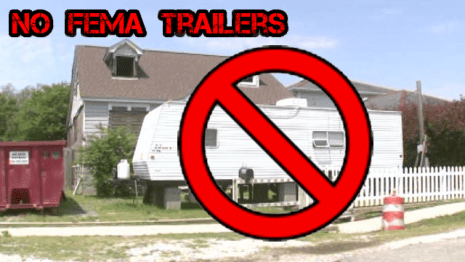 A recovery housing plan has been released by Louisiana Gov. John Bel Edwards, for displaced residents of the recent historic flooding in his state. It's a three-pronged plan created by state officials to respond to the housing crisis caused by damage to southern Louisiana.
The state is moving into the next phase of coping with this disaster by beginning the process of fulfilling housing needs. The plan will include the use of FEMA units, a modified plan to what was used in the aftermath of Hurricane Katrina.
According to several sources, including the Tucson News Now and The Advocate, a complete and detailed plan has not been released yet, except that officials are aiming to tailor a program that fits the needs of the victims.
FEMA assistance did not run smoothly after Katrina, as the public and many manufactured housing industry professionals recall. Officials hope these temporary housing plans will be better executed this time around, and the housing options will offer a better solution.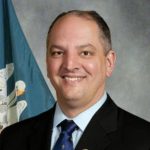 "These are not the same as FEMA trailers that have been used in the past," Edwards said. "They are more like mobile homes (sic) than pull-behinds." The governor no doubt meant manufactured homes.
This is no surprise. FEMA was infamous for the "travel trailers" which became a symbol of the dysfunctional recovery following Hurricane Katrina. At that time, thousands were placed in the white-paneled, cramped travel trailers. Those FEMA travel trailer units were eventually deemed a health hazard.
The Daily Business News wrote about a 2012 report from the Homeland Security Department (HSD) office of the inspector general (OIG) that a 2006 congressionally mandated program to quickly develop housing for victims of Hurricane Katrina was doomed from the start.
This time, FEMA promises that the temporary manufactured homes are newer, and different from the ones used post-Katrina. One- to three-bedroom homes will be available, with plans to place them on homeowners' lots and to secure them, rather than have them remain on wheels like the travel trailers.
FEMA believes they will hold up much better than the models used in Katrina, and will be a safer place for people to live.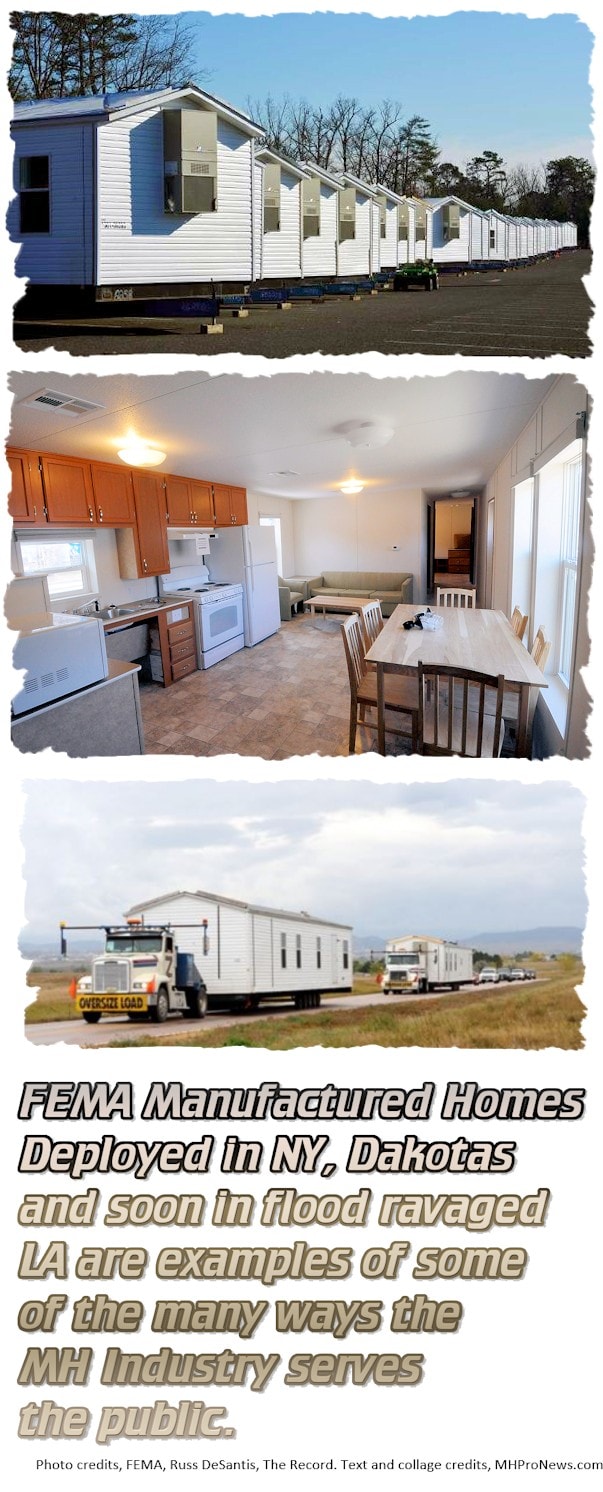 A caveat to the manufactured housing rescue plan will be that it is for property owners whose homes suffered more than $17,000 in damage, or for renters whose rental units were destroyed by the flood, and will be used to supplement efforts to get people into temporary rental housing.
Officials believe it is too early to estimate how many manufactured homes might be needed, and just when they will arrive.
It also seems that the worst may not be over for the flood ravaged southern Louisiana area. Wednesday, Governor Edwards said the state is closely monitoring the looming tropical disturbance that will possibly threaten the areas affected by the floods.
In an ABCNews report, the governor said Wednesday he is "fervently praying" that a tropical storm or hurricane does not hit the state.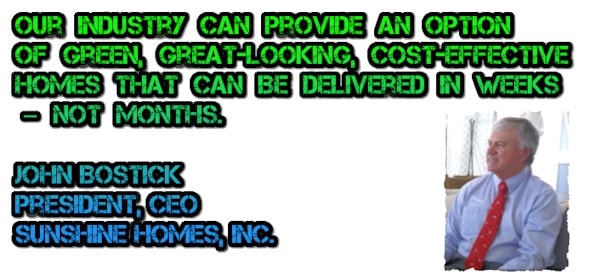 MH Professionals Ready, Can Mobilize to Support Recovery Efforts
"The people of Louisiana are tenacious and because our factories are outside the flood area, the manufactured housing industry has a chance help speed the recovery," said John Bostick, President and CEO of Red Bay AL based Sunshine Homes. "Our industry can provide an option of green, great-looking, cost-effective homes that can be delivered in weeks – not months."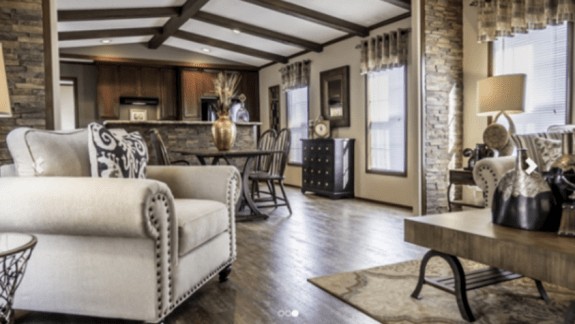 "Our industry has the ability to help the good people of Louisiana put their lives back in order in an expedient manner." Bostick's full statement on the Louisiana flooding and recovery efforts is found linked here. ##
(Photo credits, official photo of Gov Edwards, FEMA for travel trailer and the photo collage as shown.)

Article submitted by Robin Gardner, to the Daily Business News, MHProNews.com