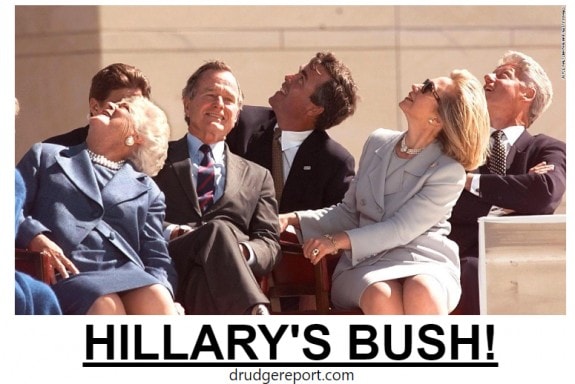 It was a different era, but these words from a prior anti-establishment candidate come to mind in reading the top headline, linked below. "There's not a dime's worth of difference between the two major parties…" – but the addendum querry to that insight today might be, is there a dime's worth of difference between the establishment of the two major parties?
How does one explain Bush and Clinton teaming up against an insurgent outsider….
…who knocked off POTUS George Bush 41's son and 43's brother – in the GOP primaries?
In today's election 2016 headline news, from across the political spectrum…
Billy about Hill: Sure, Foundation donors expected favors from State Dept… Obviously
NYC Bomber Father Told Police in '14 Son Was Terrorist…
Sources: Investigators working on premise Rahami did not act alone
European Jews afraid to go to synagogue for holidays…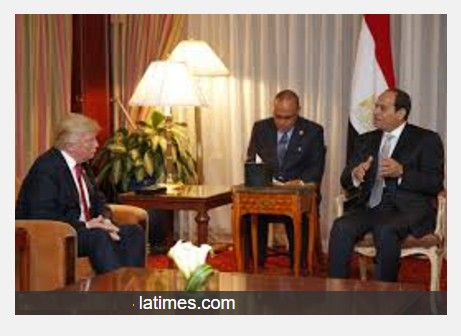 Ten Times In Past Two Years Terrorists Slipped Through Immigration Process…
CNN now literally putting words in Donald Trump's mouth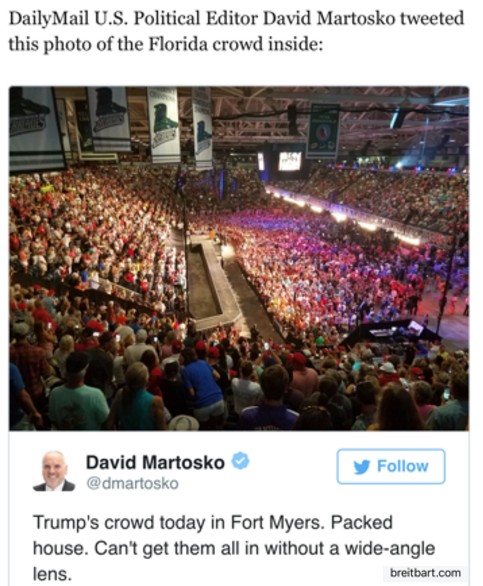 POLL SHOCK: Trump Outperforming Romney With Hispanics…
WORDS, WORDS: 'Email' Dominates What Americans Have Heard About Clinton…
HILLARY HEALTH SENDS PESO PLUNGING…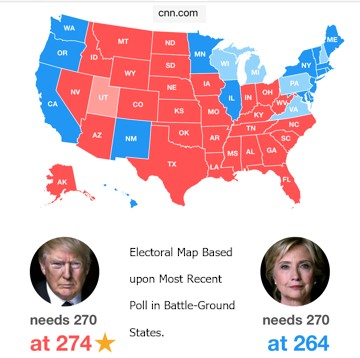 LATimes Daily Tracking Poll – Voters on both sides increasingly see a Trump win as a possibility — and that may get more people to vote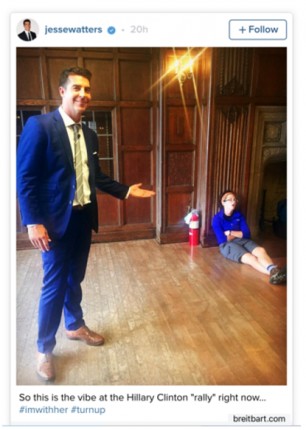 Previous report with graphs, charts, video:
Hillary Clinton's Abe Lincoln Moment? Mo-Trump; POTUS 2016 News & Analysis.
Start of routine Election Headline series, linked here. ##
(Images credits are as shown.)

Submitted by L. A. "Tony" Kovach to the Daily Business News for MHProNews.