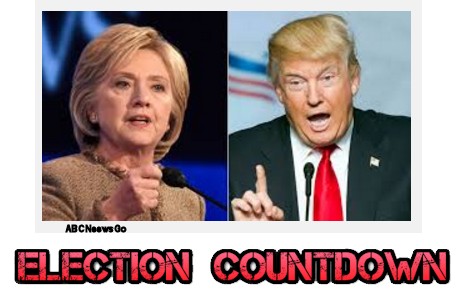 Between now and Election Day, Nov 8th, MHProNews will continue to bring busy professionals periodic 'headline news items' from various third party media sources, featuring at a glance issues in the race from other news sources.  These will focus on issues that may influence voters, and thus the outcome of the race for the White House, as well as control of the U.S. House and Senate.
On manufactured housing industry related issues, editorially, we observe that Hillary Clinton favors more taxes, more regulations, Dodd-Frank, ObamaCare and other policy positions that are deemed harmful to business and consumers alike. So we've taken the position editorially that Donald Trump's policies will prove better for the economy and our industry. See one of several prior reports, linked here.
Note too the recent Paradox of Freedom column, linked here.
We note too that our editorial stance in no way should be construed to represent the views of sponsors, who may well hold different views.
Early voting starts soon.  The first presidential debate will be at 9:00 PM – 10:30 PM (ET) on Monday, September 26. TV Channels – Each debate will be broadcast live on C-SPAN, ABC, CBS, FOX and NBC, as well as all cable news channels including CNN, Fox News and MSNBC among others.
MHProNews plans to post debate video soon after it is available.
Headlines on Monday, Sept 9, 2016 from various media outlets across the political spectrum.
"We Provide, You Decide." ©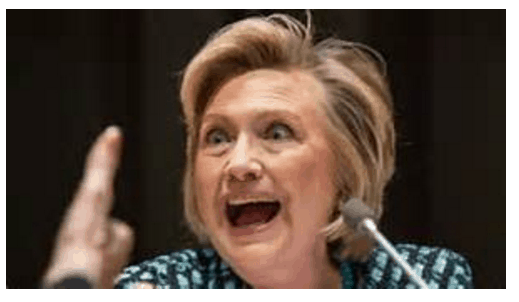 NYT: Crucial Details Omitted, Discordant Accounts On Hillary Health…
WASH POST LEAD MONDAY: Losing Hispanics…

TRUMP: Under Obama & Clinton, Americans have experienced more attacks at home than victories abroad…
Immigrant voter surge fails to drum up revenge…
CBSNEWS: BATTLEGROUNDS ALL TIED UP… 
Dems bailing on OH, FL Senate races?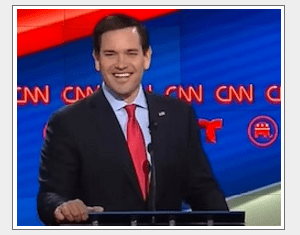 Fifty Trumpian days that will shake the world…
Debate Rules Being Set by Hillary Donors…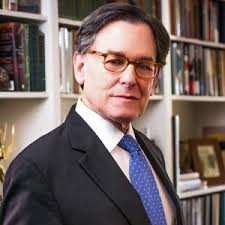 REPORT: BLUMENTHAL PUSHED BIRTHER IN '08…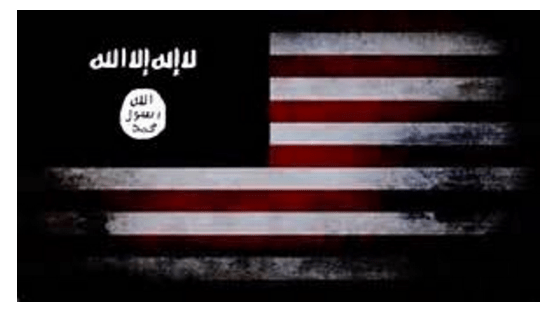 'ALLAH' MALL STABBINGS IN MINN

NEW JERSEY TRAIN STATION BLAST

PAPER: Call the Bombing Terrorism Already…

Surveillance Footage Shows Man Dragging Bag Between Locations…

5 IN CUSTODY WITH CONNECTION TO NYC EXPLOSION… DEVELOPING…

FEARS OF ACTIVE TERRORIST CELL… ##
(Image credits, ABC News Go, CNN, Hot Air, Drudge Report.)

Submitted by L. A. "Tony" Kovach for the Daily Business News, MHProNews.