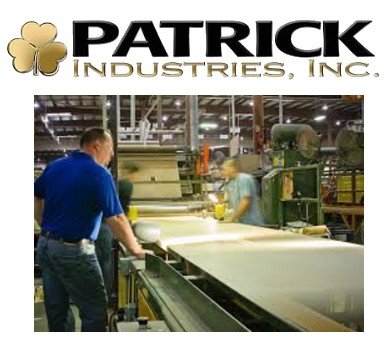 Elkhart, IN based Patrick Industries (NASDAQ: PATK), a provider, supplier and producer for manufactured housing, RVs and other industries, received the 2016 Indiana Public Company of the Year award at a banquet at the INVSESTIndiana Equity Conference in Indianapolis.
Companies that were nominated were evaluated on their assets, revenue growth, market performance and total return.
Finishing in second place was another well-known component provider to the manufactured housing and RV industries, Drew Industries, which did $1.4 billion in sales in 2015.  Both companies are part of the Daily Business News' manufactured housing industry market report.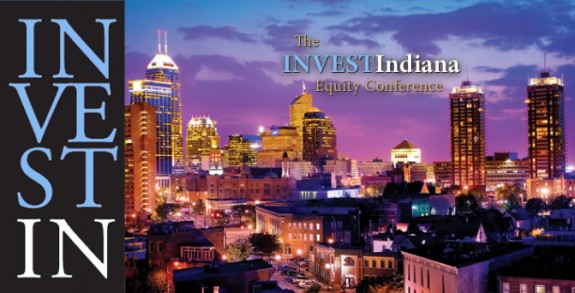 Patrick Industries generated $920 million in revenue in 2015, and employs 4800 people in 60 facilities across 16 states.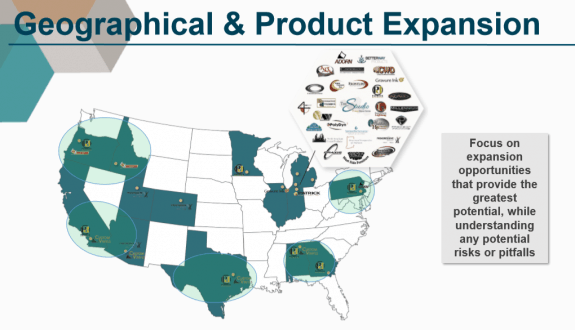 Company CFO Josh Boone accepted the award on behalf of the company.
"We support and empower the creative entrepreneurial spirit of each of the businesses we operate," the company said in a prepared statement.
Starting in 2010, Patrick has acquired 29 companies with aggregated revenues of $670 million.  They have focused on growth through both operations and acquisitions.
Through its numerous subsidiaries, Patrick Industries provides:
Custom Built Hardwood doors, panels and countertops (Adorn)
Granite & Quartz Countertops (AIA)
Laminated Panels (Custom Vinyls)
Lighting (Gustafson Lighting)
Drywall (Patrick Distribution)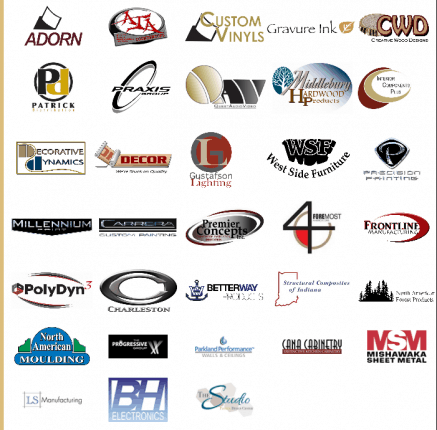 As thousands of MHProNews readers know, Patrick Industries is a leading manufacturer of building products and materials to the Recreational Vehicle and Manufactured Housing Industries in the United States.  The firm was founded in 1959.
While each of the documents attached below provides significant insights into the company's operations, the 2016 shareholders presentation has a wealth of graphics and snapshots of Patrick and the industries they serve.  Many of the graphics on this page came from their 2016 shareholder presentation.
Patrick also supplies many of its products to the industrial market that include customers in the kitchen cabinet, office and household furniture, fixtures and commercial furnishings, marine, and other industrial markets. ##
(Image credits, Patrick)

Submitted by RC Williams for the Daily Business News, MHProNews.