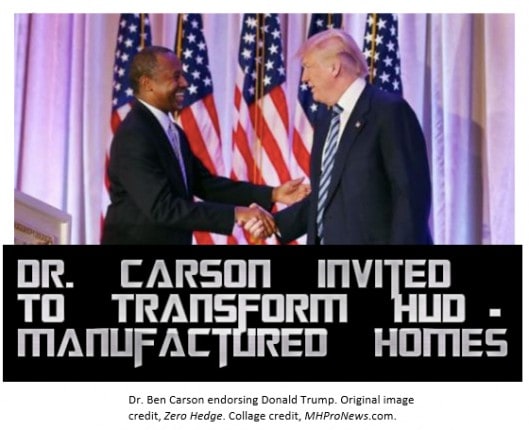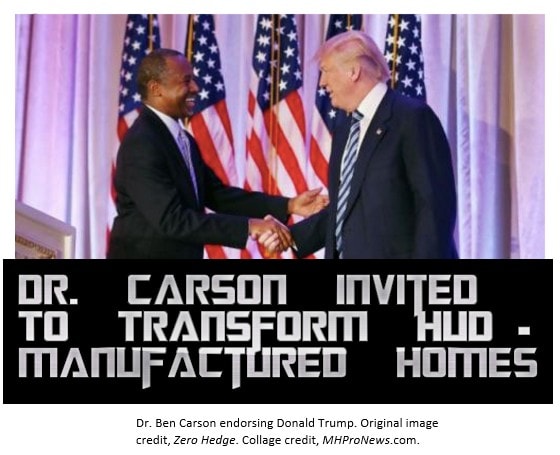 MHProNews and MHLivingNews Publisher L.A. "Tony" Kovach has penned an open letter to newly appointed Department of Housing and Urban Development (HUD) Secretary, Dr. Ben Carson.
"Let me begin by congratulating you and President-elect Donald J. Trump. By way of introduction, like you, my truly better half and I publicly supported Mr. Trump's candidacy consistently against the many deceptive and even vicious tactics used by his opponents," said Kovach.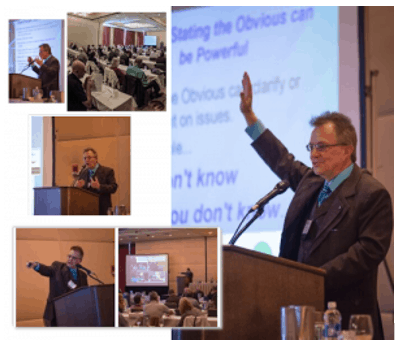 "You know what discrimination is and how it works. Most use the word discrimination in racial terms, which those enlightened by a proper understanding of the Word know is wrong. For the purposes of your upcoming role at HUD, let's focus on the following aspect of the dictionary.com definition of discrimination:
…'treatment or consideration of, or making a distinction in favor of or against, a person or thing based on the group, class, or category to which that person or thing belongs rather than on individual merit.'
Discrimination, as you know, is often caused by ignorance."
As Daily Business News readers are already aware, stifling regulations, government red tape and stereotypes about manufactured housing have led to a bottle neck that keeps the industry from effectively solving the problem of quality, affordable housing for many Americans.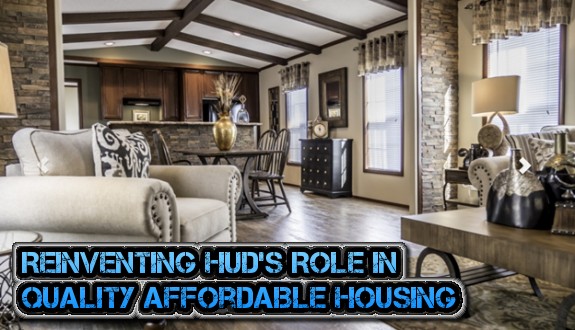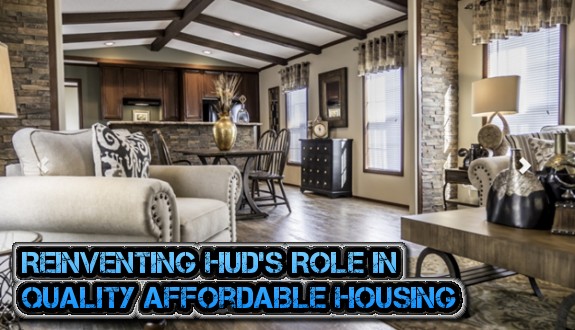 "Millions today are trapped in poverty," Kovach continued.  "As you stated months ago, the federal government often misuses resources that if left in the hands of 'We, the People' could be used far more effectively. But it will take time and effort to move giant bureaucracies – such as HUD – and millions back to the proper limits of law."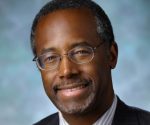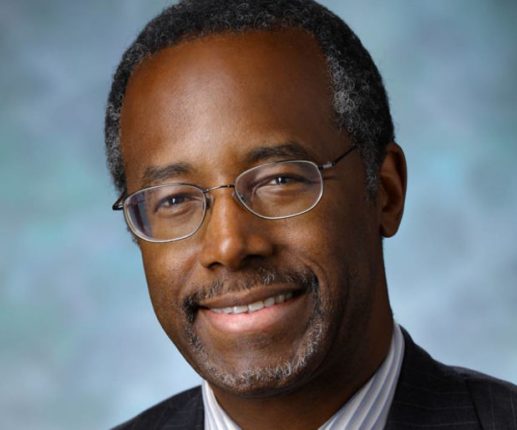 "Billions of dollars annually are squandered by HUD for housing programs that long-term are unsustainable. Yet millions from all backgrounds have been hooked – so to speak, on those programs – which tends to trap and thus limit their human potential," said Kovach.
"One of the departments at HUD is the manufactured housing program. It is led by a person who is a partisan Democrat, and she behaves in ways that the outgoing Obama Administration has regrettably often acted. Namely – Pam Danner, JD – and her staff have routinely failed to enforce the law as it is written and intended. Some believe such HUD staffers who are failing at their duties are part of the swamp that must be drained for this program to perform for Americans as it supposed to by law."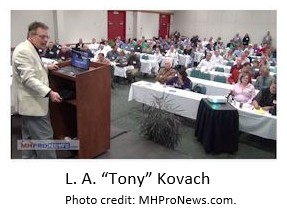 After pointing out several key facts – linking reports, using illustrations and videos – Kovach extended an invitation to the Trump Administration's pick for the next HUD Secretary.
"Let me conclude with an invitation. Please invest two days before or after you are sworn in, and let me personally show you how these homes are built," said Kovach, who elaborated by saying that introductions to manufactured home owners and business professionals would be an eye opening experience.
"Then let's go to the locations these marvels are properly sited in and introduce you to the people who know and love the homes they own, live in or otherwise serve and sell."
Kovach's full letter to Dr. Ben Carson – a strategic initiative that could save HUD billions over time while benefiting manufactured housing home owners and professionals – is linked here. ##
(Editor's Note: For a snapshot of the various viewpoints on the controversial pick of Dr. Carson by MH Industry and other professionals, click here.)
(Image credits are as shown above.)

Submitted by RC Williams to the Daily Business News for MHProNews.