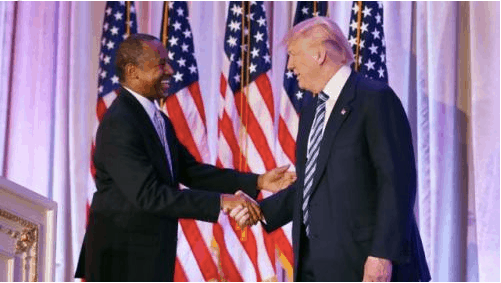 President-elect Donald J. Trump announced his plans to nominate famed neurosurgeon and former Republican presidential candidate Dr. Ben Carson to lead the Department of Housing and Urban Development (HUD).
"Ben Carson has a brilliant mind and is passionate about strengthening communities and families within those communities," said President-elect Trump.
"We have talked at length about my urban renewal agenda and our message of economic revival, very much including our inner cities. Ben shares my optimism about the future of our country and is part of ensuring that this is a Presidency representing all Americans. He is a tough competitor and never gives up." 
"I feel that I can make a significant contribution particularly by strengthening communities that are most in need," said Carson. "We have much work to do in enhancing every aspect of our nation and ensuring that our nation's housing needs are met."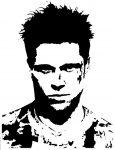 ZeroHedge notes that statements in politics are not always to be taken at face value, as Armstrong Williams, Carson's campaign manager and a close friend, told The Hill last month that Carson was not interested in serving as Trump's secretary of Health and Human Services.
"Dr. Carson feels he has no government experience, he's never run a federal agency. The last thing he would want to do was take a position that could cripple the presidency," Williams said at the time.
Dr. Carson rapidly modified Williams' statement.
Manufactured Housing Industry Opinions Abound
With the rumors that began last week, and the announcement on Monday, comments to MHProNews from around the country from manufactured housing professionals began to come in.

"Very poor choice! There are numerous qualified people who can do great things for affordable housing," said Titus Dare, EVP – Development & Construction at Eagle One Financial.  Dare's full commentary, is linked here.
MH Industry production and association veteran, Jay Hamilton, took a more nuanced stance.

"
Dr. Ben Carson grew up in Public Housing
," said Hamilton. "
He spent many years working as a Neurological Surgeon in an Urban Hospital 
Environment. So he witnessed the effect of substandard housing on health. But even still, a number may see this as an illogical choice. I fully expected Dr. Carson to be named Surgeon General or Health & Human Services Secretary.
" Hamilton's full comments on Carson for HUD Secretary are
linked here
.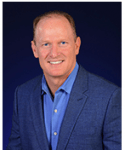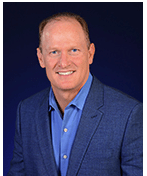 Kurt Kelley, JD, President of Mobile Insurance had a different take.
"That's great news.  I have some 'Carson for President' bumper stickers. Dr. Ben Carson is a true American success story," said Kelley.
From the poor Detroit neighborhood he was raised in, "he became the best brain surgeon in the country and one of America's most admired men," says Kelley. "Dr. Carson knows what it's like to be the little guy.  He's exactly what D.C. needs."  Kelly's complete comments can be found, linked here.
Sprawling HUD's Spotty Record and…Experience?
Those who have opposed the Trump pick of Carson to lead HUD routinely point to the important role that HUD plays in providing billions in housing support for the poor.  Their argument runs, surely someone with a strong housing or government sector background is needed for this role, right?

While the standard definition of "experience" has value, it isn't the sole vantage point that the public uses. Years of frustration and feelings of being marginalized by the established order led Americans to call for change, electing in Donald Trump a candidate who has never held public office.
Or as manufactured housing industry legend and RV/MH Hall of Fame inductee, Jim Clayton put it, "my thinking is increasingly optimistic and tends to align with those Republican leaders who are creatively saving-face while migrating back to the fold – and to President-elect Donald the Disruptor."
During the campaign – and more recently in the first few weeks since he won the election – the president-elect has shown that practical, real world experience can often "Trump" traditional political skill.
Advocates, Policy Wonks and Commentators Views Vary Widely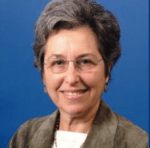 As Dr. Carson prepares to defend before the U.S. Senate his plans for the role of HUD Secretary, supporters note that:
living in the inner city,
striving for success, and
committing to abundance not just for himself, but for everyone else
are skills that those who are underprivileged or living in the inner city desperately need. Also needed is an expansion of affordable housing opportunities.
On the other hand, Barbara Sard, a former official at the housing department during President Obama's first term, told the New York Times that a 2015 op-ed Carson wrote for the Washington Times in response to the Affirmatively Furthering Fair Housing rule shows his lack of experience.
"He doesn't seem to understand that extending access to opportunity includes improving conditions in racially concentrated neighborhoods," said Sard, who now serves as vice president for housing policy at the Center on Budget and Policy Priorities.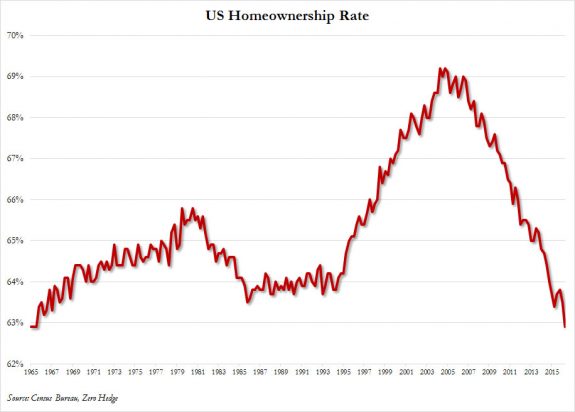 In a television interview with FOX News, Dr. Carson provided his view.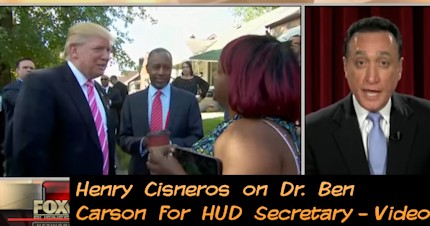 "We cannot have a strong nation if we have weak inner cities," said Carson. "We have to get beyond the promises and start really doing something. The amount of corruption and graft and things, shell games that are played — we need to get rid of all that stuff."
Diane Yentel, president of the National Low Income Housing Coalition, agreed with Sard regarding Carson's experience.
"With many qualified Republicans to choose from with deep knowledge of, and commitment to, affordable housing solutions for the poorest families, and with the housing crisis reaching new heights across the country, Dr. Carson's nomination to serve as HUD Secretary is surprising and concerning."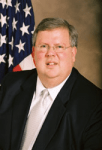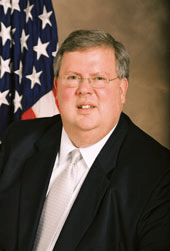 Brian Montgomery, HUD assistant secretary under George W. Bush, said that direct experience isn't necessarily an indicator of success or failure.
"Out of the last five or six HUD secretaries, you could really only point to two of them who had direct housing experience," said Montgomery.
"The loyalty issue is what's very key here. He'll be able to elevate the issue in the fact that he's a household name and has been in the public domain for years."
MH Association Viewpoints
For many in the Manufactured Housing industry, the nomination of Dr. Carson represents a light at the end of the tunnel.
"I congratulate Dr. Ben Carson upon the announcement that President-Elect Trump will nominate Carson as the Secretary for the Department of Housing and Urban Development," said Richard Jennison, President and CEO of the Manufactured Housing Institute (MHI).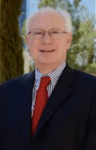 "MHI appreciates President-Elect Trump's recognition that it will take a strong leader with national prominence to change the direction of our national housing policy and break down the barriers that have hindered the availability and affordability of housing across the country," said Jennison.  
Jennison – compared to his D.C. metro counterpart – is still a relative newcomer to the MH scene, and who's experience is limited to the important role of association work.
"We look forward to working with Dr. Carson," Jennison's media release stated yesterday, "and his team to ensure he recognizes that a robust manufactured housing market is critical to increasing the availability of affordable housing, which is in short supply in many parts of the country. During this critical time for our nation's housing markets, manufactured housing provides a reliable, and affordable supply of homes that meet a variety of housing and lifestyle needs."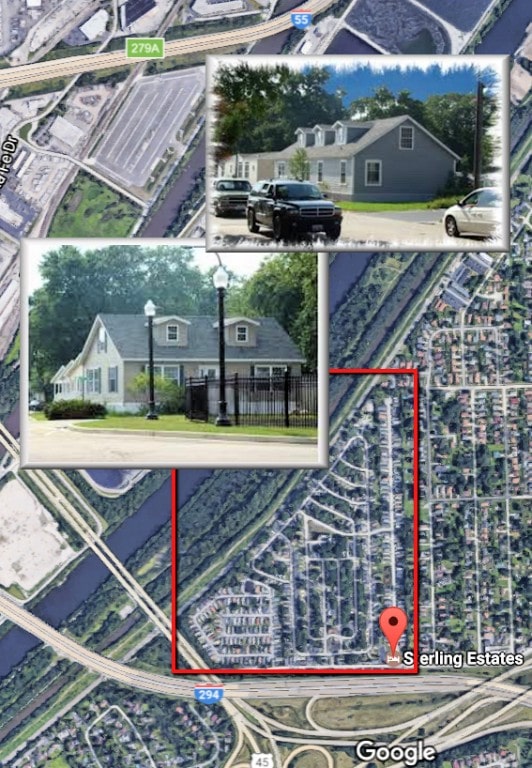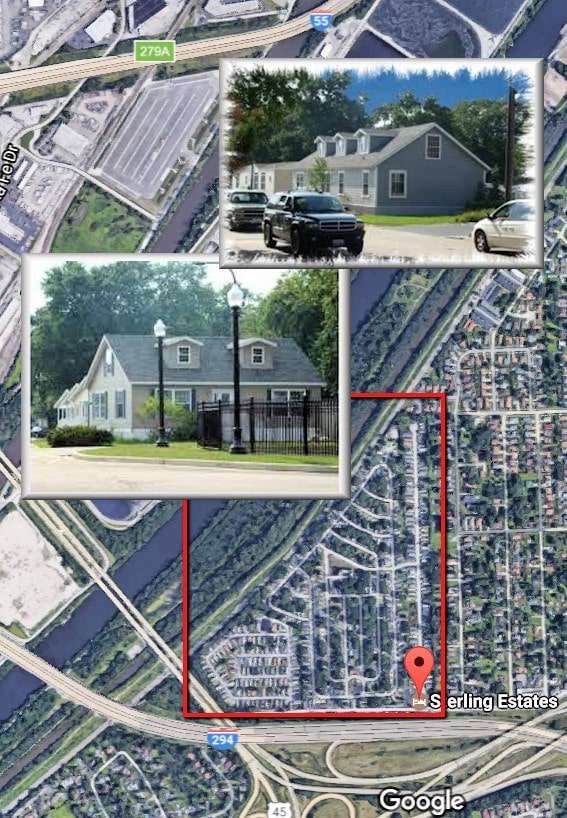 Prior to the official announcement of Carson's appointment yesterday, M. Mark Weiss, JD, president and CEO of the Manufactured Housing Association for Regulatory Reform (MHARR) provided the Daily Business News his take in our feature "Is Ben Carson the Right Choice for HUD Secretary? Depends On Who You Ask."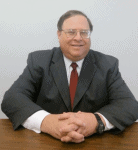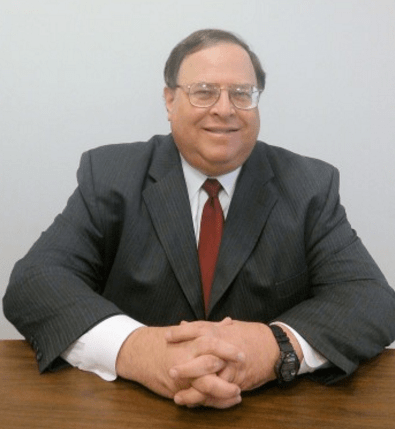 Days before the MHI statement, the president of MHARR stepped out front on the topic and said, "Although the final status of his nomination is still not confirmed at this time, we would welcome Dr. Ben Carson as HUD Secretary."
"A new focus based on de-emphasizing taxpayer-funded public housing and "big government" subsidized housing programs, combined with other essential changes at HUD," said Weiss, "would benefit the HUD Code industry in its role as the leading non-subsidized private-sector solution to the nation's affordable housing crisis."
The Independent MH View from the Masthead
MHProNews and MHLivingNews publisher L.A. "Tony" Kovach provided his take in a recent Masthead post on the matter.
"If experts got HUD into its current mess, perhaps a pro-free market, clear-thinker like Carson could assemble the team that could correct it," said Kovach in that post, saying he sees the positive potential to "drain the Swamp of HUD" as a result of the Carson appointment.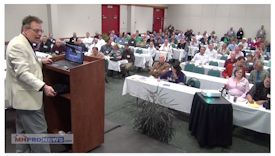 "Bulldozing vacant houses in Carson's native Detroit has become a symbol of how good intentions – but bad public policy by so-called experts – has harmed America," Kovach said.
"During the Obama years, their answer has been to double-down on more government intervention – example Dodd-Frank – in matters that their party's policies helped screw up.  That isn't to absolve Republicans of responsibilities, but it's historic fact that Dodd-Frank and the 1990s era Clinton housing programs were Democratic plans."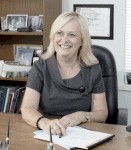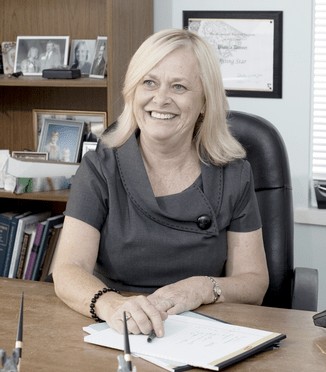 Kovach also shared that while Pam Danner, JD – the current director of the manufactured housing (MH) program – has her supporters among MH professionals, the Masthead reported that in the wake of Kovach's post linked above, a number of MH pros have indicated that progress at HUD on manufactured housing issues must begin by replacing her.
"When you look at who is opposing Dr. Carson," said Kovach, "you have to be that much more motivated to see him be the pick for the top spot at HUD."
The Daily Business News will continue to keep an eye on the confirmation process of Dr. Carson, and his future decisions. ##
(Image credits are as shown above.)

Submitted by RC Williams to the manufactured, modular and prefabricated housing industry's Daily Business News for MHProNews.