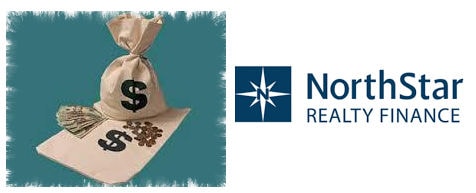 Commercial real estate company NorthStar Realty Finance Corp (NYSE: NRF) recently received an average rating of "Hold" from a handful of analysts that are covering the firm, reports Baseball News Source's James Conley.
Among the six analysts, two rated NorthStar's stock a "buy" and the four issued a "hold" recommendation. The current average one-year price objective among the brokerages that have updated their coverage of the stock in the past 12 months is $15.25.
FBR & Co. ("market perform"),
TheStreet ("sell") and
Zacks Investment Research ("strong sell")
are among the equities research analysts that have weighed in on NorthStar's shares during the last few months.
Despite the consensus "hold" rating, a number of hedge funds and investors have shown confidence in NRF's stock.
FMR, LLC raised its position in NRF by 26.6% in the second quarter and now owns 9,827,611 NorthStar stock which is worth $112,329,000.
Brown Advisory, Inc. boosted its position in NorthStar stock by 57.8% in the second quarter, and now they own 2,904,107 shares, which translates into a $33,194,000 value.
Private management Group, Inc., and BlackRock Fund Advisors boosted their positions by 0.7% and 14.4%, respectively.
NorthStar currently has a 50-day moving average price of $13.12 and a 200-day moving average price of $12.87; its stock it a low of $8.38 over a 52-week period and a high of $25.62 over the same time period.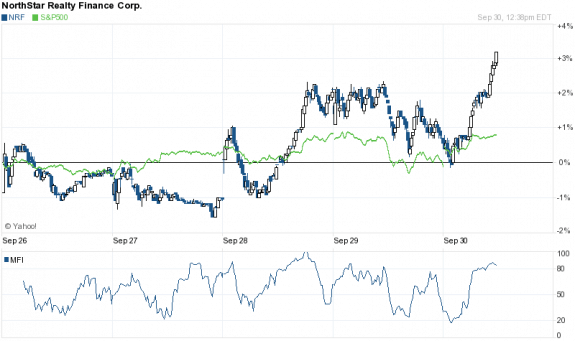 The company last reported its earnings results on Thursday, August 4 and reported $0.56 earnings per share for the quarter, according to The Cerbat Gem.
Further reporting showed NorthStar had a positive return on equity of 14.82% and a negative net margin of 20.52% Looking ahead, equities analysts predict the company will post $1.72 for the current fiscal year.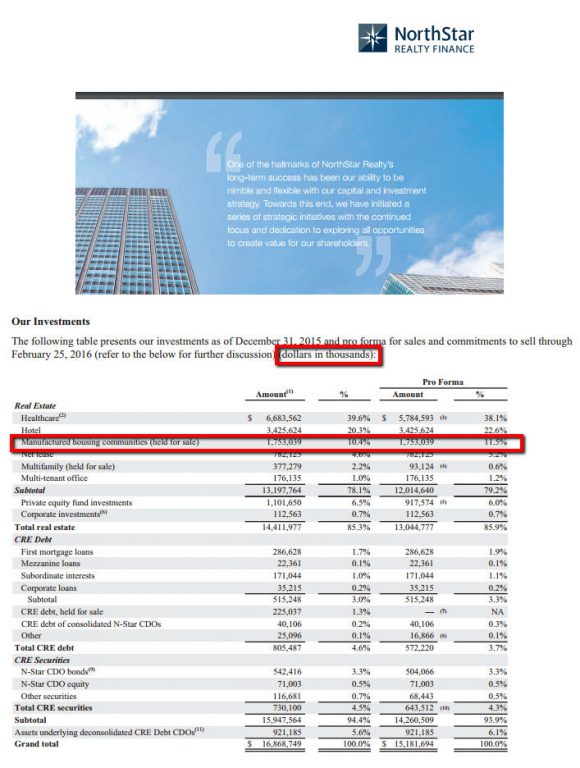 NorthStar is expected to release its next earning report sometime between November 7 and November 11, per the News Oracle.
NorthStar Realty Finance is one of the manufactured home related stocks tracked by the Daily Business News, for last night's close – click here. The firm invests in multiple asset classes across commercial real estate, with a portfolio that comprises manufactured home communities along with healthcare, hotels and multi-family properties. For a previous report by Matthew Silver on NSRF and manufactured housing, please click here. ##
(Image credit is as shown on the linked page.)

Submitted by Joe Dyton to the Daily Business News, MHProNews.