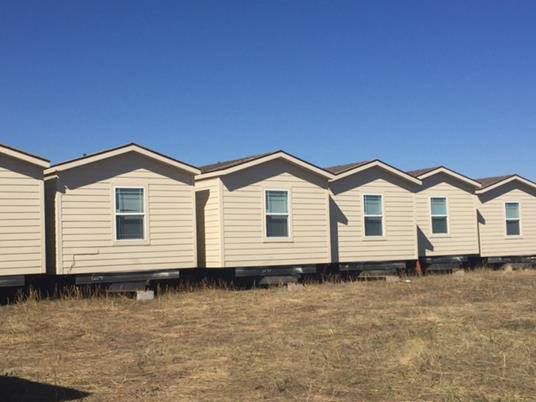 Rumors and social media posts have been circulating around the city of Belgrade, Montana, concerned that a cluster of manufactured homes poised for use are meant to house 5,000 Syrian refugees.
The Human Resource Development Council (HRDC), the non-profit organization in possession of the homes, says that it simply is not true.
"I hate that we even have to address that rumor," HRDC Community Development Manager Brian Guyer told The Bozeman Daily Chronicle. "HRDC isn't a refugee resettlement organization."
Guyer says that the plan for the homes is to help address the area's housing crunch with surplus housing from a company working in the Bakken oilfields. According to The Daily Chronicle, the company purchased 75 new manufactured homes just before the oil-boom collapsed.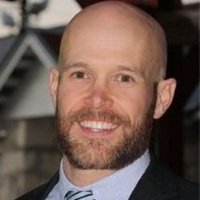 Unsure what to do with them, the company reached out to Guyer and the HRDC to see if they would be interested.
"It was too good an opportunity for us to pass up," Guyer said, adding it gives HRDC an opportunity to make housing available "for well below market rates."
According to Guyer, the effort had not been announced because HRDC is still trying to work out details, including where the homes would be placed and whether they would be rented or sold as affordable starter homes.
The organization is working with architects to address the homes' appearance, as any project would be subject to development review by officials.
"The interiors are really, really nice, but the exteriors are somewhat bland," Guyer said. "We'll have to go through the standard development process with them."
Guyer and the HRDC are not the only ones addressing the Syrian refugee rumors.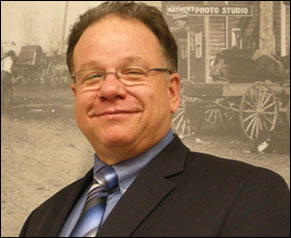 KBZK TV in Bozeman reports that Belgrade City Manager Ted Barkley and Belgrade Police Chief E. J. Clark Jr. posted a message to the Facebook page of the Belgrade Police Department several days ago.
"All of our research indicates that this rumor is unfounded," the statement said. "We have spoken with the offices of both Senator Tester and Senator Daines and they reported that there are no refugees coming to Belgrade."
Addressing HRDC, Barkley and Clark, Jr. provided additional clarity.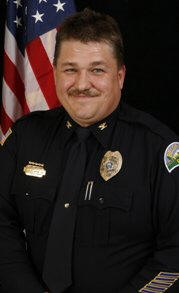 "We have also heard that the City of Belgrade had already issued permits, this is also false," the statement said.
"The property in question belongs to HRDC and they have owned it for several years. Their intent has always been to develop the property when they were able. HRDC management advised us that they don't have an exact plan for the homes or where they may use them, and they did report that they were not planned for a Syrian refugee camp." 
The Daily Business News and MHProNews have covered how both modular and manufactured housing have been used related to refugees here and here. ##
(Image credits are as shown above.)

Submitted by RC Williams to the Daily Business News for MHProNews.