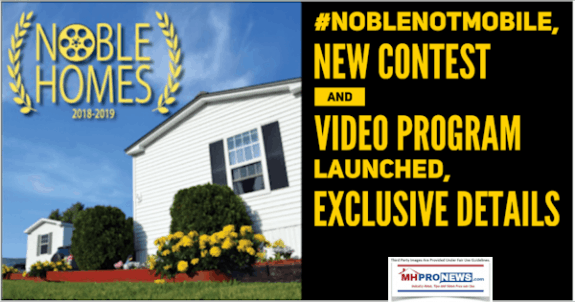 As the Daily Business News on MHProNews signaled on Sunday, a new program is being promoted that aims to help change the image of manufactured homes.
In an on-the-record email, Mike Bullard, communications director for ROC USA said as follows to MHProNews' publisher, L. A. 'Tony' Kovach: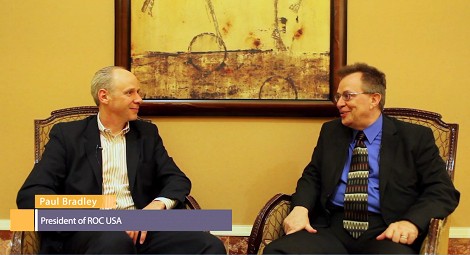 "Good afternoon Tony,
I know you and Paul spoke personally about the anti-stigma contest, but I also wanted to make sure you received the same email we're sending out to a bunch of industry folks. It has some of the details below, as well as sample social media posts if you're so inclined.
Thanks so much for helping spread the word!
Mike"
What follows is their release, which will then be followed by image and sales related commentary and analysis.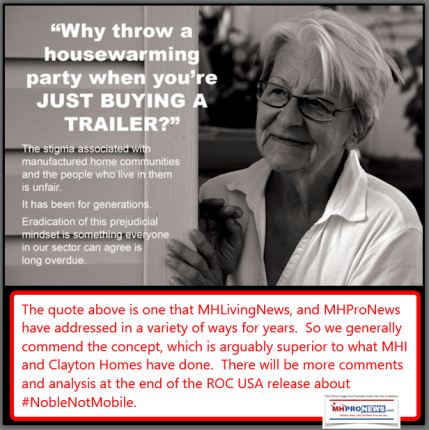 I'm writing with news we're excited about, and I think you will be, too. We are sponsoring a contest with the goal of creating a hefty collection of videos created to combat the stigma around manufactured home communities and the people who live in them.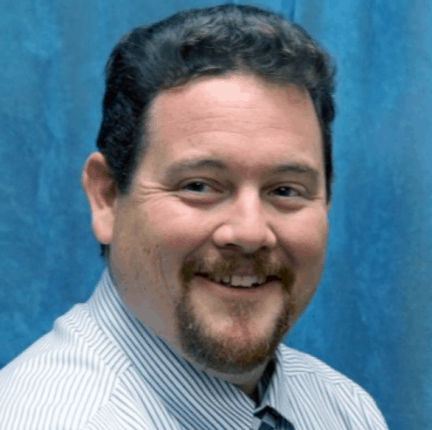 The idea came during shooting for a video we made this spring. A woman told the story of her family buying a new home and setting it in a community in Montana. She was so pleased and excited to move in, and was planning a get-together to show it off a bit. She said, "We were going to throw a housewarming party and I had a friend say, 'Why are you going to throw a housewarming party when you're just buying a trailer?'"
This from a friend.
We both work in the same industry, and we know this stigma — unfair, untrue and undeserved — is a detriment to the 20 million people who live in manufactured homes and the entire sector. Wouldn't your job and mine be easier if we could change the image that comes to mind for most people when they think about manufactured home communities? If we could make that image a realistic portrayal the hardworking people who choose these tight-knit neighborhoods rather than a stereotypical TV-version of housing of last resort?
That's why we're launching this contest, called Noble Homes Video Contest (#NobleNotMobile). That's also why it's not the ROC USA video contest. When it's finished in the spring, we will have a trove of positive portrayals of life in manufactured home communities that we want to offer our whole industry to share. They won't carry the ROC USA name or logo. They will simply show the reality of manufactured home community living.
You can learn more details about the contest at www.noblenotmobile.com, but in short there are two categories in which filmmakers can compete:
· Short, social media-geared videos of 30 to 60 seconds.
· Longer video shorts of 1 to 3 minutes.
One winner will be chosen in each category and win $5,000 along with a runner-up at $1,000. By entering, filmmakers agree their work can be used to promote the message of manufactured home community life while still retaining ownership rights and credit for their video.
The contest has just gone live, and entries will be accepted through March 17, 2019.
I'm looking for your help in spreading the word about the contest through any means you can: email lists, websites, social media, word of mouth, etc. We're telling our staff to bring it up at holiday celebrations with friends and family, knowing there are talented filmmakers out there, established and aspiring, who know people impacted by these negative stereotypes and stigma. They grew up in a manufactured home community or their grandparents retired into one. Their best friend from high school lived in one nearby and heard about it on the bus. Or maybe they don't, but they see an injustice and have tools and ability to do something about it. This can be their platform.
I've attached a social media toolkit with some sample posts you might find helpful. Or not! This is our attempt at making sharing easy, but don't feel limited to what's there.
And if you're a hobby filmmaker, consider this your invitation to submit!
Thanks for your time and consideration, and please don't hesitate to reach out with any questions or concerns.
All my best,
Mike
###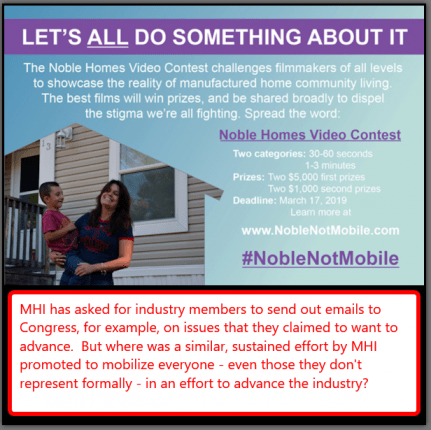 The outreach last week and Tuesday from ROC USA to MHProNews came in the wake of our exclusive analysis of the apparent failures of similar efforts by the Manufactured Housing Institute (MHI) and Clayton Homes on the image issue.
Clayton Homes "New" Image Campaign, Surprising Facts Behind Have it Made Stigma Attacking Video
It is up to MH industry readers to read between the lines, and ask the obvious.  Is this #NobleNotMobile campaign yet another vote of no-confidence by an MHI member in the Arlington, VA based trade group's supposed effort to try to increase industry sales, by moving the industry's image ahead?
ICYMI, see the report below.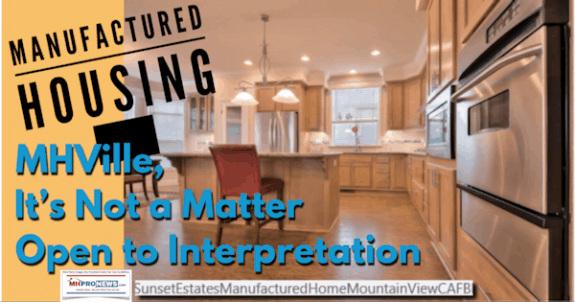 Another stating-the-obvious point is this. While this #NobileNotMobile is a positive concept, history suggests that it will nevertheless have to be continuously promoted. Clayton and MHI failed at that level.
We won't embarrass specific states, but there are some that have tried their own mini-image campaigns, in cases that included nice videos, all designed to boost image, marketing, sales in their own state.  That's a good idea too.  But there is data that suggests that they are on balance no more successful at increasing sales and acceptance than the 'efforts' by MHI, a few select MHI members, and Clayton Homes launched.
The net result? At least one of those states have actually slid in new HUD Code manufactured home sales. The industry is still growing at a much slower pace than the RV industry has achieved.
View from the Trenches
Our publisher has been in the trenches of manufactured housing, starting in the early 1980s. He first retired in his 30s, after less than a decade in the industry.  That early retirement was back in the early 90s, after selling a successful, high volume manufactured home retail center that was in the top ½ of 1 percent in the U.S., per third-party media and related data.
Later, semi-retired Tony Kovach did a few consulting and independent projects during the 1990s, in and out of manufactured housing. Some of his projects in the late 1990s were in the RV industry.  The award-winning growth achieved in those were documented, and striking. So Tony has about 3 years of first-hand knowledge of the RV field, and those results were likewise documented by third-parties, such as Statistical Surveys.  They reflected, says Kovach, various team accomplishments, with Tony's expert guidance.  Those insights were subsequently put to work when he returned to manufactured housing, circa 2000.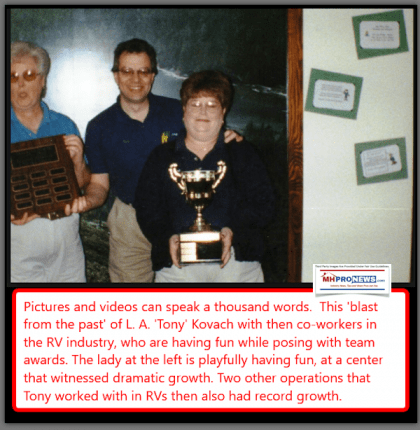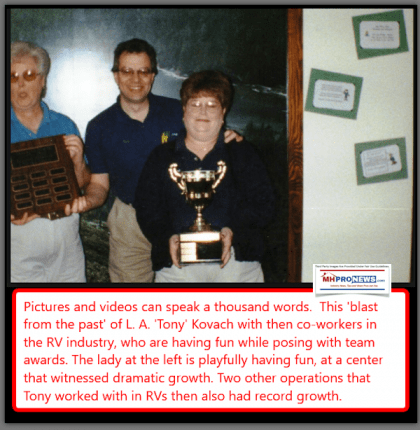 Tony has said that an "all markets are local" and "all sales are local" are among the necessary points to be understood and properly implemented in order for manufactured housing to return to its historic levels, and beyond. Having done successful business development, marketing, consulting, recruiting, and training projects with MH:
retailers,
communities,
producers,
lenders,
financial service firms, and others –
industry consultant Kovach stresses that the proper education and ongoing training are among the points necessary for manufactured housing professionals to return to the types of sales levels that the industry once enjoyed.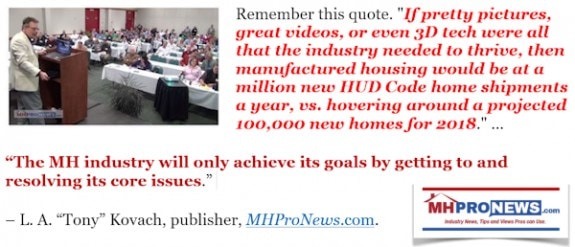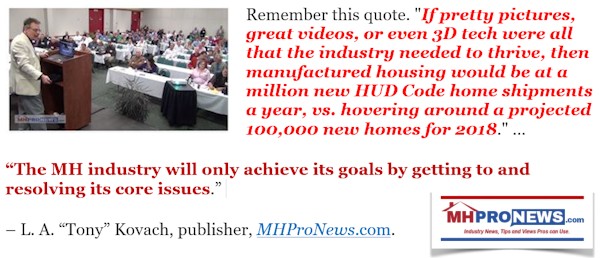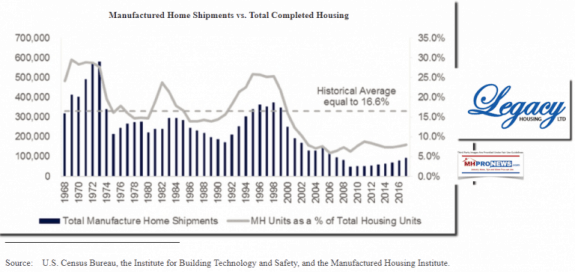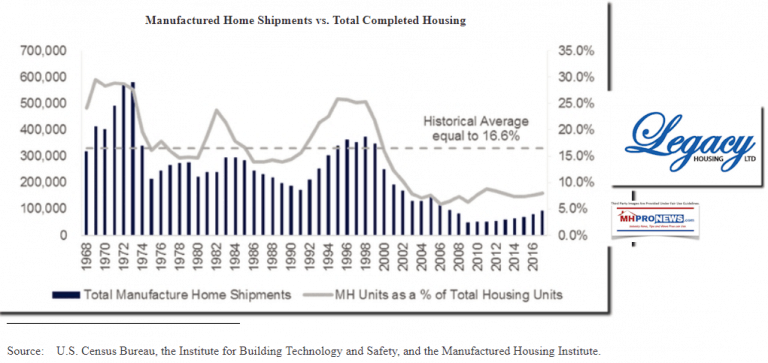 Good recruiting can also be part of the puzzle of how to achieve more growth.  Capable and properly trained recruits into the industry which attracts sales professionals who are motivated by factors such as pride and deeper insights that results in the sale of more manufactured homes.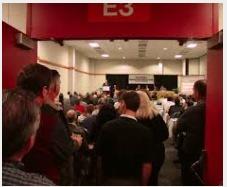 What made the highly praised comeback of the Louisville Show, after years of downturn and the year that the show was cancelled, was – per Tony – a combined effort that included, but was not limited to educational options, plus an ongoing drum beat of promotion that appealed to the target audience.
The same is necessary in marketing and selling more manufactured homes to the public at large.
Finally, MHLivingNews must not be overlooked. MHI, as our report last night suggested, tried to undermine our pro-growth, pro-fact-based image-building efforts. Even if MHI hated MHLivingNews, and MHProNews – which were for years members of MHI – why would they purportedly undermine something positive for the industry?  Could MHI do the same to #NobileNotMobile?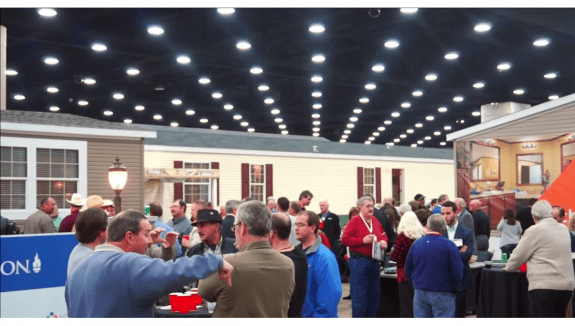 MHI leadership, per sources, embraced George Allen as a counterweight, etc. Allen has also critiqued MHI. But unlike MHLivingNews, Allen arguably never did anything tangible to improve the image of the industry anything akin to the years of articles, interviews, and videos found at the site, linked here.
MHProNews Routinely Spotlights Positive Concepts
Tara Reardon, ROC's-On Sharing Manufactured Home Solution with Thousands
We commend ROC USA for their concept.  We acknowledge again that ROC's Tara Reardon is another example of how their sector of the industry has stepped up.  Meanwhile, others have postured or tried, but often missed. That said, with all due respect, we'll avoid further analysis because we don't want to jinx what we hope will be a positive outcome.   So a more detailed analysis than what is shown herein will be withheld for a later time.
We'll see if the #NobleNotMobile does what is necessary to support, inspired, educate, and continuously promote their effort.  Their plan on paper, sounds far more promising than MHI's or Clayton's video and promotions. For that, team ROC deserves praise.  MHI and Clayton should look hard in the mirror, and feel the heat from the growing chorus of industry voices that have voted 'no confidence' in the Knoxville-Arlington 'leadership.' See the articles linked above and further below for more.
That's MH "Industry News, Tips, and Views That Pros Can Use," © where "We Provide, You Decide." © ## (News, analysis, and commentary.)
(Related Reports are further below. Third-party images and content are provided under fair use guidelines.)
1) To sign up in seconds for our MH Industry leading emailed news updates, click here.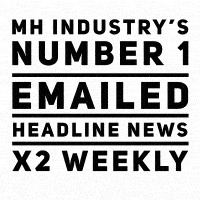 2) To pro-vide a News Tips and/or Commentary, click the link to the left. Please note if comments are on-or-off the record, thank you.
3) Marketing, Web, Video, Consulting, Recruiting and Training Re-sources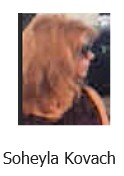 Submitted by Soheyla Kovach to the Daily Business News for MHProNews.com. Soheyla is a managing member of LifeStyle Factory Homes, LLC, the parent company to MHProNews, and MHLivingNews.com.
Related Reports

:
Builder Confidence Drops, Post Midterms, Affordability Concerns Rise
Beautiful, Harsh, Priceless Realties from a Master Builder, Monday Morning Marketing, Sales, Meeting