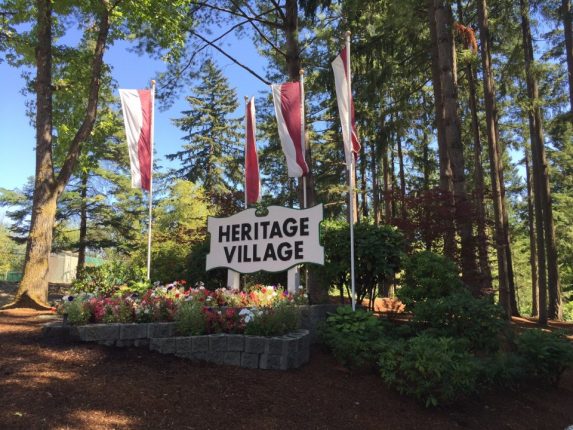 The battle between a group of actvist, protesting residents of the Heritage Village manufactured home community in Beaverton Oregon and the property owner – Cal-Am Properties – has prompted a Coos Bay state legislator to propose a change to state law.
According to the Oregonian/Oregon Live, the issue stems from claims made by residents that Cal-Am presented demands that home exteriors undergo various modifications or residents faced eviction within 30 days.
Since the original reports by the Oregonian/Oregon Live and KATU News in addition to subsequent reports by MHLivingNews, Cal-Am has told residents that there would be no evictions resulting from the home improvement orders.
State Senator Arnie Roblan told the Oregonian/Oregon Live the experiences of several Heritage Village residents prompted him to seek modification of the state's existing laws covering manufactured homes.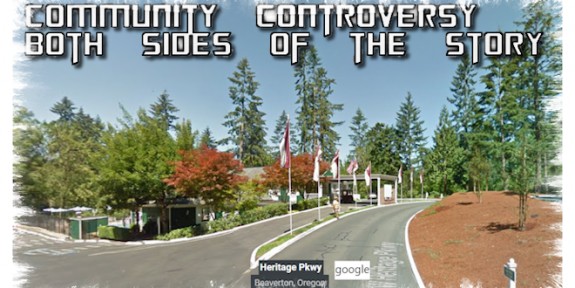 The proposed law change would specify what constitutes deterioration of a manufactured home and would adjust the amount of time allowed for improvements to address the issue.
Under current Oregon law, a resident can face eviction within 30 days if they do not make management-ordered improvements. The proposal from Senator Roblan would extend that to 60 days.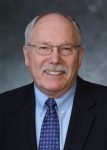 Roblan was inspired by a story shared by retired state Sen. Joanne Verger, who owns a home in a Cal-Am development in Salem, OR.
Verger and her husband purchased a manufactured home and moved it to the Lakeside Village community in 2002. When she retired in 2012, they gave the home to her daughter and husband.
According to Verger, her daughter, Anne Johnson, came home to find a letter from Lakeside Village managers giving a list of exterior improvements that needed to be made.
Johnson's letter, and letters to other residents, included a threat of eviction within 30 days if improvements were not made.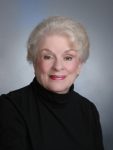 Johnson, in an interview with the Oregonian/OregonLive, said she and her husband repainted the unit and made other changes. According to Johnson, Cal-Am managers issued another notice seeking additional improvements.
"A lot of the stuff they were asking for was clearly not maintenance," Sen. Roblan said. "It wasn't deterioration. It was spiffing up and making it the way they want it to look."
A Heritage Village official who would not provide a name declined to comment Monday on Roblan's proposal.
According to the Oregonian/OregonLive, Ken Pryor, program Coordinator for Oregon Housing & Community Services, told residents at a recent meeting that their experiences were similar to those of other manufactured-home owners in Oregon.
"While state law may be on the side of the tenant," he said, "they may not be able to afford an attorney." ##
(Image credits as shown above.)

Submitted by RC Williams for the Daily Business News, MHProNews.