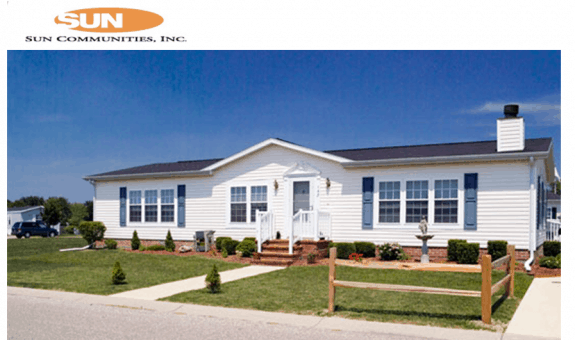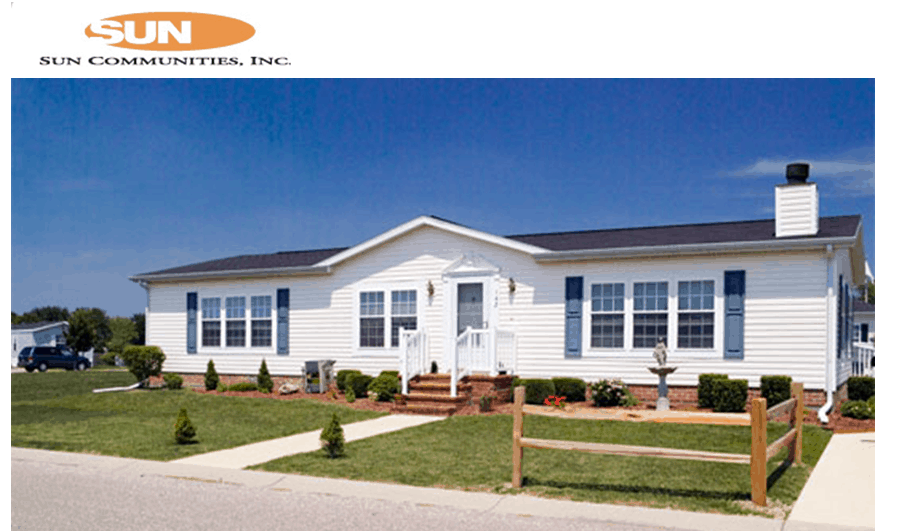 Sun Communities Inc. (NYSE: SUI) and Equity LifeStyle Properties Inc. (NYSE: ELS) each provided preliminary assessments of the impact from Hurricane Matthew on their properties.
Sun Communities reported that the bulk of any losses expected to be related to removal of damaged trees and debris cleanup and more thorough inspections will be performed.
Sun also says believes its properties and assets located in Hurricane Matthew's path – Florida, North Carolina, South Carolina, Georgia and Virginia – did not sustain any material damages.
ELS Says…
"Our team has worked diligently since we received early warnings of the storm through the passing of the hurricane to ensure that our residents and guests are safe and that services provided by Sun are restored as quickly as possible," said President and Chief Operating Officer, John McLaren. "We are most fortunate that no one was injured and that the damage to our communities and resorts seems minimal."
ELS – with properties in Florida and coastal North Carolina and South Carolina – reported no injuries to residents, guests or employees.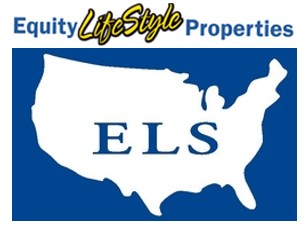 The Company has a total of 30 properties – 19 manufactured home communities and 11 RV resorts – that were within Hurricane Matthew's trajectory. They reported having adequate insurance subject to deductibles, including business interruption coverage.
Property damage losses at those properties are preliminarily estimated to total less than $750,000. The bulk of those losses are expected to be related to removal of damaged trees and debris cleanup.
ELS reported that three manufactured home communities and four RV resorts were without electricity as a result of the Hurricane Matthew and does not yet have an estimate for business interruption losses, but they are expected to be relatively limited.
The company doesn't believe that the storm will have a material impact on its financial condition or operating results.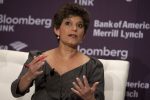 "Above all, we are grateful that there have not been any reported deaths or injuries to our residents, guests or employees. Our operations teams in Florida and the Carolinas have exhibited incredible efforts in preparing for and reacting to the effects of Hurricane Matthew, including assisting our customers," said ELS President and Chief Executive Officer, Marguerite Nader.
Both Sun Communities and Equity LifeStyle Properties are among the various industry-connected stocks monitored each business day on the MH Industry's only daily market report, featured exclusively on the Daily Business News. 
For yesterday's closing numbers on all MH industry-connected tracked stocks, please click here. ##
(Image credits are as shown above.)

Submitted by RC Williams to the Daily Business News for MHProNews.