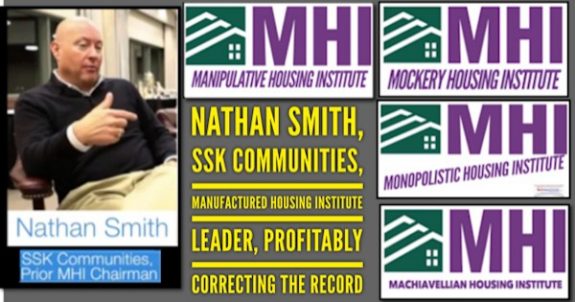 Mama used to say, you are known by the company you keep.
That's a fairly common maxim, phrased in a variety of ways. Before applying it to Nathan Smith, let's step back and look at a different Manufactured Housing Institute (MHI) industry leader first.
The largest and best known manufactured housing builder active today is Clayton Homes, with President and CEO Kevin Clayton at the helm. For those of us who have been exposed to Clayton, there are phrases like "servant leadership" and other aspirational sounding models that have been raised by the Knoxville, TN metro based firm.
At an MHI meeting during the Patti Boerger era for their organization's communications, Kevin Clayton addressed a break out session this writer attended. Kevin told dozens listening about the wonders of the impact of MHI's Facebook page. He encouraged others to get involved, because they could measurably get hundreds of leads and click throughs shortly after each post.
Really?
Let's say for a moment that's literally true. Who were those click throughs? How many  of them where from India, vs. how many from the United States? How many were MHI fans, including past or present Clayton Homes team members?
How many actually bought a Clayton Home?
Beyond his father Jim Clayton, Kevin has indicated how Warren Buffett has mentored him. Buffett has said that the rear view mirror is always clearer than the windshield. It is a point that this writer, a Buffett critic, would agree with using our separate the 'wheat and chaff' discernment model.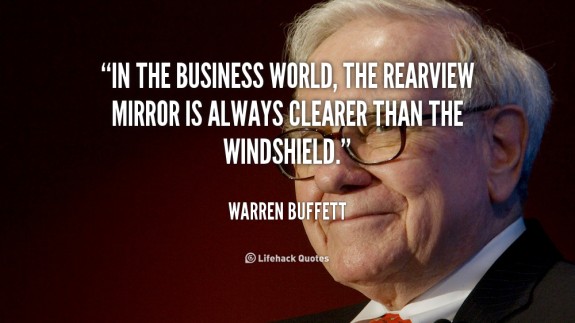 The rear view mirror is another phrase for history. Likely few people in manufactured housing have won more awards in history, at the high school and college levels than this writer has. That's not bragging, it is what it is. History is what one looks at when we read a resume. History is what one looks at when one reads a corporate report. Every news report is actually a history report, unless it is a live feed. Somehow along the way, history has gotten a bad wrap, but we are fixing that day by day here on MHProNews and MHLivingNews.  Want to profit? Buffett himself has a keen interest in history. By the way, not every history award came with a medal. But the ones below did.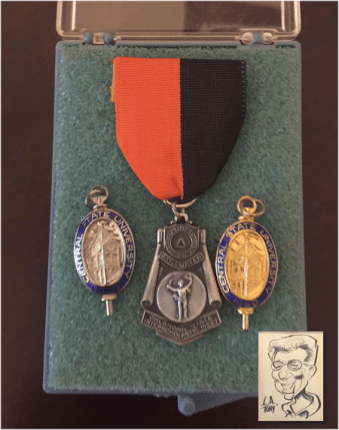 Back to Kevin and his Facebook claim, before pivoting to Nathan Smith. We don't claim to know the exact details that answer the questions in the paragraph above those medals. What we do know is shipment data. If there was some appreciable impact on sales, why are Clayton Homes and the industry at large's production and shipment levels so low?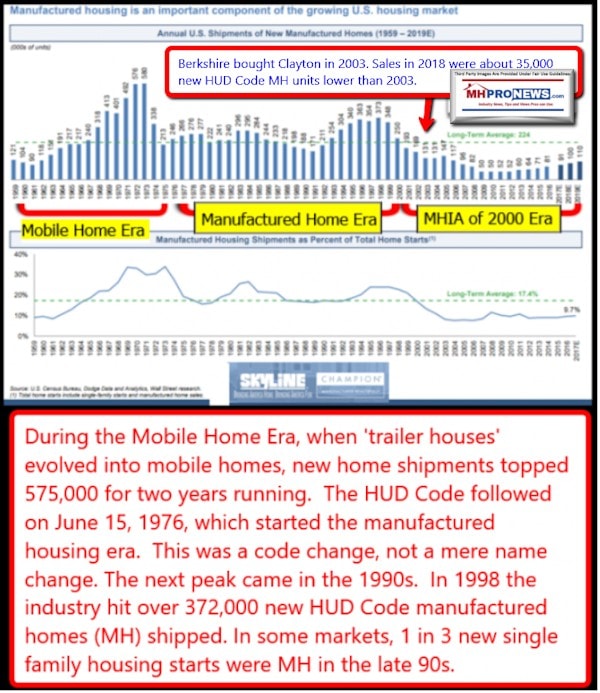 Let me now pivot to Nathan Smith.
When this writer interviewed Smith, it was while he was Chairman of the Manufactured Housing Institute (MHI). It was before the embarrassing mainstream news reports were made public. The rear view mirror is clearer than the windshield. But viewed through the lens of history, these video clips may be worth more now today then they were then.
Smith is high energy. He is rather entertaining and fun to be around. He is politically connected.  Not as a slam to Democrats, but he is one. Let me emphasize that I've been an independent for years. We believe that manufactured housing is the most proven form of affordable housing in modern American history. Affordable housing and manufactured homes are ideally a non-partisan or bipartisan issue. To stress that point, we have published the article linked below.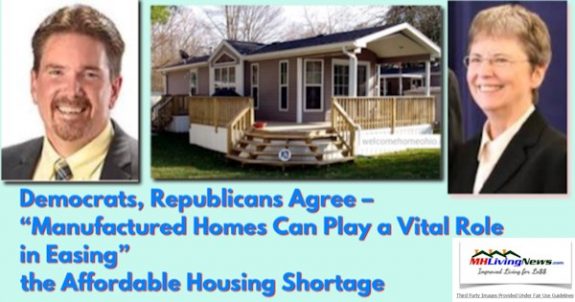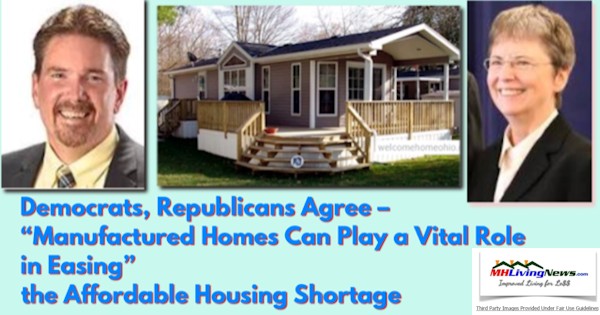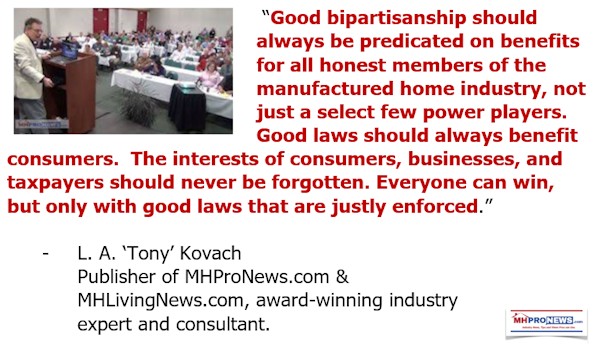 Now, to be clear, hindsight isn't actually 20/20. History, as any other subject, can be spun or weaponized. So facts must be discerned from fiction. Mama was right about the company you keep, but we don't always know what company we are keeping until later on.  That's no disrespect to your mama or mine.
We will be doIng a report that will have the theme, MHI, which is it? It will feature a collage similar to the one at the top, with our satirical logos, created under fair use guidelines, juxtaposed with their own actual logo.
It begs the question. What really is the image of MHI? Not what the industry has been 'trained' to see, but what is the image of manufactured housing – and that MHI specifically – projects to the public at large?
Not only here on MHProNews or on MHLivingNews, but also in the mainstream media linked letters, our team or I've personally made the point that each of the problematic firms that John Oliver's viral "Mobile Homes" video identified has ties to MHI. Is that the company you want to keep for your firm?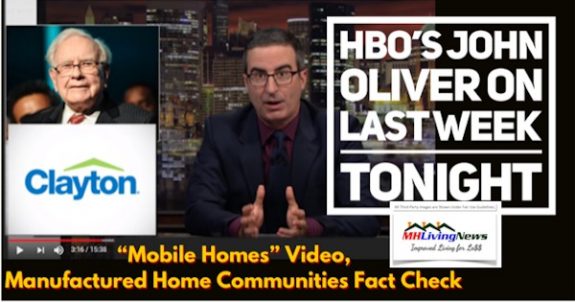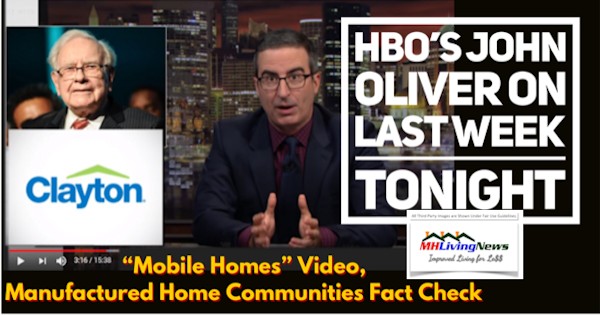 We are inserting in this report videos from the mainstream media of the affable Nathan Smith and his SSK Communities. Look at the reports. This first video has had more views than all of the MHI 'story telling videos' combined. Think about that as you watch this report.
Are those allegations and litigations the image that you want your company associated with? Bear in mind what Oliver's video depicted. Smith isn't alone.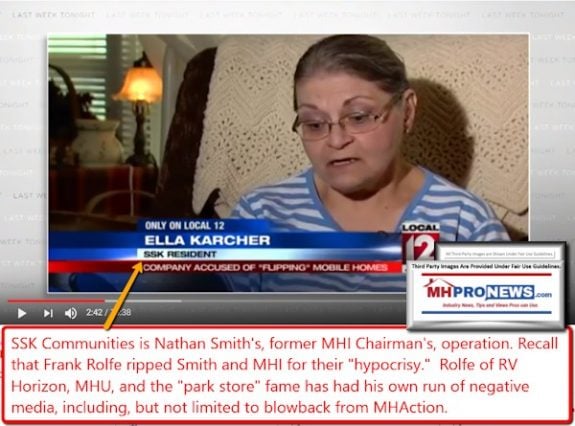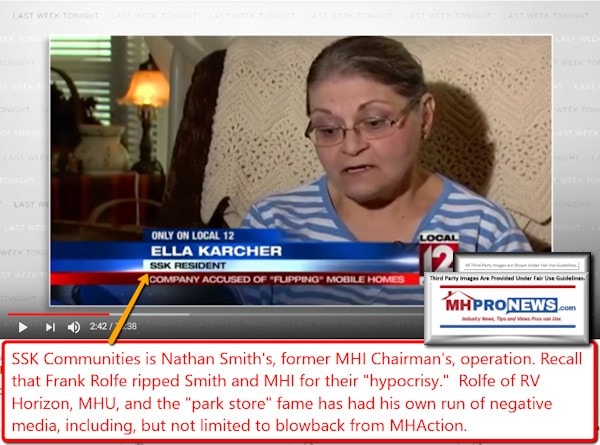 Hey, anyone who has ever managed an older property knows that stuff happens. SSK isn't a poor boy operation, is it?  If they can make campaign contributions, and attend the Kentucky Derby, can they fix their water lines in a timely fashion too?
So, Nathan and others at MHI arguably help make the case that there is a need for a new, "white hat" alliance that distinguishes itself from the apparent "black hats" in the industry.
Here we use the term 'white hat and black hat' not as a cool color for headwear, because we all know someone who is a good guy or gal that sports head wear that might be black. Here we mean a bad actor, which is identified by behavior, not a literal hat color.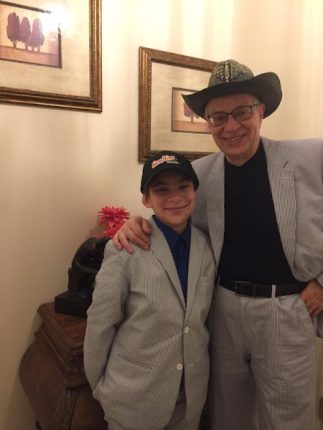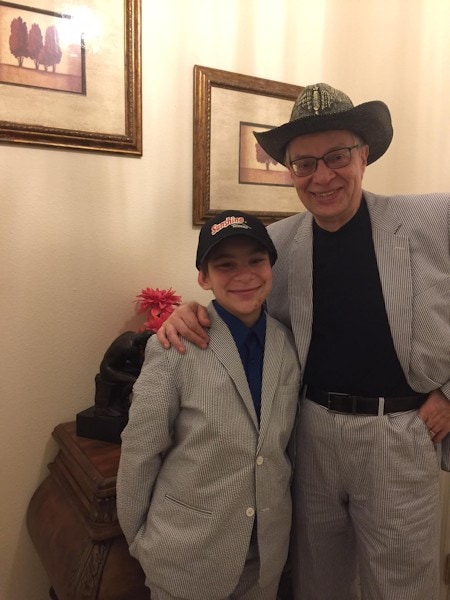 The Hustle has called Warren Buffett the shillionare of the people. It's their way of saying he is a shill, a con, a phony in terms of this folksy role he plays.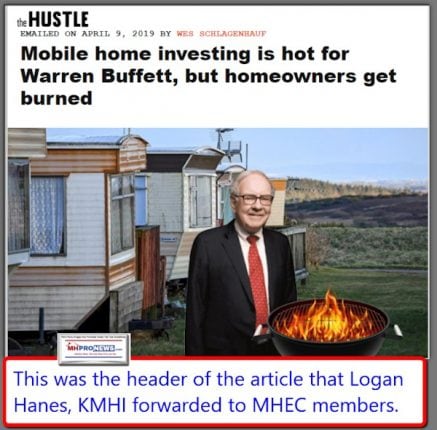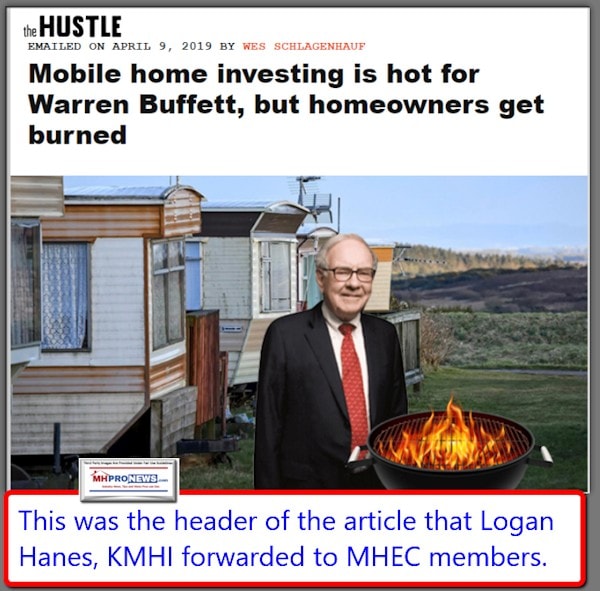 History and news meet right here on MHProNews. Because George Orwell, the author of Animal Farm and 1984, had a point.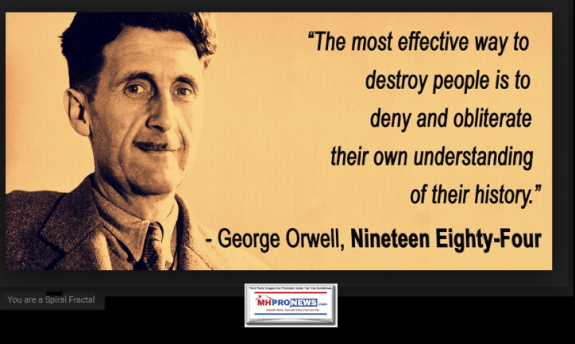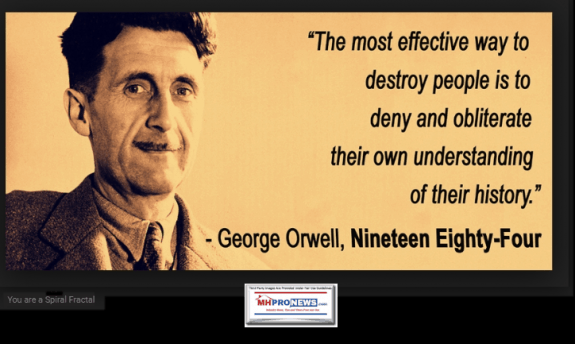 Post-production or umbrella trade associations in manufactured housing that fail to establish and then enforce standards of ethics and professional behavior that comport with the law, and also clearly hold businesses to a higher standard are missing something huge.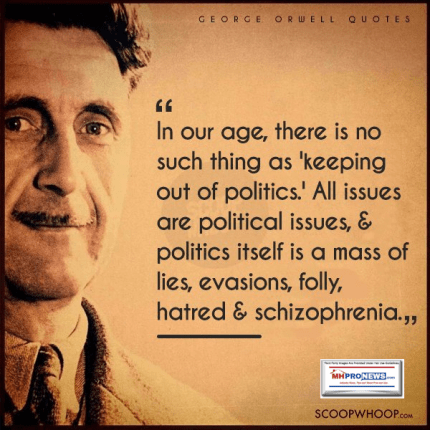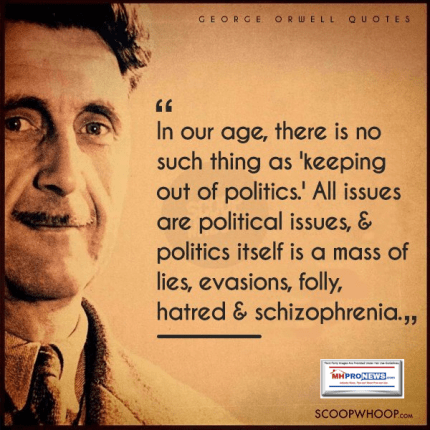 Some ideas come too early, but in time, their value becomes clearer.  We floated the idea of an MHAlliance years ago. Done properly, its arguably a more valuable concept now than at the time we first presented it. Part of that alliance needs to be good standards of professional conduct. Taking good care of customers, residents, and clients.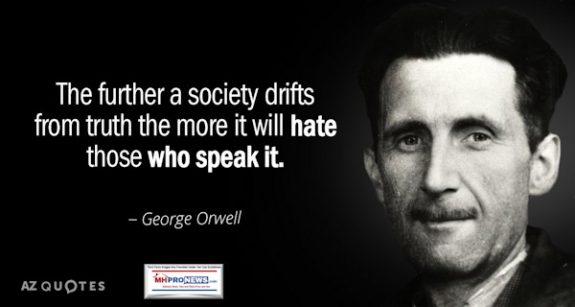 Because we are known by the company that we keep.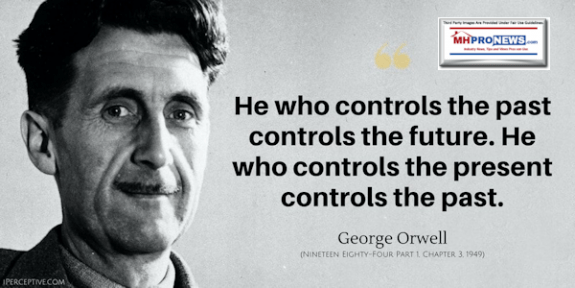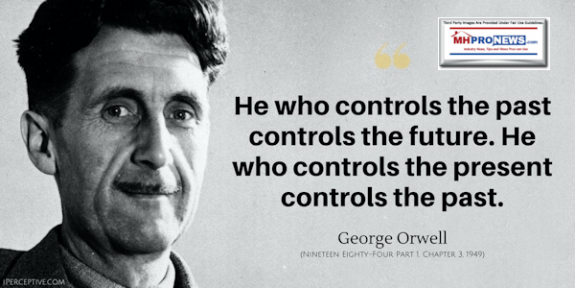 The number of emails, LinkedIn connections, email sign ups, and calls are rising. The merits of our taking on the industry's black hats is becoming more apparent to more followers.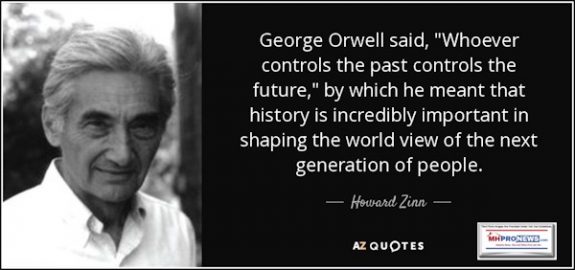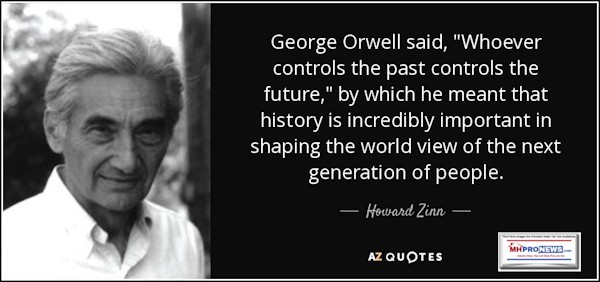 By the way, on LinkedIn, I don't claim to know every soul among the thousands there that have connected. There are some invitations I don't take, like someone who appears to be in an XXX industry type of role. But generally, I do accept professional invites. On Facebook, I stopped blindly liking someone's FB page some time ago. Those disclaimers made, back to the topic of white and black hats companies.
If you are a black hat firm, we are happy to have you as a reader, but I would borrow a phrase from a letter we published earlier this week out of Bryan, TX. That phrase? Check out his letter, linked here. It ends with the word, "Repent."

If you are a white hat firm, and want to distinguish yourself from those that create negative headlines like the ones about Nathan Smith posted here, please send me a message that has the subject line "White Hat Contact."


Because HUD Secretary Ben Carson's comments to the industry this week can be read in a very subtle fashion. Did Secretary Carson praise or chide MHI? Did he praise or chide their behavior? Did he challenge them to live up to their potential? Read it for yourself.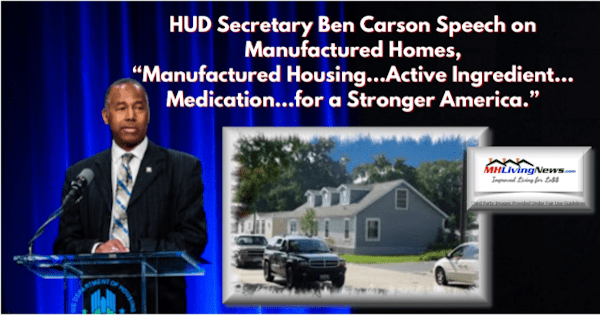 The Society of Professional Journalists (SPJ) says that a journalist should hold the powerful to account. When an error is committed, one should correct the record. I'm hereby correcting the record. That's not to be supercilious. There are embarrassing moments in my life too. But a brief embarrassment and a pattern of problematic behavior are two entirely different things.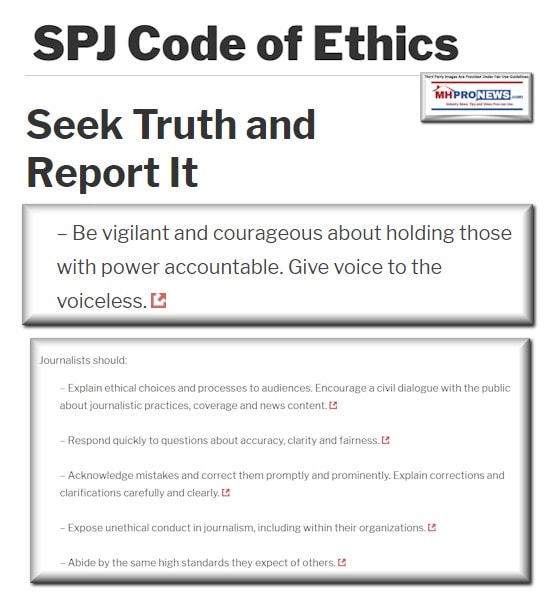 Besides, one always has the option of making amends. Of repentance.
You are known by the company you keep. If you wake up and have discovered that you have not been in an association that cares about keeping good company, don't just sit there. Take action.
We aren't looking for an association or alliance made up of perfect people, because there are none.  What we are looking for is an association that strives for perfection, because as coach Vince Lombardi said, when you strive for perfection, you can catch excellence.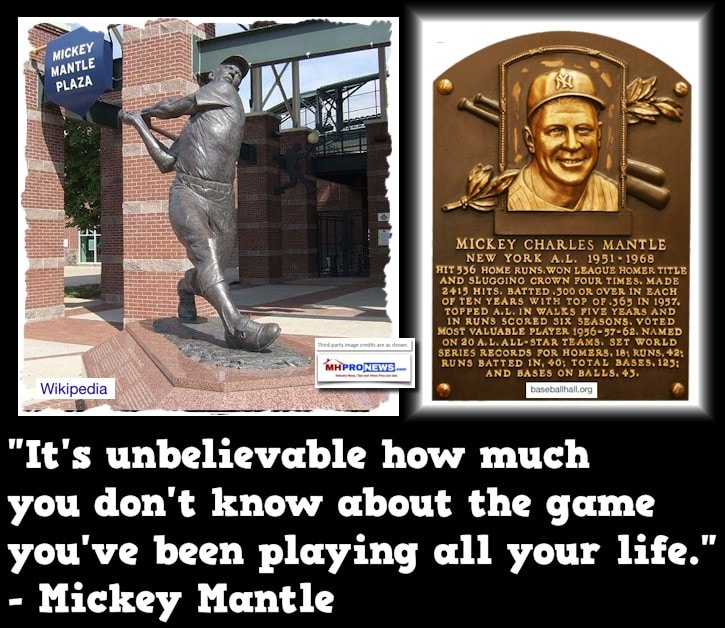 Imagine a trade group whose members attract good customers, because the alliance would be made up of honest business people.  If there is a mistake, the members will pledge to correct it. 
The manufactured home industry needs a white hat trade association that deals with post-production issues. One that lives up to the Secretary Carson challenge. One that has a standards of professional conduct that have teeth, within the limits of the law. That would be a profitable boost to those who are honorably in it.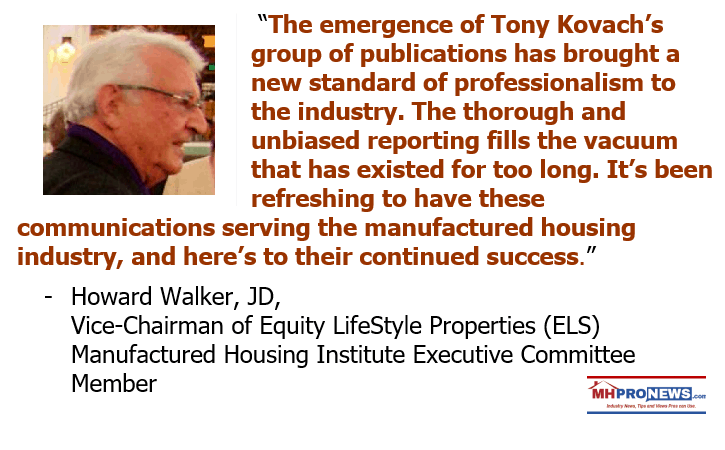 The industry is underperforming. But an industry is made up of local level results. Yes, national issues and results impact you. But you won't achieve your locations' true potential until you've separated yourself from the black hat operations out there that spark the negative headlines that keeps manufactured housing collectively underperforming.
The housing industry is over a trillion dollar a year in the U.S.  The powers that be have thousands of pros thinking scarcity, instead of abundance.  Our potential at the local level is stunning.

So there is a method to what some think is the madness here on MHProNews after all? You decide by your actions and behavior what company you want to keep.

Time is money. Knowledge is potential power. "We Provide, You Decide." © ## (News, commentary, analysis.)
(See Related Reports, further below. Text/image boxes often are hot-linked to other reports that can be access by clicking on them. Third-party images and content are provided under fair use guidelines.)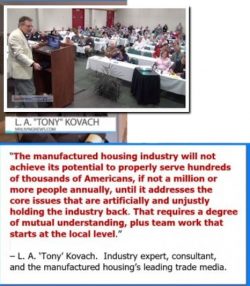 By L.A. "Tony" Kovach – for MHProNews.com.
Tony is the multiple award-winning managing member of LifeStyle Factory Homes, LLC, the parent company to MHProNews, and MHLivingNews.com.
Office 863-213-4090 |Connect on LinkedIn:
http://www.linkedin.com/in/latonykovach
Sign Up Today!
Click here to sign up in 5 seconds for the manufactured home industry's leading – and still growing – emailed headline news updates.
Related References:
The text/image boxes below are linked to other reports, which an be accessed by clicking on them.
Prosperity Now, Nonprofits Sustain John Oliver's "Mobile Homes" Video in Their Reports
Manufactured Housing – White Hats, Black Hats, Investing, Consumers, MH Independents
Declining Manufactured Home Shipments More Serious Than Retailers, Communities Being Told
Lanham Act, Monopolistic Housing Institute, err, Manufactured Housing Institute, Legal Bullies, and You
Warren Buffett, Charlie Munger Video Interview at Berkshire Hathaway Annual Meeting on GSEs Lending for Affordable Manufactured Housing and Clayton Homes
Warren Buffett's Profitable Lessons for Manufactured Housing
George F. Allen's Unity Call for MHI, MHARR, and National Association of Manufactured Housing Community Owners (NAMHCO) Examined
The last decade-plus has not been especially kind to the manufactured housing industry and consumers of affordable housing. The 21 stCentury began with a great deal of promise for the industry and consumers alike.